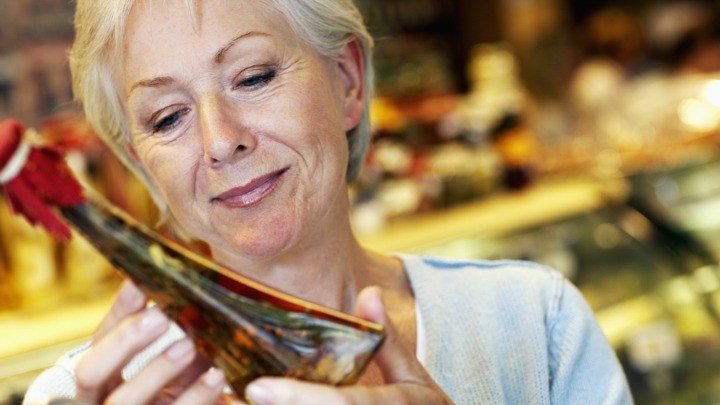 In a day and age where it's often cheaper to buy goods online from an overseas retailer, and where international brands are widely available in our stores, Australians would still prefer to buy Australian-made.
But is this possible when so many of our local manufacturers have shipped operations overseas?
The latest research into shoppers' preferences has confirmed that the desire to buy Australian-made has increased, with nine out of 10 people surveyed saying they'd be more likely to buy products made in Australia.
And while, we all would love to see an "Aussie Made" aisle in the supermarkets, our patriotism doesn't stop there. Compared with the same time in 2013, increased proportions of the population say they'd be more likely to buy clothes, food, electrical goods, sporting goods and wine if they were labelled 'Made in Australia', according to Roy Morgan research.
But how are we supposed to buy Australian made when locally produced electronics, clothing and other goods are so few and far between? In our lifetime, production and manufacturing in this country has gone from quality, reliable and something to be proud of to a niche market. Just look at the price of locally produced clothing, for example – would you really pay $30 for an Aussie produced t-shirt when you can get one for $4 from a discount department store?
And good luck buying an Australian-made car with the pending closures of Ford, Holden and Toyota's domestic manufacturing plants.
The research found that, in addition to our overwhelming wish to buy Australian-made products, the remaining countries in the top 10 countries of origin we trust are, in order: the US, UK, New Zealand, Germany, Japan, Canada, Italy, Sweden and France. China has slipped out of the top 10 since the last survey.
Tell us, would you prefer to buy food, wine, clothes, electrical goods and cars that were made in Australian? Can you do so? What prevents you from doing so?
Comments