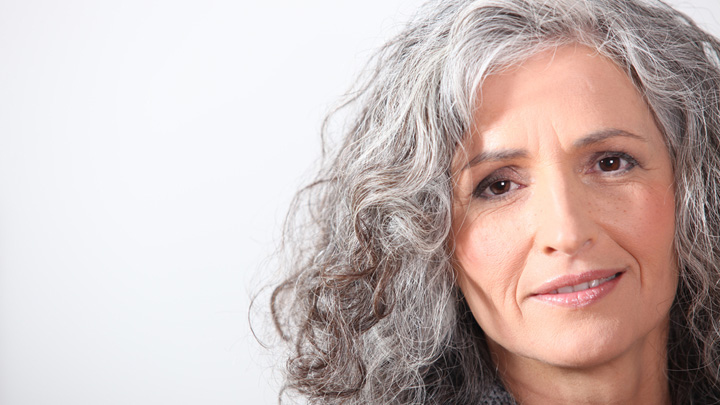 Do you want to change up your hairstyle in your 60s but have curly or wavy hair?
It can be quite hard to style, especially if you have grey hairs too. So if you're sick of seeing hairdos just for straight haired over 60 women, here's some of the best curly and wavy styles we've found – which would you like?
1. Curly lob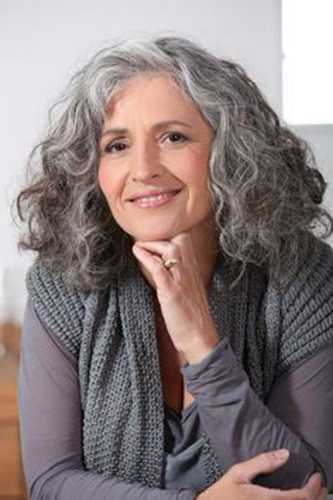 This look embraces your natural curls whilst also providing body.
via Shutterstock
2. Pixie wave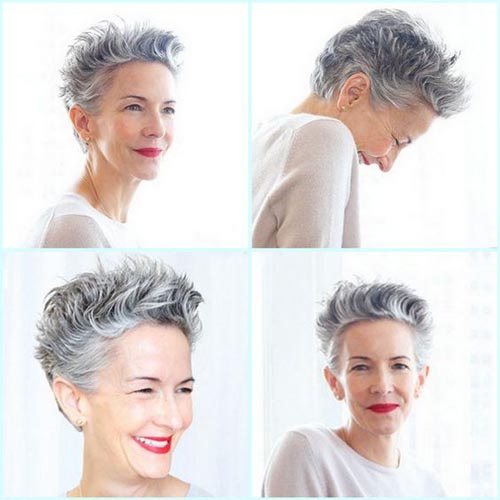 This pixie wave uses the hair's natural curl to give body to the hair. Let it natural sit and it looks amazing!
via Pinterest
3. The shaggy 'do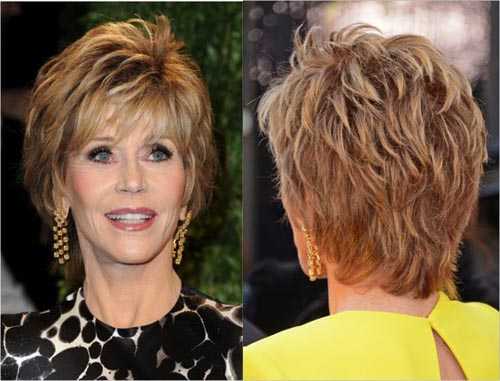 Jane Fonda has the shaggy 'do down pat. Her hairdresser has shaped her hair so she has a lot of texture and doesn't need a lot of styling to make it sit perfectly.
via About.com
4. Wavy bob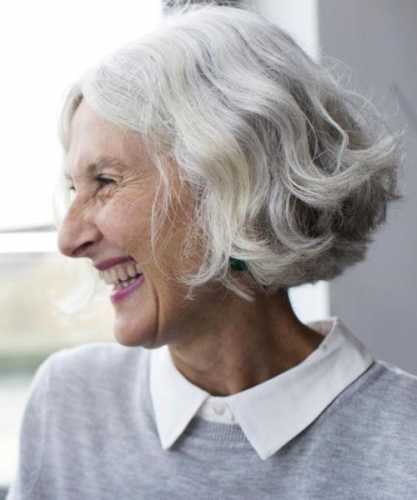 Isn't this wavy bob so pretty? We love the soft cut and how the hair sits.
via About.com
5. Curly and free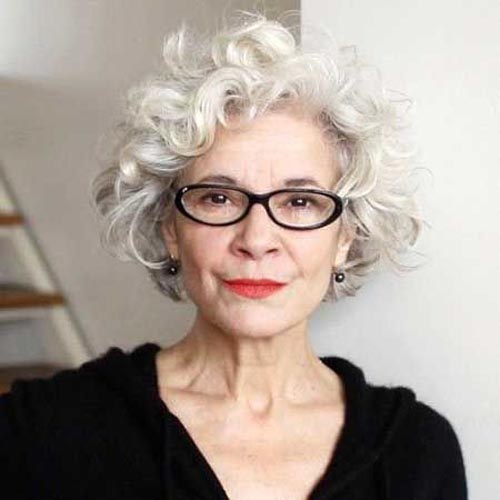 This shorter cut embraces your curls whilst also letting them run free! All you would need is some mousse worked through your ends to give it a bounce.
via Short-Haircut
6. Messy scrunch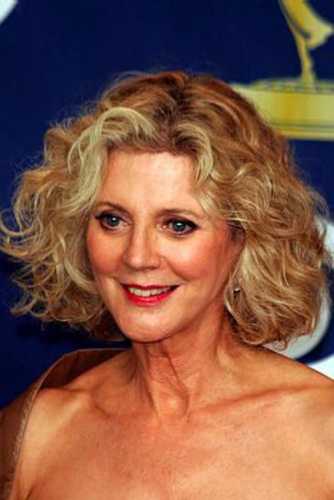 Blythe Danner's messy scrunch shows off her golden locks but also how messy can be very chic.
via About.com
7. Swept-back crop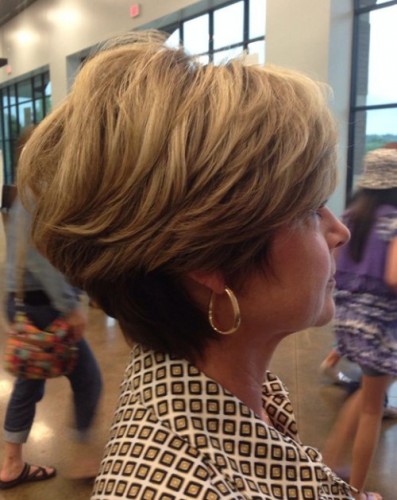 This is for ladies with just a slight wave and is best if you have a straightener or less curly hair on top. With a bit of product, it looks sleek and very modern.
8. Ruffle crop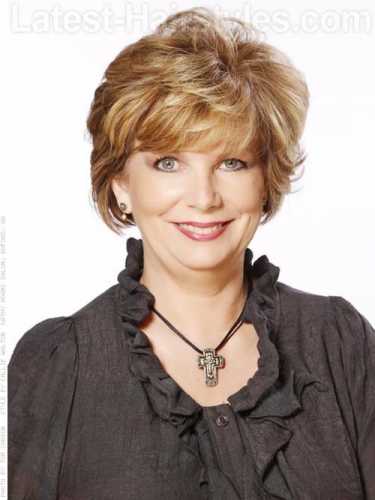 Lopped off just below the ears, this style is universally flattering, and can improve hair with a cowlick or with varying depths and lengths.
9. Long flick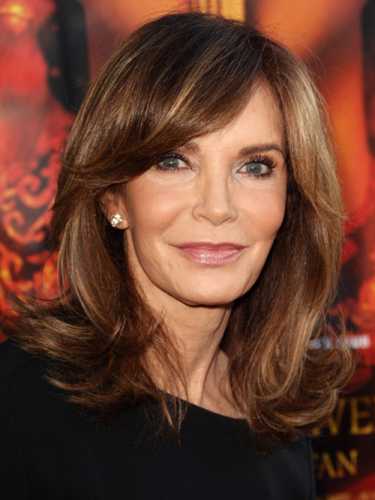 Jaclyn Smith knows how to look stylish and pretty whilst taking care of her naturally kinked hair. These simple flicks look lovely with a fringe and some highlights.
via Allure
Which hairstyle do you like best?
Comments