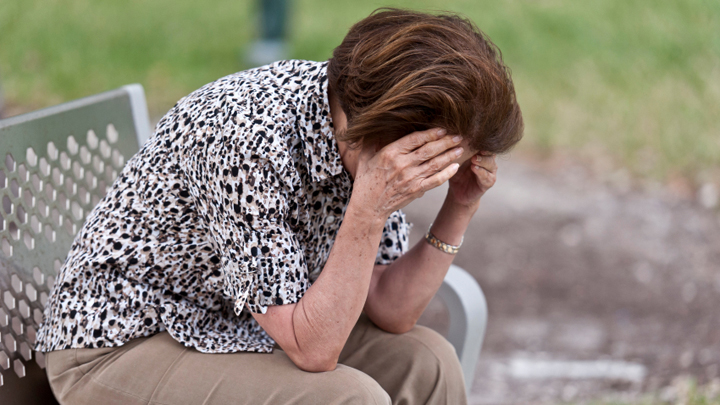 If you could go back and change one thing, what would it be?
They say in life you should live with no regrets, but it seems everyone has one. A group of 70-year-olds were recently asked what their biggest regret was, and the results are both surprising and also understandable.
The survey, carried out by Nationwide Building Society Savings, showed the most common regret was not having travelled more, which 33 per cent of those questioned admitted to.
31 per cent said they wished they had saved more money, no doubt realising now in their 70s that there are many things to explore and do.
But perhaps the most sad of the regrets was that 17 per cent of respondents said they wish they hadn't lost touch with a friend of family member.
Another heartbreaking response came from 14 per cent of those surveyed. They regret letting the love of their life get away.
Meanwhile, one in seven – 14 per cent – said they had romantic regrets over "the one that got away".
Other interesting data from the survey showed something else entirely: people in their 70s were able to get on the property ladder earlier than first-time buyers today.
Those surveyed were, on average, aged around 28 when they bought their first house compared to the current average age of a first-time buyer, which is 33.
It also found health was a worry for nearly half (49 per cent) of respondents, while just over one in three worried about saving money and 29 per cent were concerned about being able to pay their bills as they aged.
Tell us: What is your biggest regret? Do you think about it often or have you moved on?
Comments