7 alternative ways to spend Valentine's Day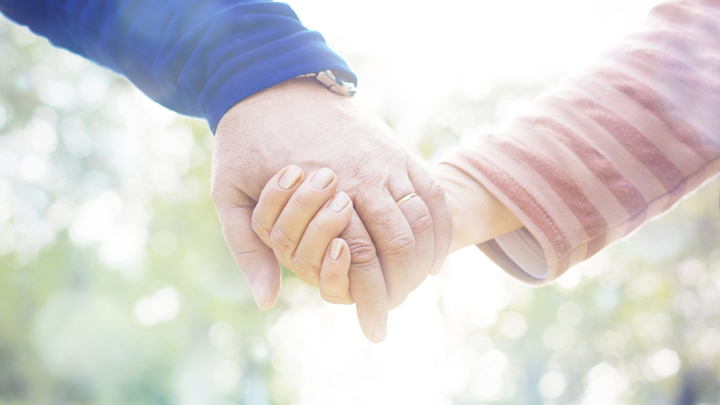 With Valentine's Day just around the corner, we thought we'd put together a list of our favourite ways to spend the most romantic day of the year. Who said Valentine's Day has to be cheesy?
1. Have a picnic at the botanical gardens
The most traditional item on this list, picnics are a great way to enjoy the company of your partner whilst enjoying a gorgeous view. Pack a selection of your favourite foods and find a nice, secluded spot in order to lunch in style. To add a personal touch to your date, scout out the area before the day and choose a picnic area near your partner or your favourite flower!
Ad. Article continues below.
2. Head to a drive-in or open-air cinema
After dinner, take a trip down memory lane and visit your local drive-in or open-air cinema! Although not as common as they once were, drive-in movies are making a comeback and can still be found in most major cities. Pack a blanket and channel your teenage self as you enjoy the latest films from the comfort of your car boot or deckchair.
3. Treat yourself with gold class
Movies in the moonlight not your thing? Live the high life by treating you and your partner to a gold class or VIP session. Sit back and relax (seriously) as you enjoy the latest releases in style. These specialty viewing rooms are smaller than your average cinema, and come with the advantage of wait service and a bar. Place your order before your film begins, and watch as your wine and cheese platter, Malteser frappe, or gourmet pizza is delivered straight to your seat at your allocated time. Just be careful – you may never want to return to normal screens again.
Ad. Article continues below.
4. Go strawberry picking
Looking for a way to spend your daylight hours without turning to the usual clichés? Try picking strawberries with your loved one at a local farm. While picking season can vary, most farms in Australia and New Zealand still offer the opportunity this early in the year, and it can be a great way to keep active and get outdoors on Valentine's Day. Meander through the fields and enjoy each other's company as you source your own berries and soak in the last of summer. Finish the day by heading home and putting those strawberries to use in a jam or by whipping up your favourite desserts together!
5. Go for a romantic hike
Ad. Article continues below.
Want to stay outdoors this Valentine's Day but fancy something challenging? Grab your walking shoes and your freshest outlook, and head to the hills for a day of conversation and healthy activity. Choose a track you know you can handle and set a pace, or simply go for stroll through the Australian bush. This is a great idea for those couples wanting to do something fun together, without crossing over into cheesy territory.
6. Become a wine connoisseur 
Looking for a more refined way to spend the evening with your Valentine? Why not head to a wine tasting session, hosted by your favourite vineyard or restaurant? With 65 wine regions in Australia and 11 in New Zealand, finding the ultimate experience for you and your partner might be the easiest thing you do this Valentine's Day. Packages usually include dinner and wine but you can always expect to enjoy the gorgeous drive along the way. Why not try out the first item on our list at the same time by packing a picnic and stopping for lunch beforehand at a stunning scenic lookout. You might be able to fit in a hike between the two as well…
Ad. Article continues below.
7. Have a Galentine's evening!
Spending this years' Valentine's Day on your own, or simply kicking tradition to the curb? Spend the evening with your closest friends and enjoy good food and wine while listening to some of your favourite albums.
Do you celebrate Valentine's Day? Let us know what you'll be up to this year in the comments below!