63-year-old woman claims she's had over 3,000 sexual partners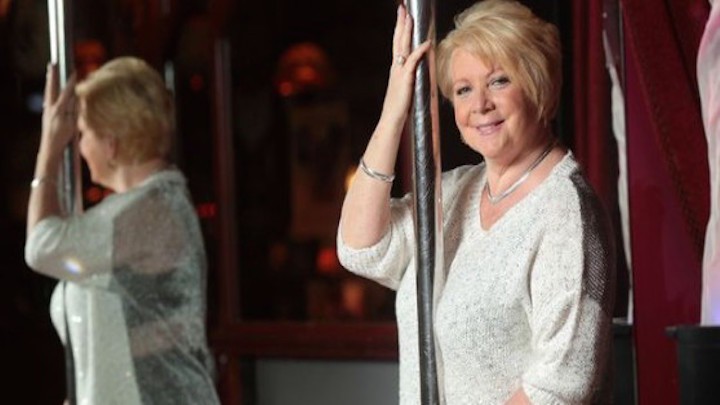 Don't let anyone ever scold you for having a little too much fun.
If they do, then remind them of 63-year-old Marie Calvert, who claims to have slept with over 3,000 men from the age of 28.
In an interview with The Guardian, Calvert guessed that she had had more than 100 sexual partners every year since her late 20s.
Her friskiness apparently started when her husband jokingly bought a swinger's magazine into the house.
"He sort of joked we should try it; I told him not to be daft, and he never mentioned it again. But I kept looking at the mag and imagining how fun it might be. Eventually I told him we should give it a go. He looked like a kid at Christmas", Marie said.
Ad. Article continues below.
Having only had sex with her husband up until the age of 28, the new swinging lifestyle was quite a change…but she embraced it.
Since the interview, she has been criticised by members of the public who think she is exaggerating the number of lovers she's had. Do you believe a number like hers?
While many of us cannot imagine having other sexual relationships during a monogamous relationship, Marie now believes that they are vital to the health of a loving marriage: "We treat the other hookups as being separate from love".
Today the Calverts appear to be happier than ever and have even set up their own swingers' club in Sheffield in England.
Do you think that a marriage should be sacred without others involved? Or is it each to their own?