50 surprising kitchen tricks and tips that will change your cooking!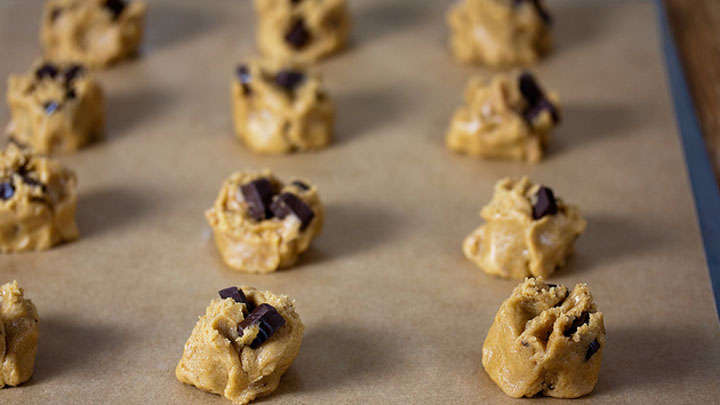 This is one of the best things we've ever found – it's pure culinary gold! UK kitchens and interiors business, Kit Stone has put together and released an infographic with 50 of the most amazing cooking hacks you could ever know! Thanks to the Daily Mail for sharing it.
Ad. Article continues below.
Some of these we hadn't even heard or thought of before so it's quite an exciting list!
Take a look today and tell us, what are your favourite kitchen hacks?