5 unusual products for personal care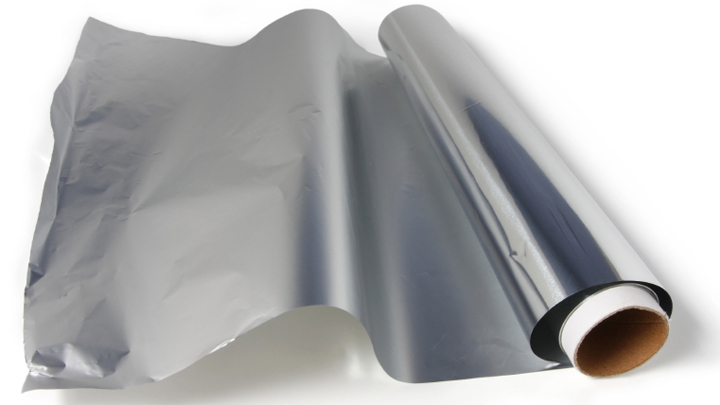 Trying to be frugal or simply just like using natural solutions for your household problems? Here are a few genius tricks to avoid shelling out extra cash for certain household and beauty-related things. It's these small hacks can save you a little cash!
1. Wax paper
Wax paper can be used to remove hardened wax on your clothes. Place the wax paper over wax and run an iron over it to loosen it. Remove the paper and the wax should come out of it.
2. Alfoil
Use your alfoil to remove tarnish. Heat up some water in a bowl then add a sheet of alfoil to the bottom. Sprinkle a bit of baking soda and salt into the bowl and then add your silver. Make sure it comes into contact with your alfoil and it will remove the tarnish – watch the chemical reaction occur.
Ad. Article continues below.
3. Hair Spray
Fed up of having runs in your stockings? Spray a bit of cheap hairspray to avoid holes and runs in your stockings next time.
4. Old magazines 
Have an old stack of mags? Roll them up and stick them in your boots to held retain their shape.
5. Tea bags
Ad. Article continues below.
Use a tea bag to help sooth inflamed skin and reduce pain, such as if you have razor burn.
Have you ever tried any of these? Will you use any of these genius tricks?