5 alternatives ways to watch your favourite shows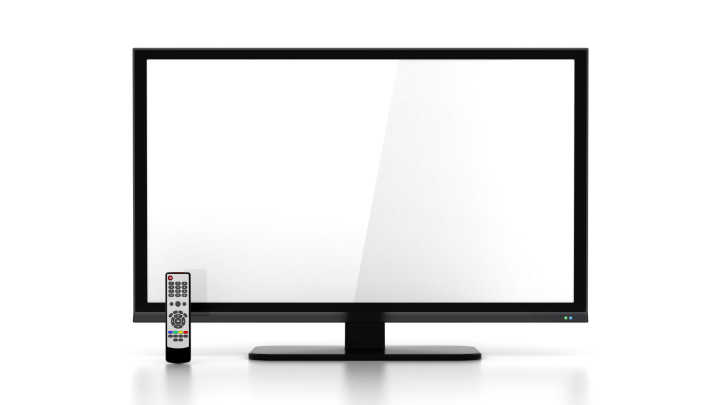 Are you getting fed up of watching ads on TV? If so, then you most certainly are not alone. Many people today are opting to switch off the TV, and instead are watching their favourite programs through different websites online.
The ease of access and serious reduction in advertisements has made online streaming a popular alternative to traditional TV watching. The only trouble is, which website should you stream from? There are quite a few, some make you pay and some offer their services for free.
So which site is best? Which one is the best value? We have done some research to help you decide which service will best suit you.
Netflix
Value: 8/10
Ad. Article continues below.
Content: 9/10
Netflix is the king, and most well known of online TV streaming sites. For $8 a month, you have access to a variety of programs that many people find enjoyable.
Netflix will be available in Australia from March 2015. All you have to do is sign up through the website, then have the $8 taken out of your account every month through direct debit.
The Australian version of Netflix has been criticised as not offering as much content as it American version, but honestly, it's still a bargain for the low price and still has more modern and up to date TV shows and movies then you can poke a stick at.
Amazon Prime
Ad. Article continues below.
Value: 9/10
Content: 8/10
Amazon Prime Instant Video is another popular place to get your movies and TV shows. On Amazon Instant Video you can buy or rent from a large collection.
First you need an Amazon.com account. Following this, you need to upgrade your Amazon account to Amazon Prime. Instead of paying per month, you pay the full yearly total, which comes to $79, or $6.50 a month compared to Netflix's $8 a month.
Ad. Article continues below.
With the subscription you'll gain access to more new releases and get unlimited streaming rather than purchasing movies individually.
Furthermore, you can access Amazon Instant Video from a number of devices including your table, Kindle Fire, TV and many more.
If you regularly deal with Amazon then Amazon Instant Video will be one of the best sites like Netflix available to you as Amazon Prime also offers free two day shipping and free kindle books.
Crackle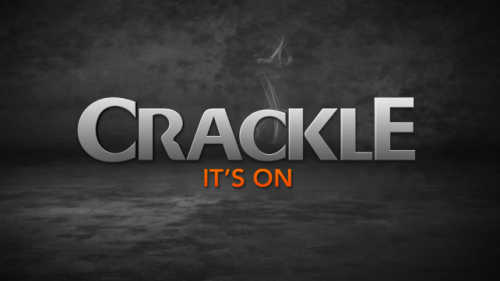 Ad. Article continues below.
Value: 10/10
Content: 6/10
iTunes and Amazon.com make you pay for every movie you rent, and as we've seen, Netflix charges you monthly. If you don't want to pay for any of it, you need to go to Crackle.
Crackle doesn't have the latest hits or freshest TV shows, but you won't have to reach for a credit card either and there are tons of solid programming choices. There are no free lunches in this world, so there are two trade-offs.
Ad. Article continues below.
One is that you'll have to watch some ads, and the second is that there's little HD content.
Crackle is owned by Sony, so its library favours Sony productions, but there are also some good original series like Jerry Seinfeld's Comedians in Cars Getting Coffee.
Video Stripe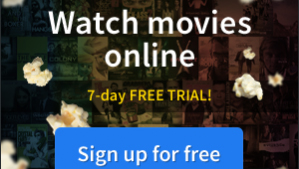 Ad. Article continues below.
Value: 7/10
Content: 9/10
Videostripe lets you instantly watch TV shows and movies from all sorts of genres on a variety of devices. Similar to Netflix, it is great for discovering new enjoyable content.
Videostripe's content is quite impressive compared to other providers. With no limits to hold you down and no long term commitments, Videostripe is prime to become a good competitor in the online movie streaming space going forward.
Make sure you make the most of its free seven day trial. Prices start at $50 for 30 days, and $500 a year.
Ad. Article continues below.
Fandor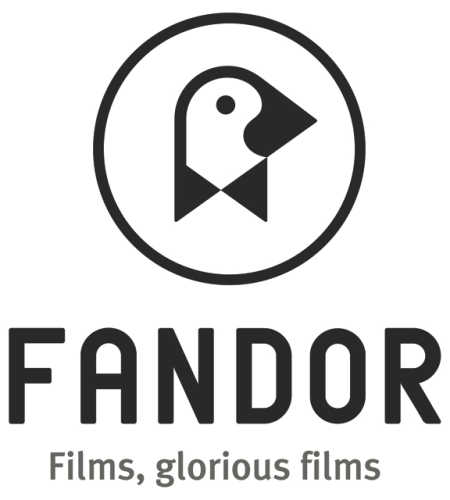 Value: 9/10
Content: 7/10
At only $10 per month/ $90 a year, Fandor is one of the better valued services out there.
Ad. Article continues below.
Fandor is a film lover's dream come true. You won't find the latest blockbusters here, but if your passion is independent, foreign, and obscure movies, you'll love Fandor. Your subscription (or 3-day trial pass for $3) gives you unlimited viewing of Fandor's library, where you can find genres ranging from crime to documentary, horror to western, and avant garde to comedy, with some (though not all) movies streaming in HD.