4 environmentally sustainable hobbies that will make you feel great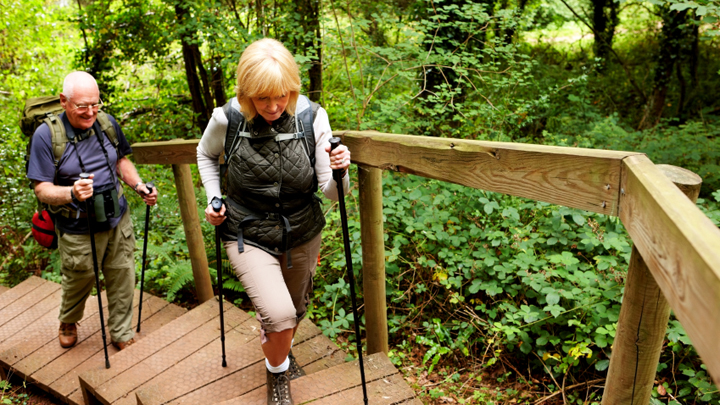 With climate change and environmental degradation an issue not only in Australia but around the world, giving back to the land has never been more important. There are countless ways that we can help to improve our environment, and no better time to act than now. If you're looking at taking up a new hobby, or are simply just curious about what you can do to help, get in touch with your local community or have a read of our top ideas below.
1. Join a community garden
If you've always wanted to grow your own garden, but don't have the space or the tools, then community gardening might be the thing for you. Community gardens (or community farms) are small plots of land, usually in suburban or inner-city areas, that are maintained by multiple members of the community. You can choose to farm a community lot, where you will work with others to grow fresh produce and maintain the garden, or you can work on your own section and be solely responsible for it's well-being. This community project promotes a healthy lifestyle, teaches new skills, and helps to educate people about sustainable living.
Find your local community garden here.
Ad. Article continues below.
2. Become a bee keeper
Keeping bees can be one of the most rewarding experiences of your life. Looking after tens-of-thousands of lives at once-expecially ones that can sting-can be intimidating at first, but bee keeping is a great way to relieve stress and get yourself outdoors. As an extra plus, if you're a keen gardener and love to grow your own flowers, keeping bees will aid the pollination of your plants immensely. Bees' wax has innumerable uses, honey is a kitchen staple, and a hive can be stored in a wide variety of places.
3. Volunteer your time
Ad. Article continues below.
If you'd like to get involved but you can't make up your mind on where to concentrate your efforts, volunteer for a local conservation group. Enjoy a variety of tasks by volunteering somewhere new each week and make friends – all while doing something worthwhile. Some organisations run one-day projects, whilst others orchestrate week long events and longer, so you can monitor your commitments without taking too much on board too quickly. Check out the 'environment' section of this list for a great selection of local and national conservation groups.
4. Start your own hiking group
If you're all about living a healthy lifestyle, start your own hiking group and hit the mountain tracks. Organise a bush walk once a fortnight and get back in touch with nature as you work up a sweat. Hiking is a great way to keep in touch with friends whilst getting outdoors and supporting local national parks. Set your own pace and you can create the day – take it slow and enjoy a chat with your mates, or push yourself to reach that top lookout. Australia's hiking trails have some of the most breathtaking flora and it's always fun trying to tell apart lyrebird calls from actual sounds.
How do you give back to your community? Would you like to live a sustainable life?