4 awesome DIY cleaning product recipes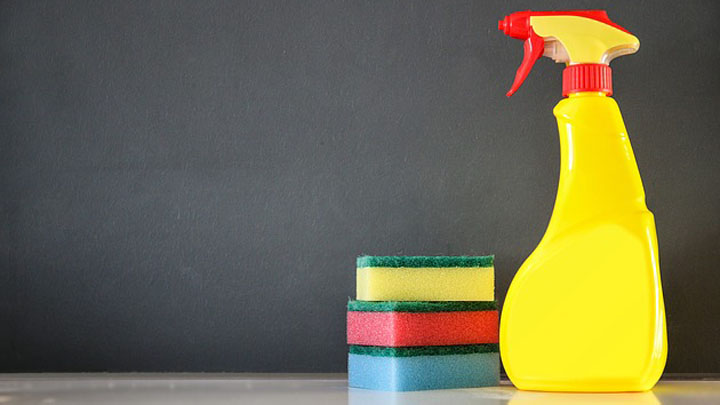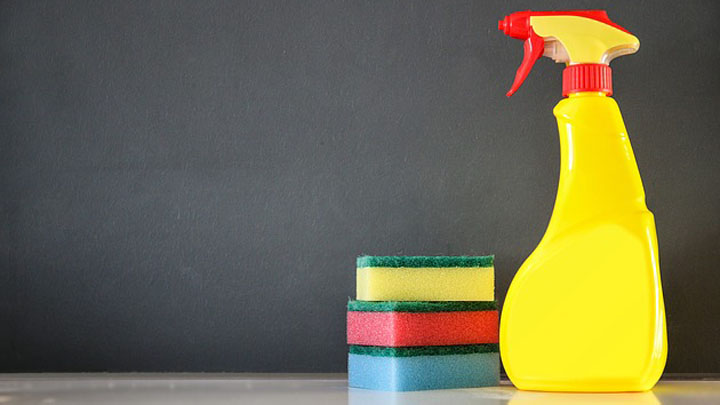 4 awesome DIY cleaning product recipes
Spring has sprung! It's warming up and the sun is out, the birds are tweeting. But that's not the most exciting part…it is time for some spring cleaning! Yes, the time has come to open up the house and freshen it up from top to bottom.
Some love it, some hate it, but it doesn't all have to be so bad. Why not mix it up by creating your own DIY cleaning products?
Ad. Article continues below.
Put down those chemicals and toxins. These 4 cleaning products are not only inexpensive, but are also green. Using natural ingredients free of toxins, these recipes are a great idea for every home if you're worried about the chemicals that may be coming from the typical cleaners that are in the pantry.
1. Bathtub and tile cleaner
– 1 2/3 cup baking soda
– ½ cup vegetable oil based liquid soap
– 1/2 cup water
– 2 tbsp vinegar
Combine ingredients and scrub away!
Ad. Article continues below.
2. Glass cleaner
– ¼ cup vinegar
– 4 cups warm water
Put into a spray bottle and apply with a cloth. Watch your glass come up sparkling!
3. Multi-purpose cleaner
Ad. Article continues below.
– 2 tbsp castile soap
– 10-20 drop of tea tree oil
Put ingredients into a spray bottle, fill with water and shake gently. Voila! A multi purpose cleaner that you can use anywhere in the house.
4. Multi-purpose cleaner (you can never have enough multi-purpose cleaners!)
– Water
– Distilled white vinegar
– 3 drop of eco friendly dishwashing liquid
– 15-20 drops tea tree oil
Ad. Article continues below.
Half fill a spray bottle with water. Nearly fill bottle with white vinegar. Add the other ingredients and mix.
What's your favourite DIY tip for around the home? Do you use any of these cleaners or others you make yourself? Tell us below!