Other products up for sale in the natural remedies category include Natural Willow Wart and Skin Tag Gel and Natural Antifungal Foot Spray.
You can browse through more products here.
2. These towels will make you blush
Want that holiday feeling without leaving home?  The Renee Taylor Cobbelstone 5 Piece Blush Towel Pack will give you that five-star hotel experience every time you enter your bathroom. With a massive reduction from $165.75 to $66.99, indulge in the classic rib texture and borderless design of these cobblestone towels. This sizzling set includes one bath towel, one hand towel, one face towel, one bath sheet and one bath mat. Made by the Manchester Factory, based in Sydney, you're in safe and snuggly hands with this family-owned business. You'll love this plush blush.
Looking for some sensual soap to go with your new towels? You'll love these natural products.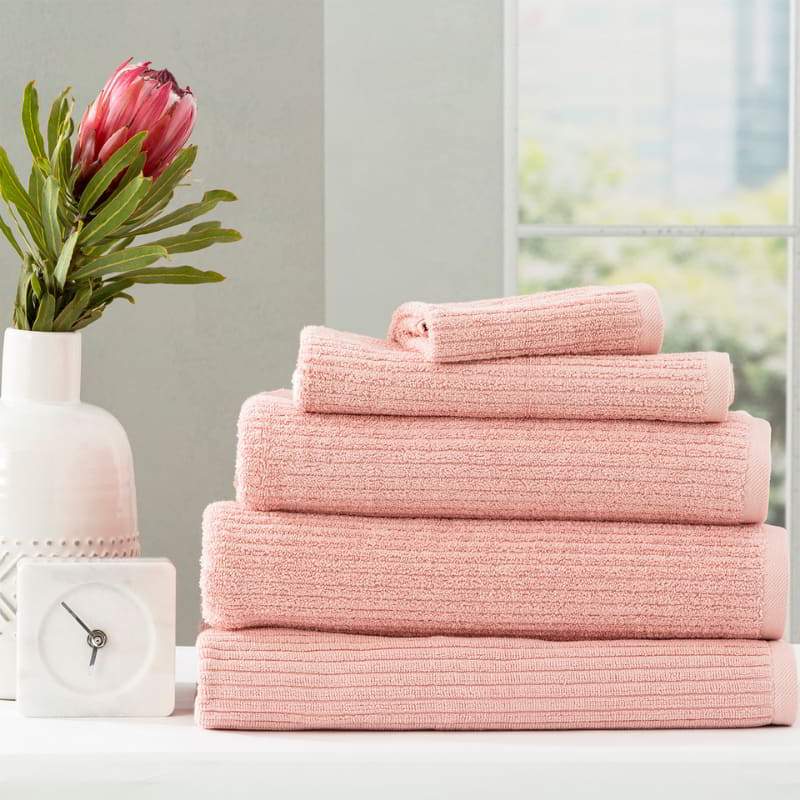 3. Count threads, not sheep with these sublime sheets
Thread count counts, believe us, and this Sienna Living 1500 Thread Count Cotton Rich Sheet Set is the epitome of luxe. If slipping between the sheets of this fine cotton rich blend appeals, you can now buy these for between $79 and $89 depending on size. Available in ivory, navy, silver, taupe or white, hitting the hay has never felt so good.
And if you want to add some colour to your bedroom, we also stock a variety of stunning decorative cushions on the Marketplace, including this Bambury Linen Tea Rose European Pillowcase or Bambury Jasper European Pillowcase. Accent cushions are a great way to refresh and jazz up your room decor.
Browse through more bed linen options here.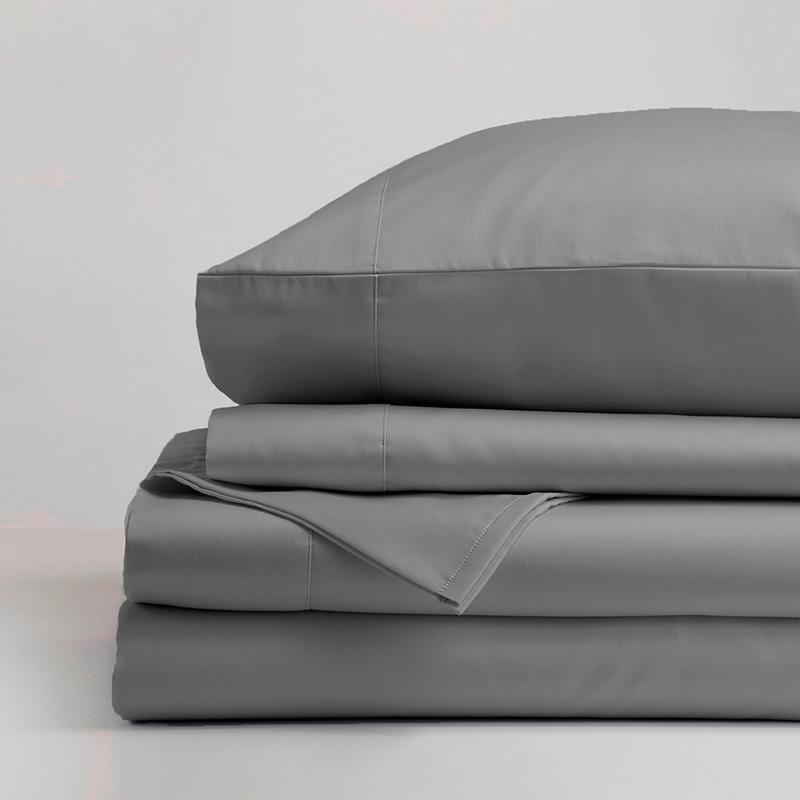 4. Watch your back
As we age, it's more important than ever to take care of your spine. The Easyrest Back Rest reduced from $49.95 to $44.99 is designed for maximum comfort. Whether you are reading your book or magazine, or on your iPad or laptop, this backrest pillow is all about support. Boasting a micro-suede cover, this backrest comes in six fashionable colours: charcoal, faded denim, lotus, navy, oatmeal and pewter.
Consider a lifelike animal companion to join you on the couch.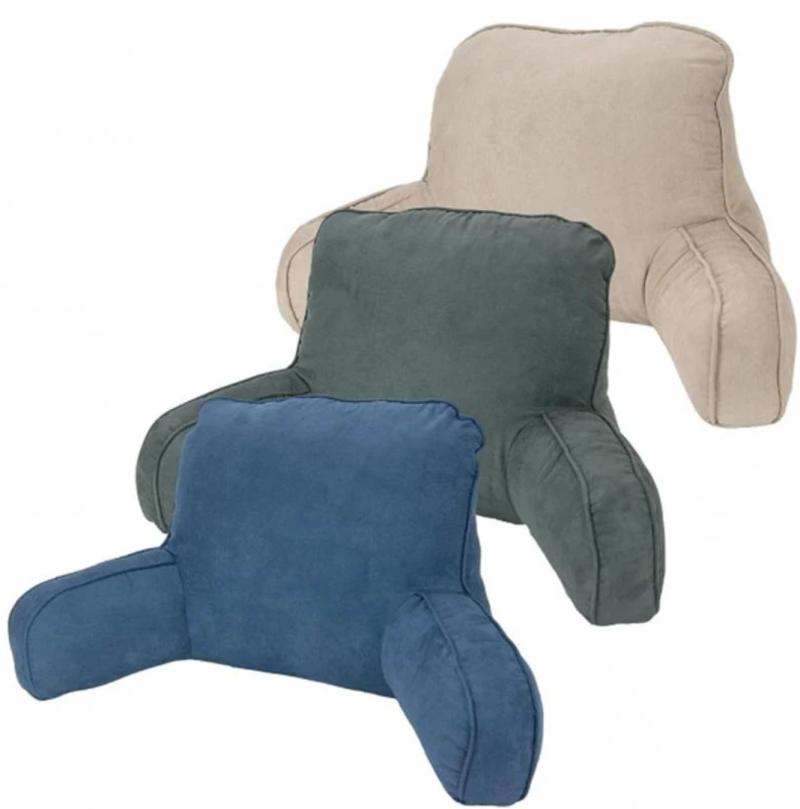 5. Renew your skin
People have been going crazy for Renew Marine Collagen and Vitamin A and E Moisturiser and it's easy to see why. Reduced from between $30.95 – $28.95 to $24.76 – $23.16 depending on size, this moisturiser has been developed to support, nourish and invigorate the skin. Best of all, it's ideal for all skin types with its nourishing light natural oils. With Vitamin A to keep skin firm and healthy in its deepest layers; Vitamin E to nourish and protect from free radicals and environmental UV damage; sandalwood and frankincense to nourish and replenish; and marine collagen for healthy and younger-looking skin, this is one product you'll love on your bathroom shelf.
For more great deals on skincare, check out our sales here.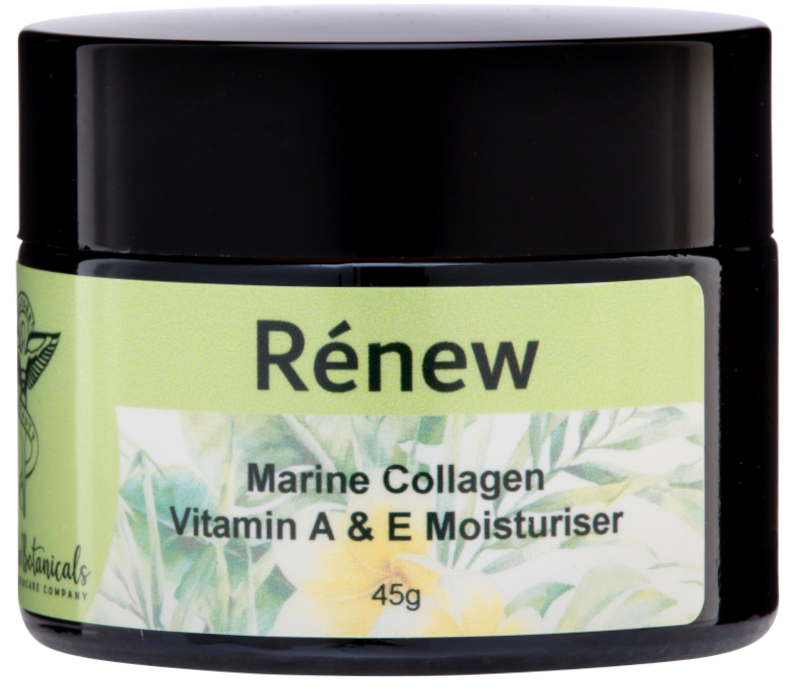 6. Dress for success
Want to feel fashion forward? Step out in the Cordelia St Stella Dress 3/4 Sleeve-Navy, down from $89.95 to $62.97. What makes Stella so popular? For one, she's our bestseller in this style and crafted in a style which won't date, you'll love her soft v neckline, a hemline to below the knee and narrow 3/4 sleeves designed to balance out the a-line skirt. There's even in-seam hip pockets. You'll wash and wear your Stella for years. The hardest decision will be choosing from black, navy, purple, raspberry, latte, plu, red or denim. Our advice? Buy them all. Wardrobe shopping, done!
Searching for another stunning style? Check out this beautiful printed wrap dress by Australian owned and operated womenswear brand Anto Apparel.
For more great deals on women's clothing, check out our sales here.