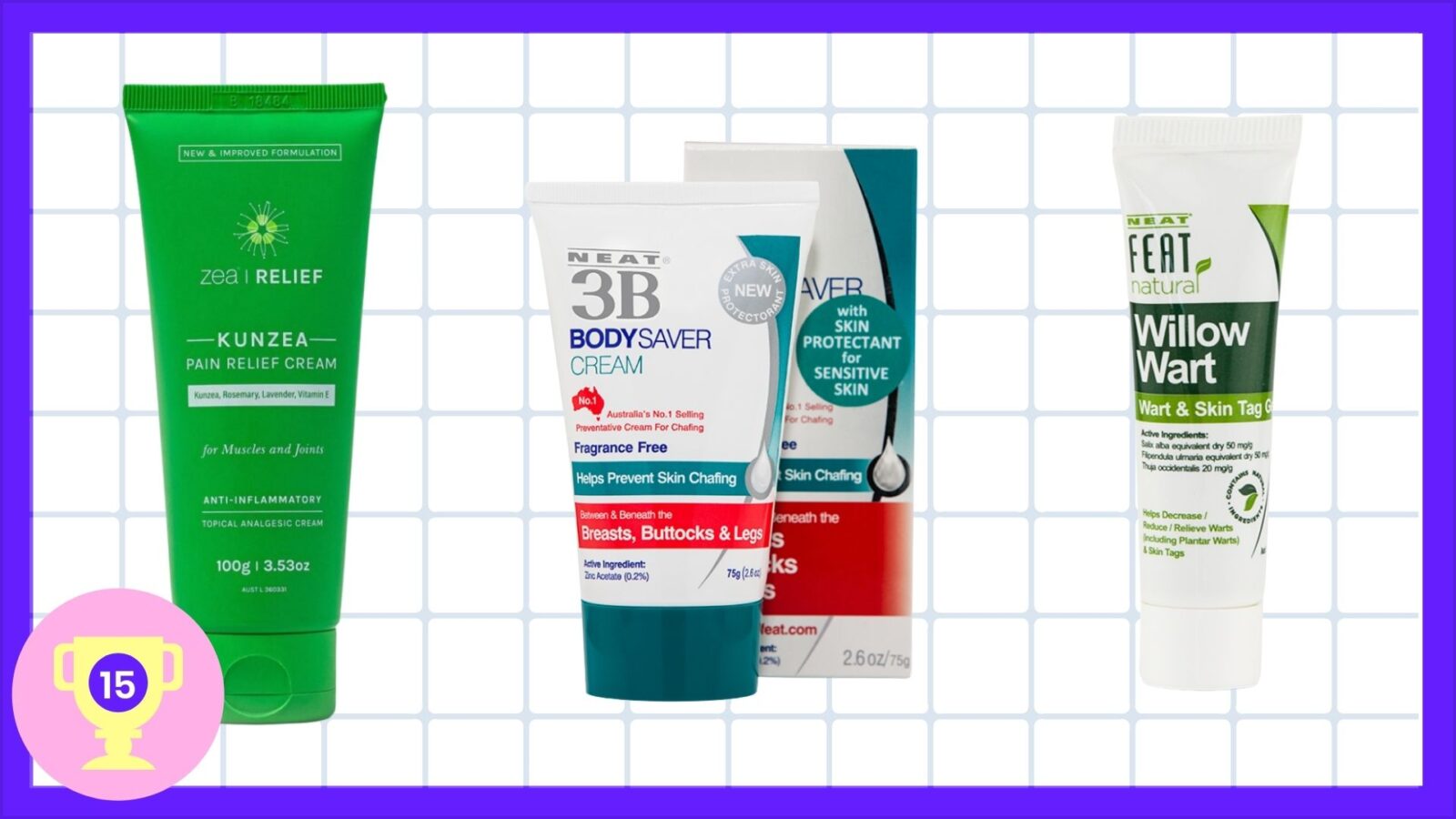 We've grouped together the first 'best of the year qualifiers' – so we can surface the three most popular health remedies for common problems faced in your sixties and beyond that are regularly solved or at least eased: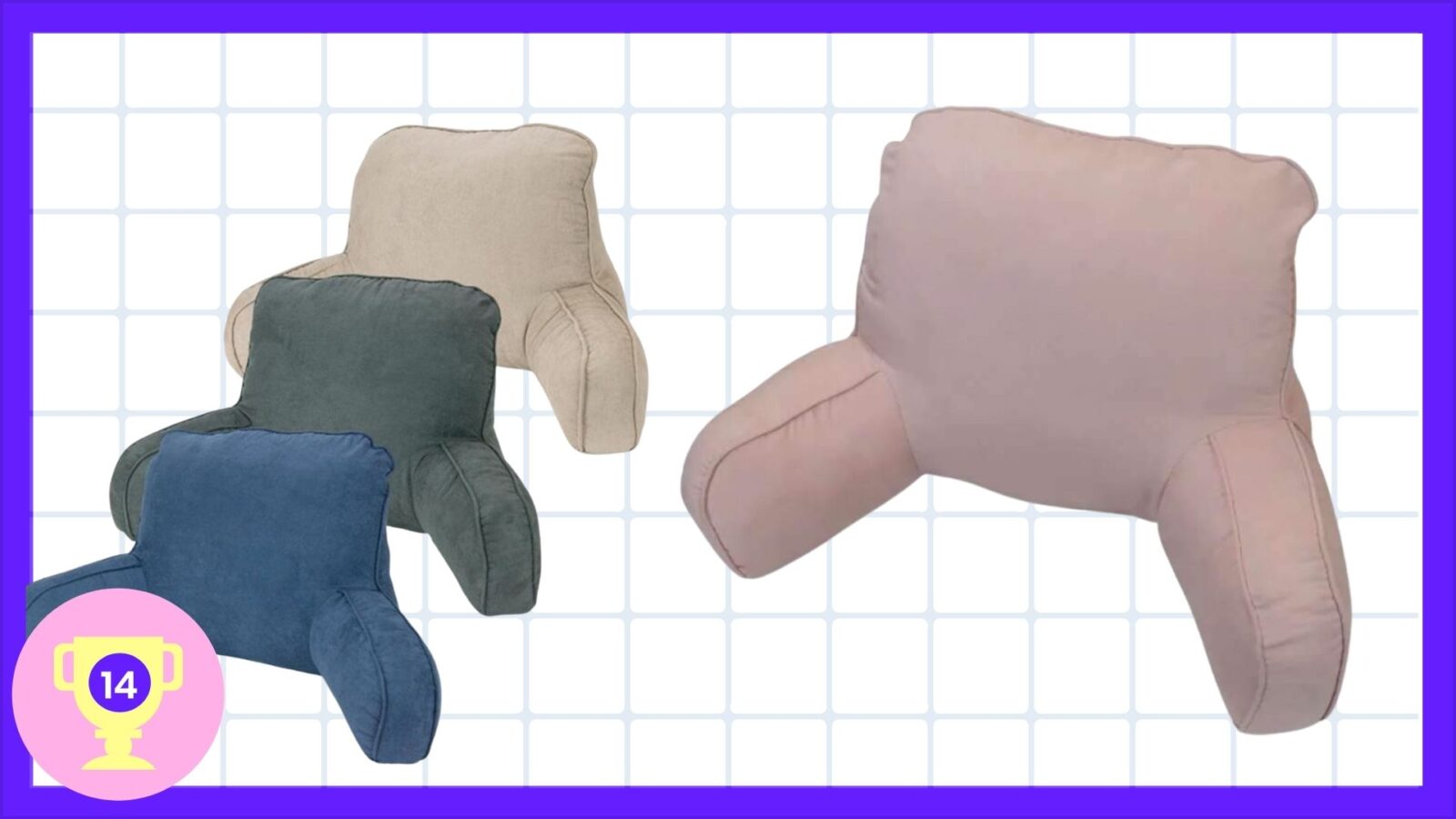 Convenient! Comfortable! Designed to help you sit up comfortably in bed, this backrest is loved and sells out frequently.  It is very popular with book-lovers and those who watch their ipads in bed.  It is also known to be helpful for those who suffer heartburn, are recovering from shoulder surgery and need to sleep or rest in a more upright position.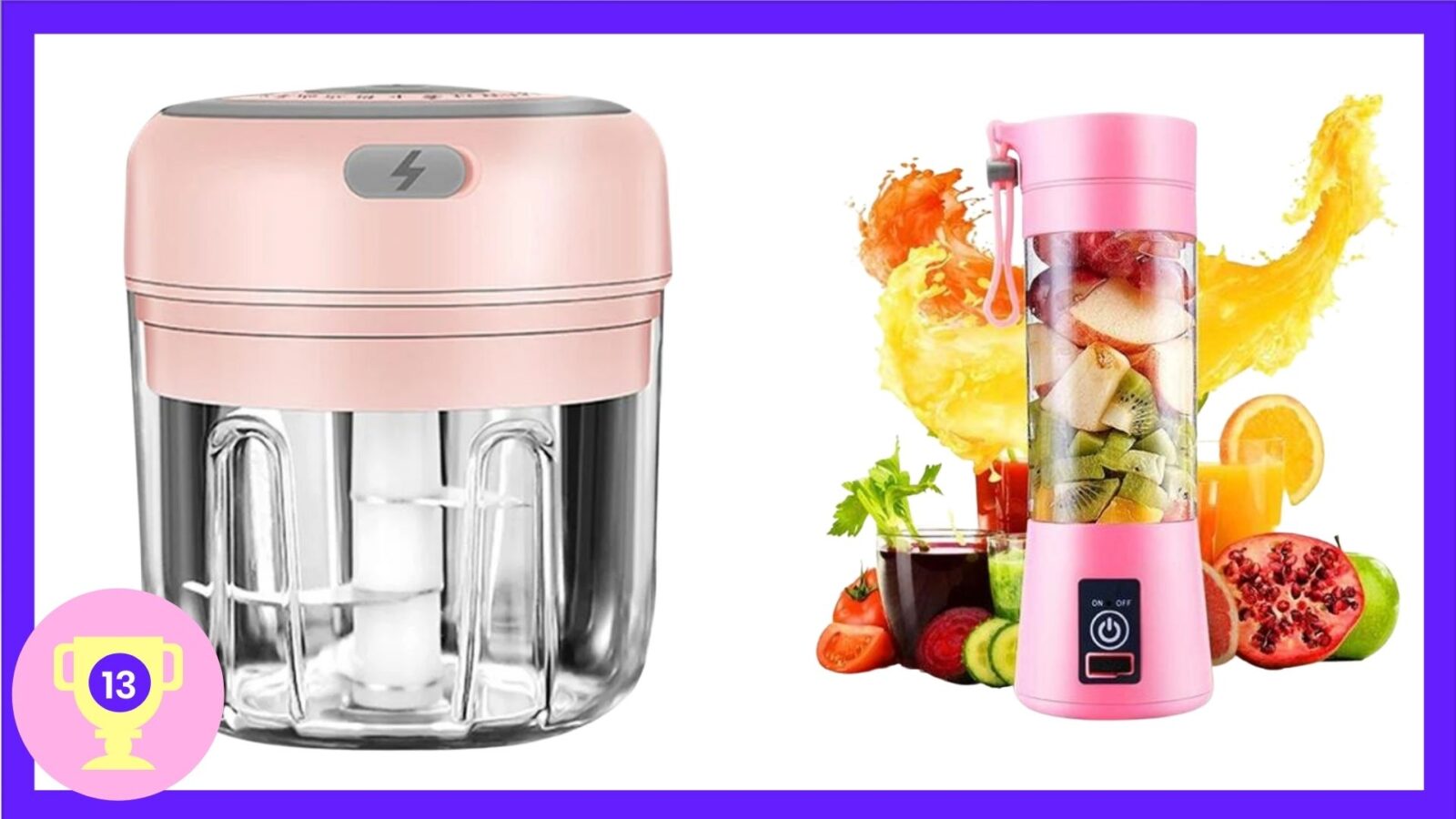 These two little appliances are perfect for caravans, designed to bring you the comforts of home in a compact-on-the-road format.  They are well priced and make great gifts for caravanning family members too.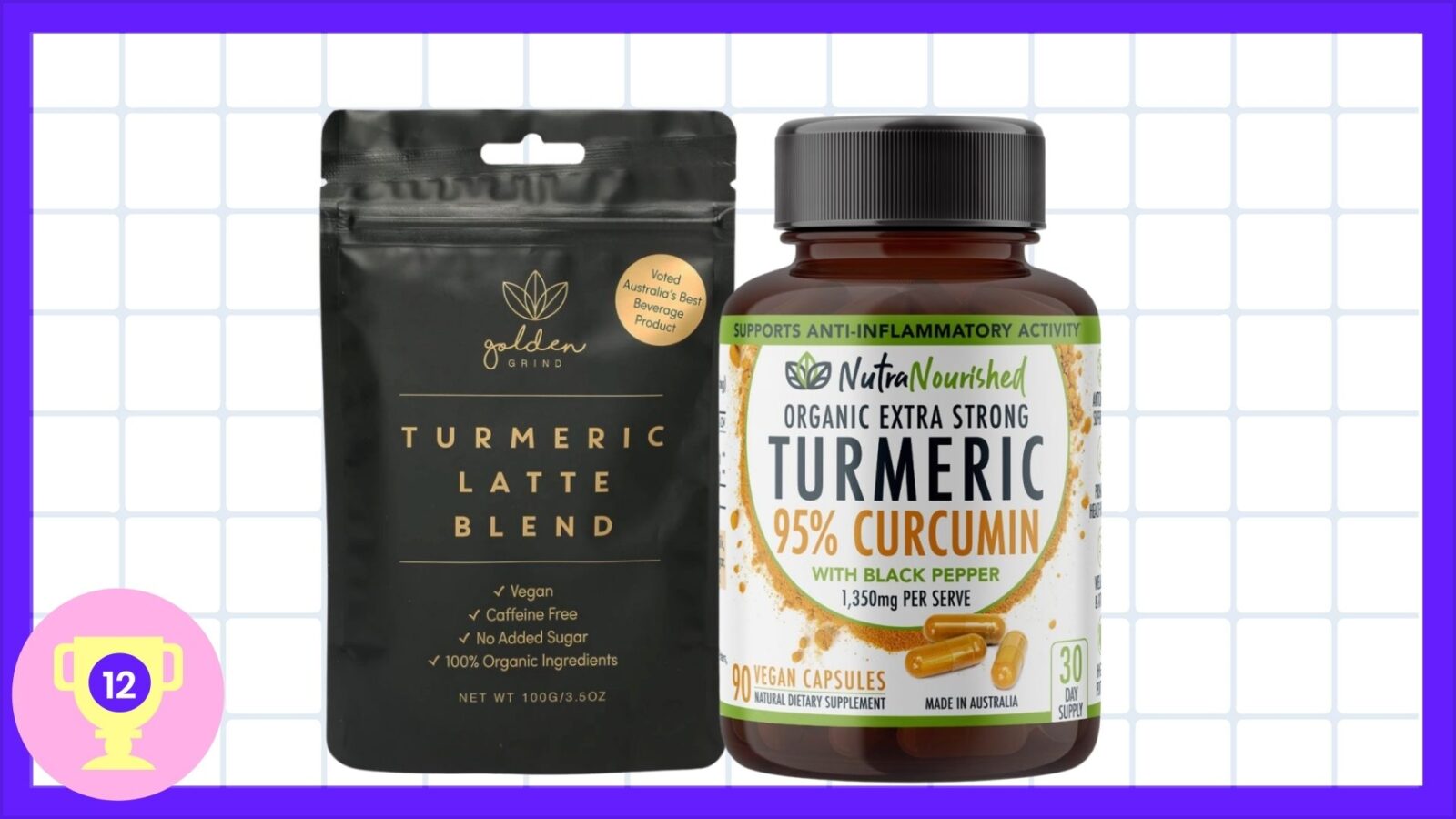 The anti-inflammatory properties of this Pure Organic Turmeric Curcumin Capsules is well-known.  They contain the key ingredient of biperin or black pepper, widely shown to increase absorption by up to 1600%.  
Lovers of turmeric also seem to enjoy the Turmeric Latte, a tasty drink made from this very popular and therapeutic spice.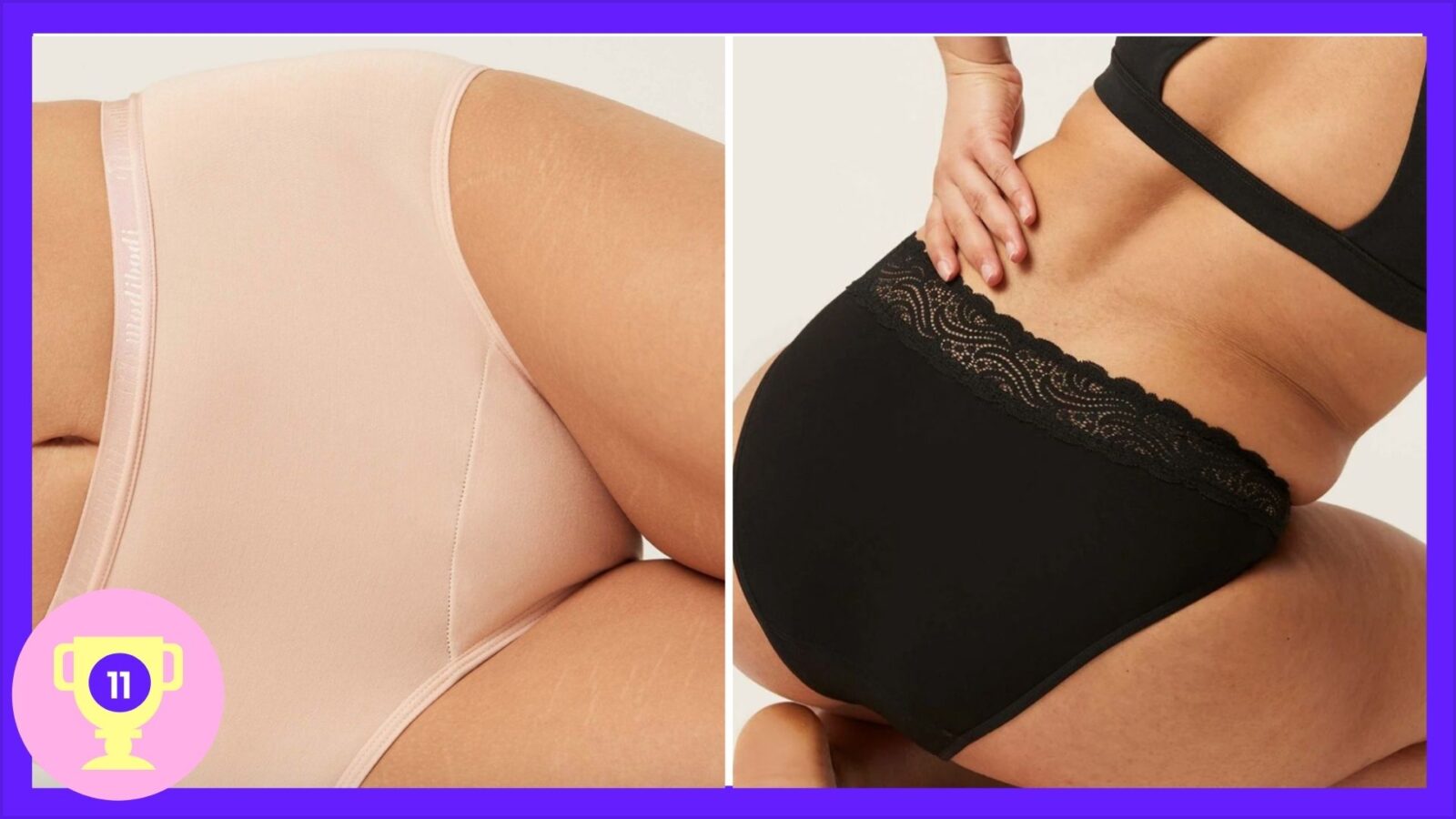 Ladies are increasingly managing light bladder leakage issues with sensual, stylish and shapely underwear with absorbent gussets, in two different and both very popular styles: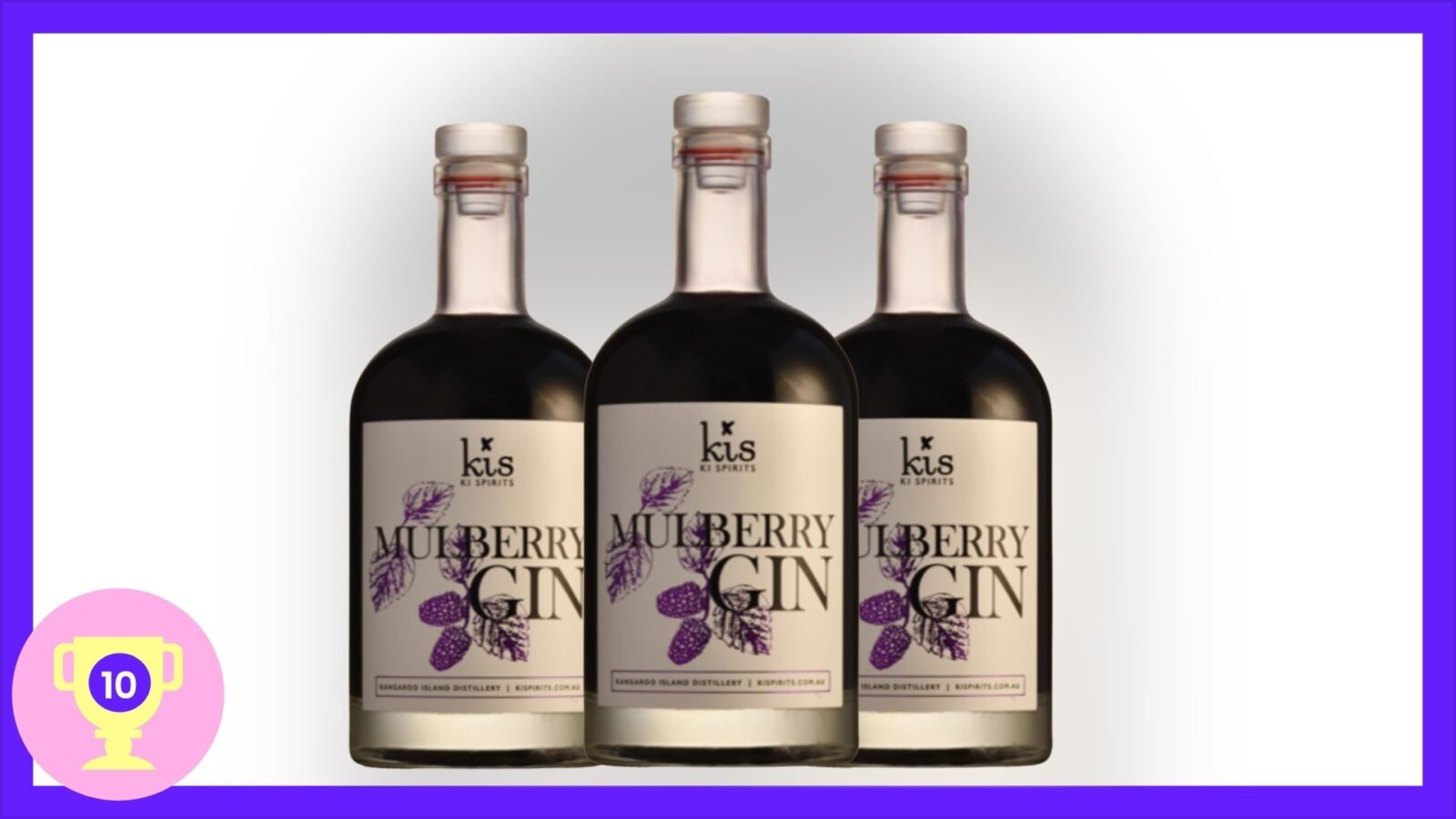 This naturally sweet and boldly tart sloe gin is blended with macerated mulberries to create a rich and smooth mulberry flavours that distinguish this elegant gin. Mulberry Gin a seasonal favourite, delightful when served with ginger beer.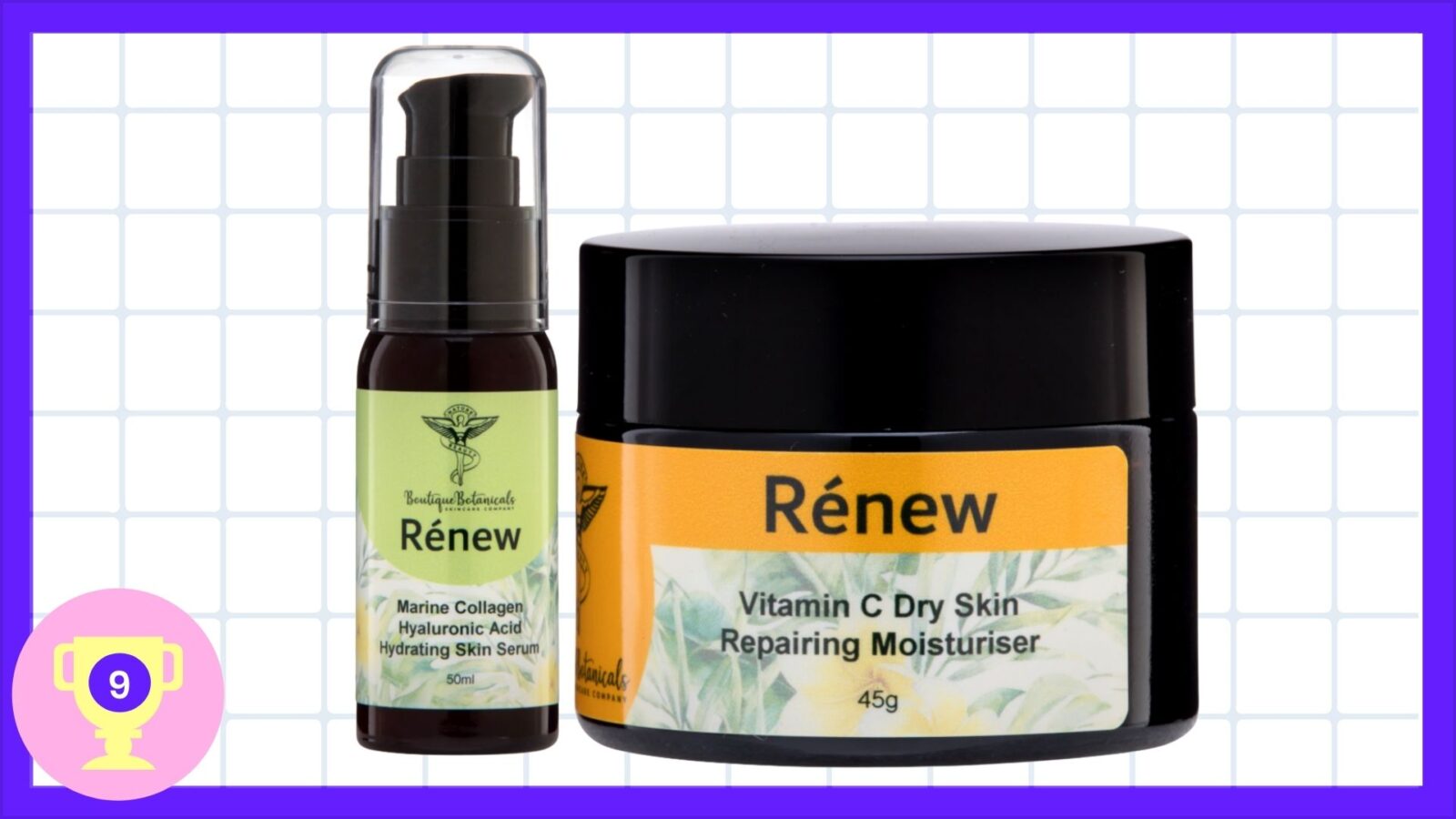 Two skincare products have been extremely popular in our range from Boutique Botanicals skincare.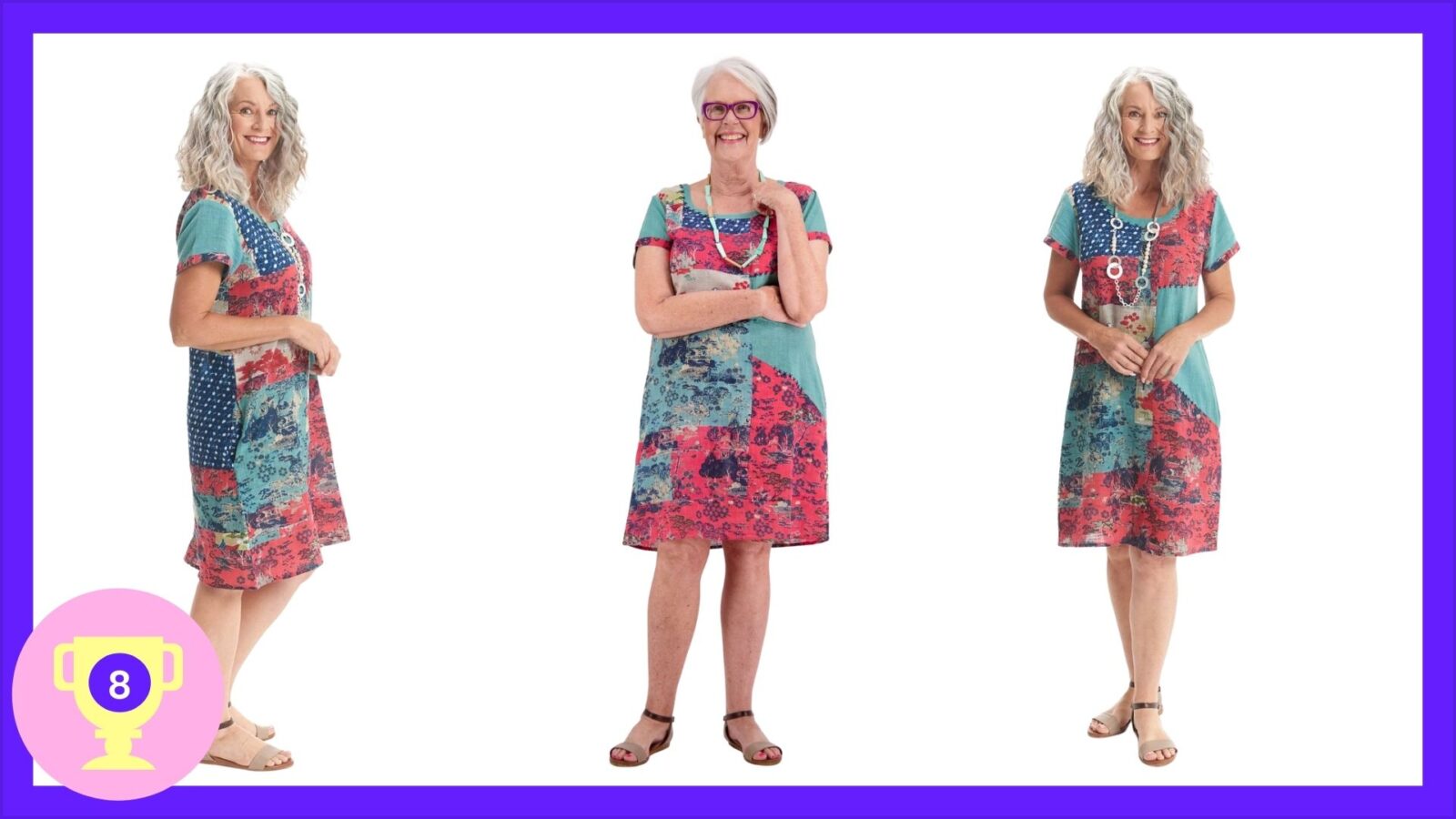 This is easily one of our best selling dresses, made of high quality cotton. This fabulous shift dress shows a detailed array of tiny embroidered crosses. An organic cotton that will be beautiful to wear on those hot summer days, this style is easily dressed up or down and easy to wear.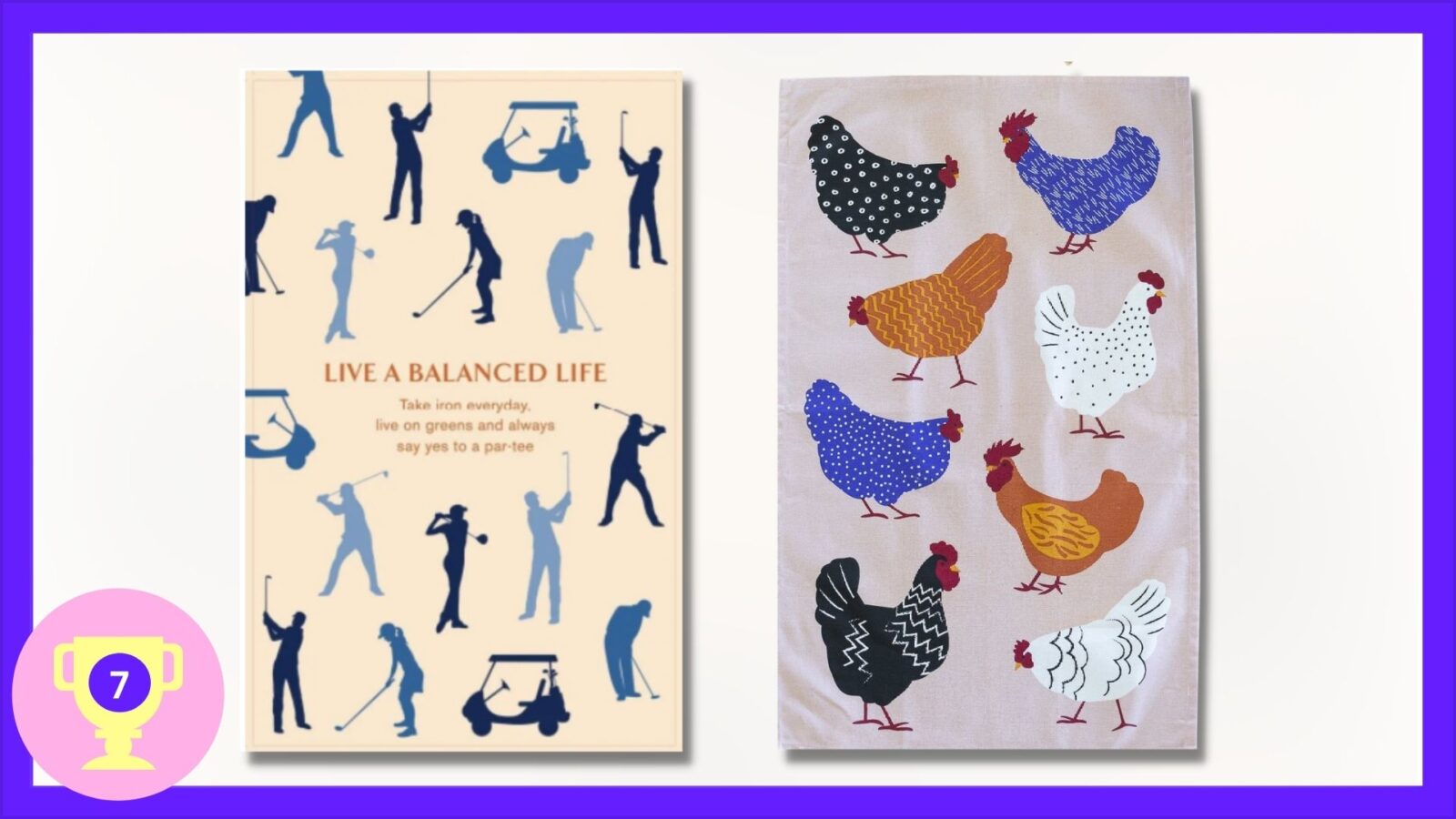 The most popular of our printed tea towels and pot holders include the very cute: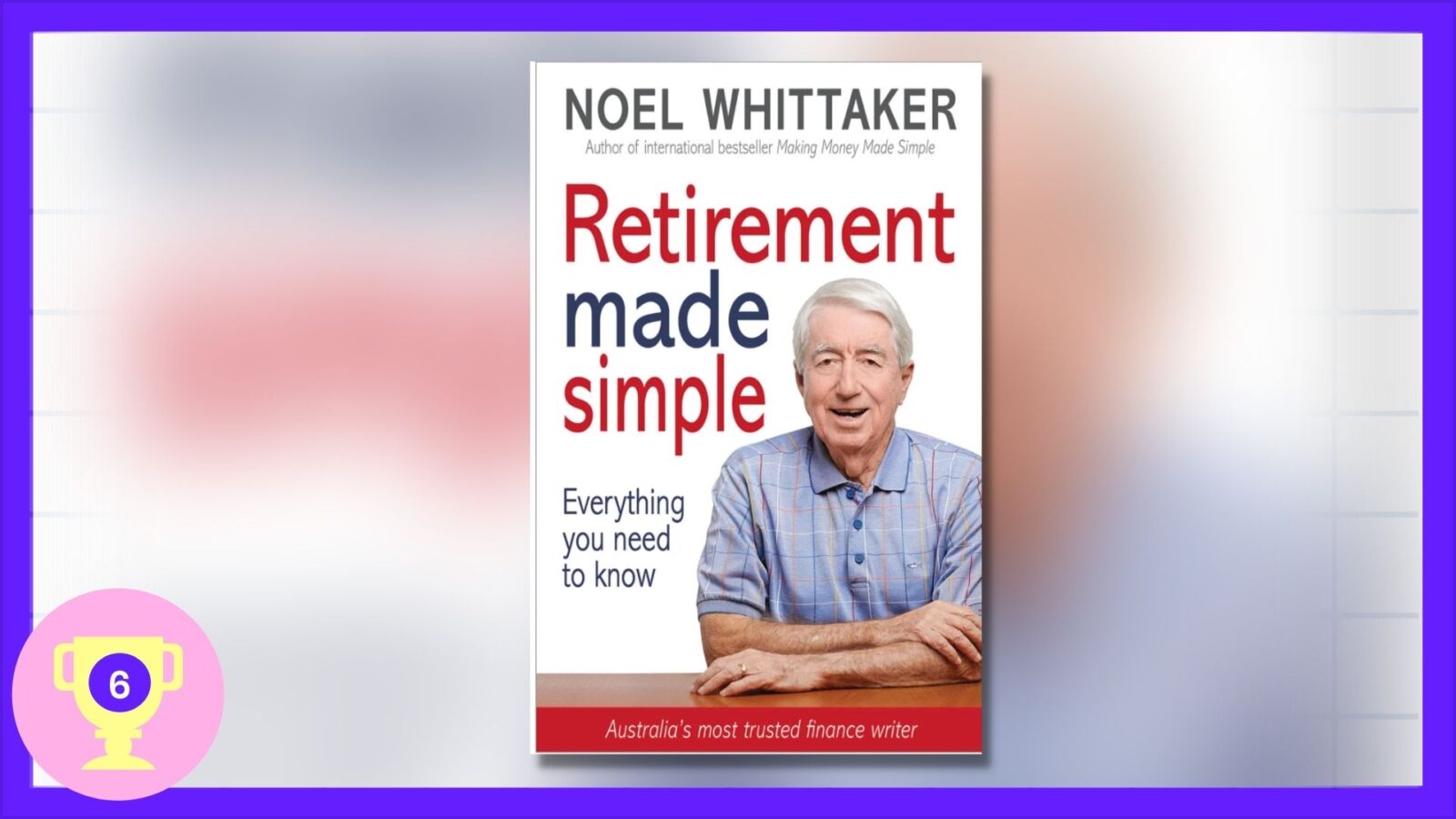 This book will be your guide for the rest of your life. In the simple style for which Noel is renowned, indispensable as you seek out a happy, healthy and prosperous retirement.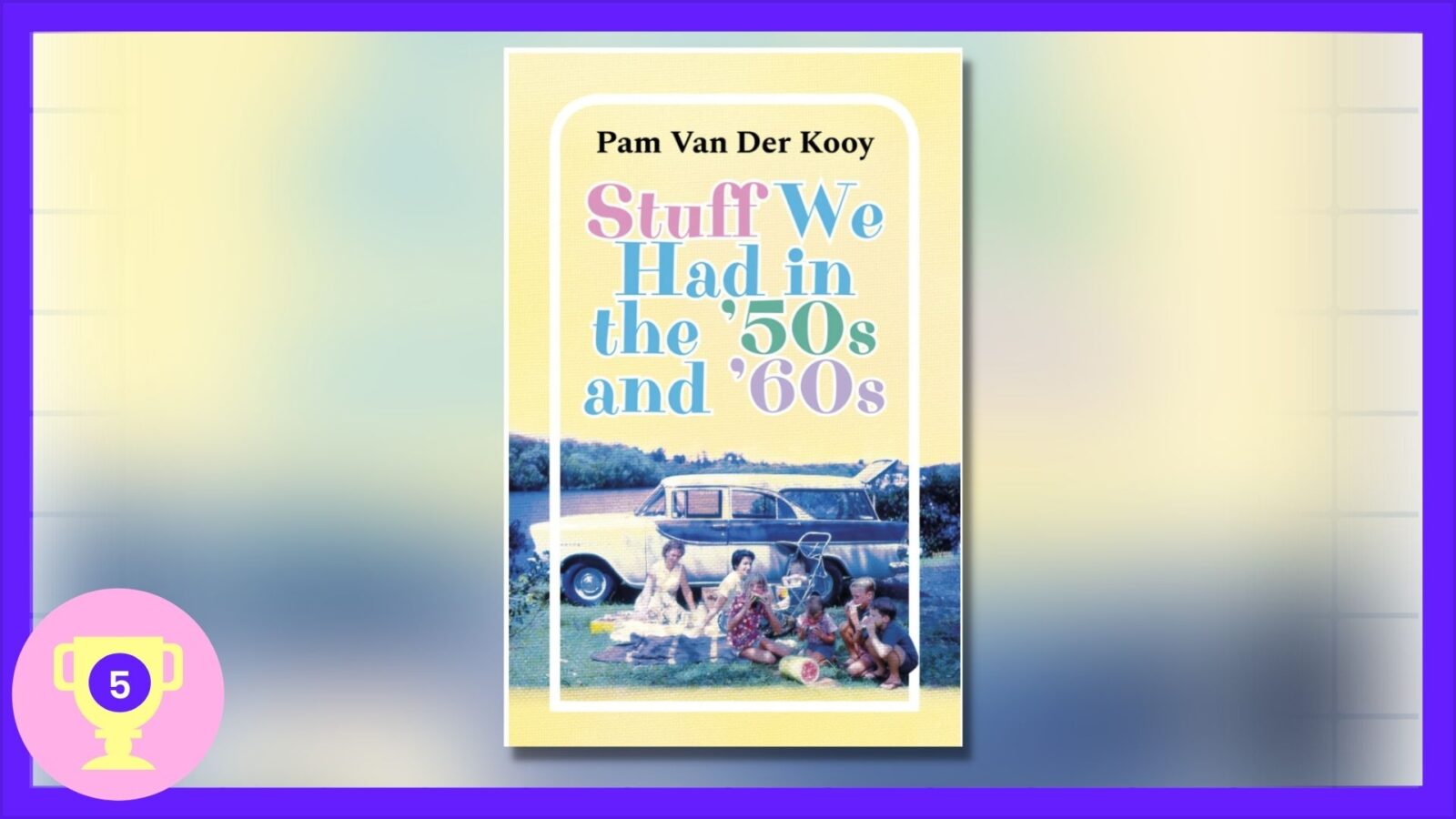 Take a nostalgic trip down memory lane. For those growing up in the '50s and '60s, this book will bring back those beautiful memories of freedom, imagination, mateship, communication and innocence.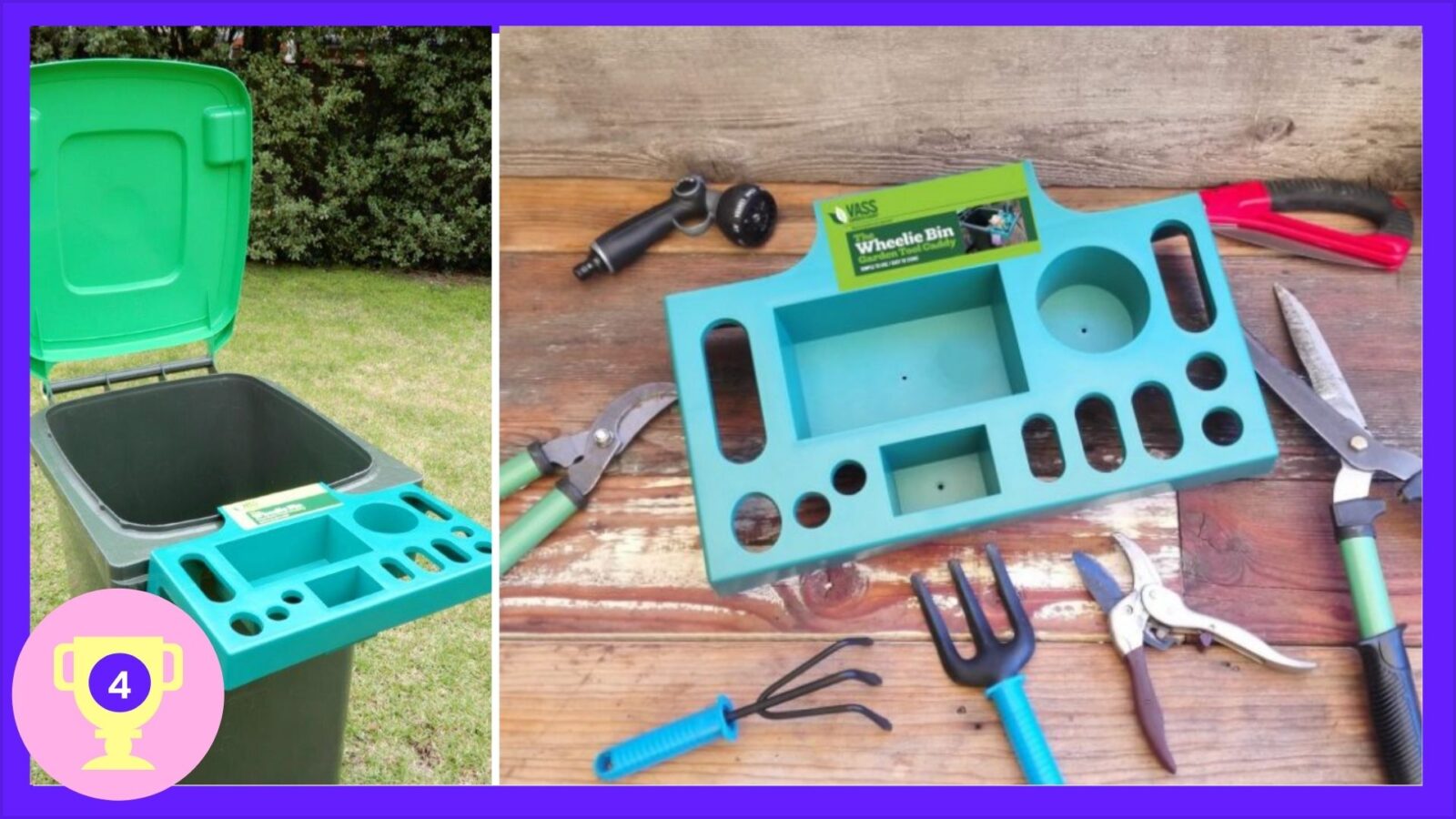 This brand new Aussie invention is designed to sit over your green garden waste wheelie bin so that you can conveniently cart everything around the garden with you and put those garden hand tools somewhere where you cannot possibly lose them !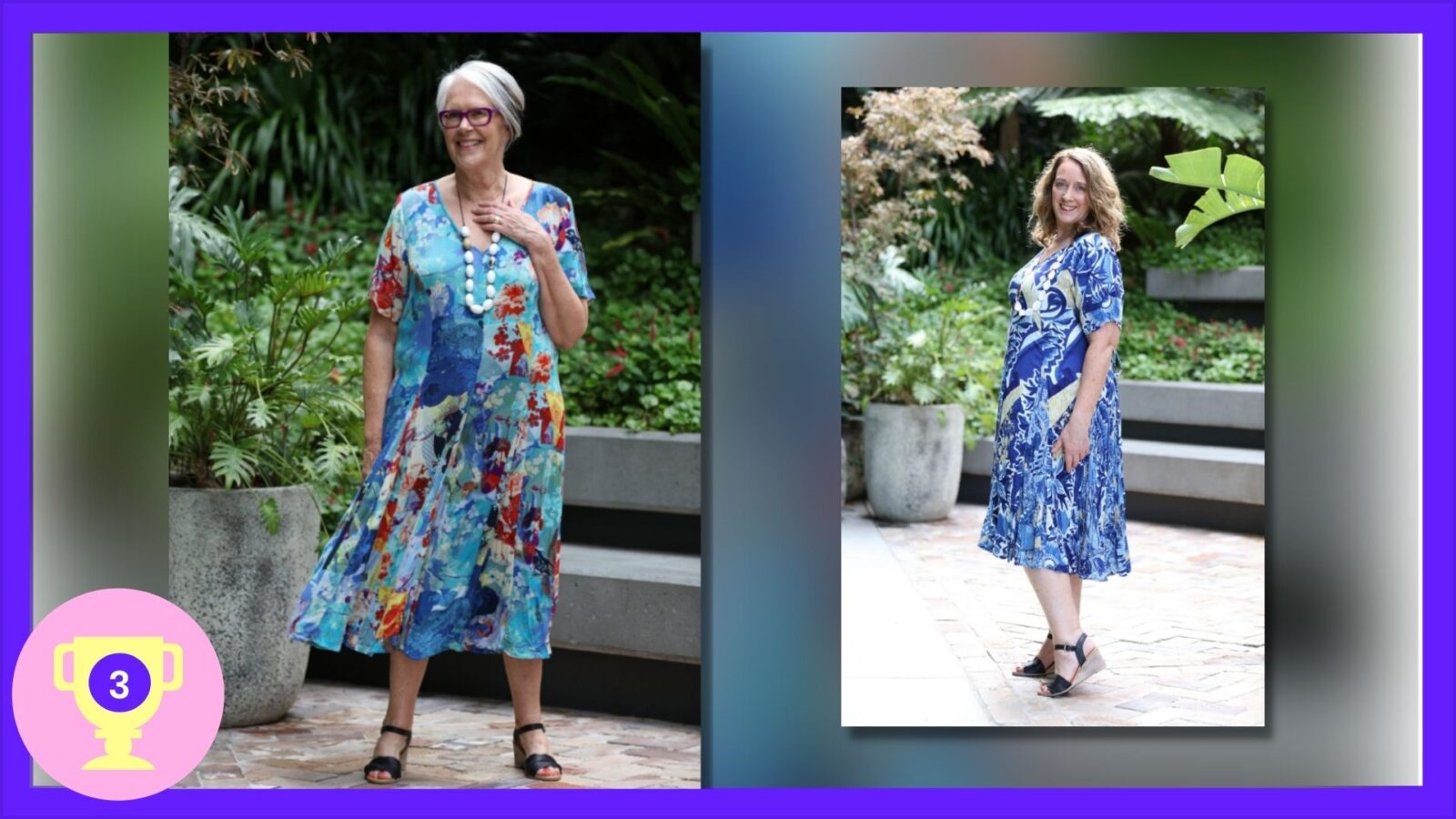 The Eloise is one of our best selling styles as it looks fabulous on all body shapes. The midi-length provides a little more coverage, while still making the most of a cool breeze on a hot summer's day. Very flattering V neckline shift style dress which has a back tie feature to cinch in or let it loose!  See all the patterns currently available here.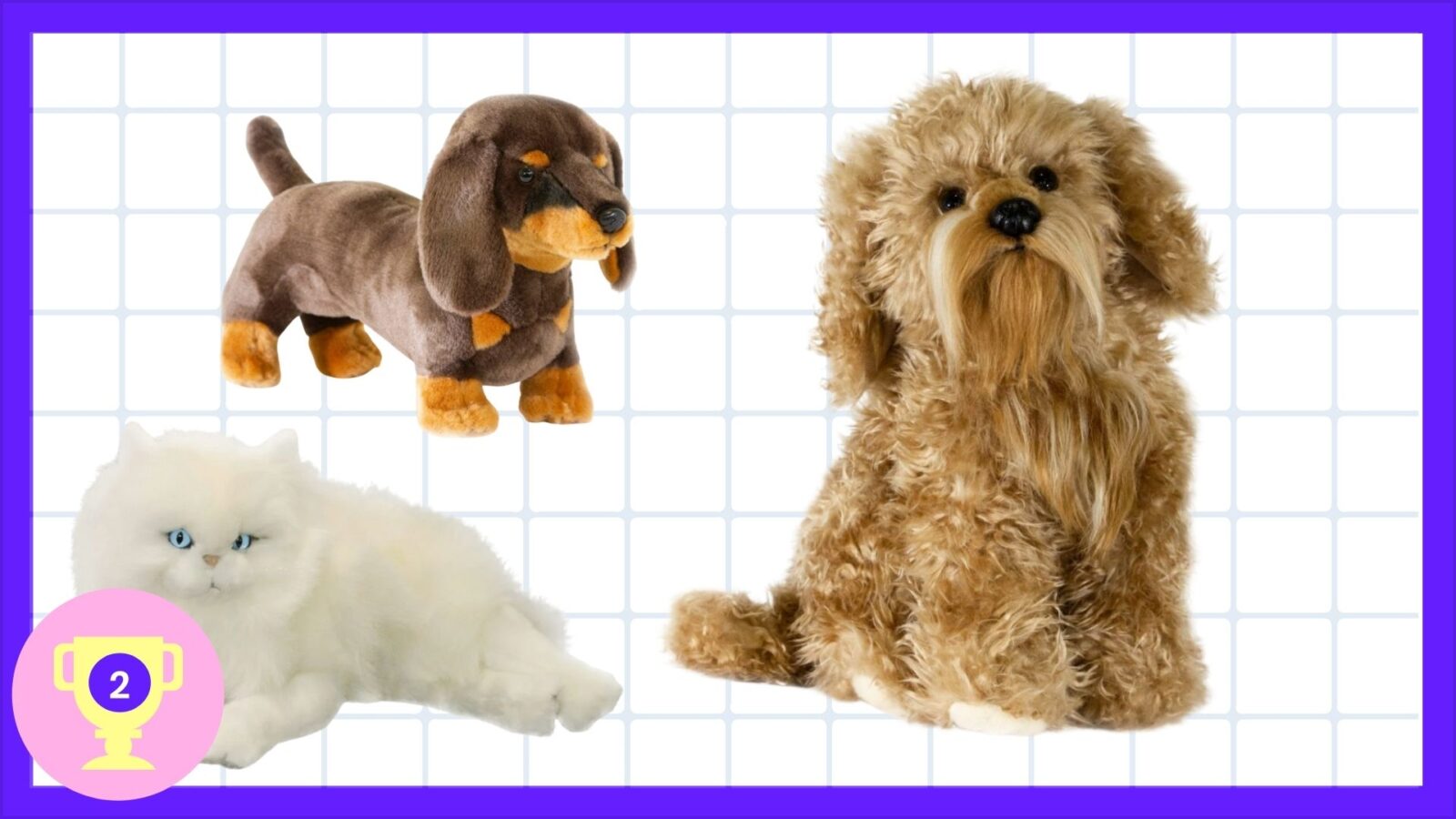 These friendly lifelike animal companions are machine-washable, hypoallergenic, safe and ethically handcrafted to international standards. They make beautiful gifts and are often enjoyed by people in aged-care facilities, hospitals, and recommended by organisations/professionals that assist people with loneliness, PTSD, anxiety, stress, dementia, Alzheimer's, autism, Asperger's, depression and other mental health issues or emotional wellbeing.  See the huge range here.  And our community's favourites: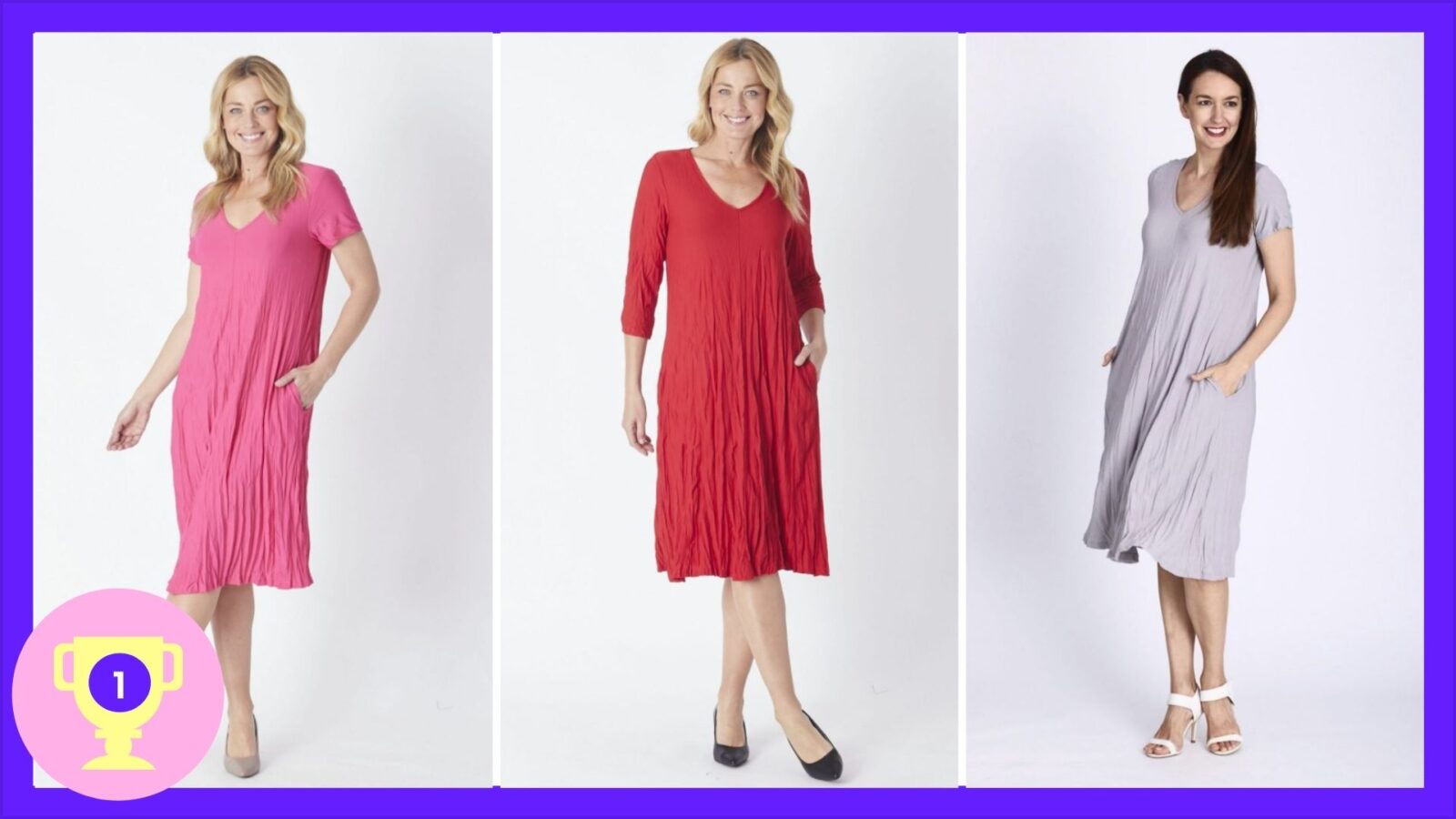 One of our most popular styles ever, it's hard to beat this season staple dress!
Featuring short sleeve and ¾ sleeve options a v-neckline that's not too deep and an easy fit to just below the knee, it's endlessly flattering and gives coverage where you need it. The fabrication is an easy-care stretch mix with no need to iron! And there's a huge array of colours and patterns. See them all here. 
The top three holidays in Travel at 60
It might have been a tough year for travel, but that just did not keep you, our wonderful community at bay.  This year the three most loved and most sought-after holidays were …