Now that the sun has started to hide its head underneath the grey cloud, it might be tempting to dig out last winter's jumpers and coats from the back of your wardrobe. But anyone who's been caught out of the fluctuating weather of Australia's transition season knows, it's usually way too early to get rugged up!
Instead, let layers work for you by wearing a top under a lightweight vest for an extra layer of warmth. Often worn over a white tee or oversized shirt, the Birch House Cocobella Vest is like an accessory that's functional too, as they also keep you warm. They pair perfectly with jeans or you could even wear one over a floaty long-sleeved maxi to sharpen up the silhouette.
The Birch House Cocobella Vest is not too heavy nor is it too light and as an added bonus it's right on trend!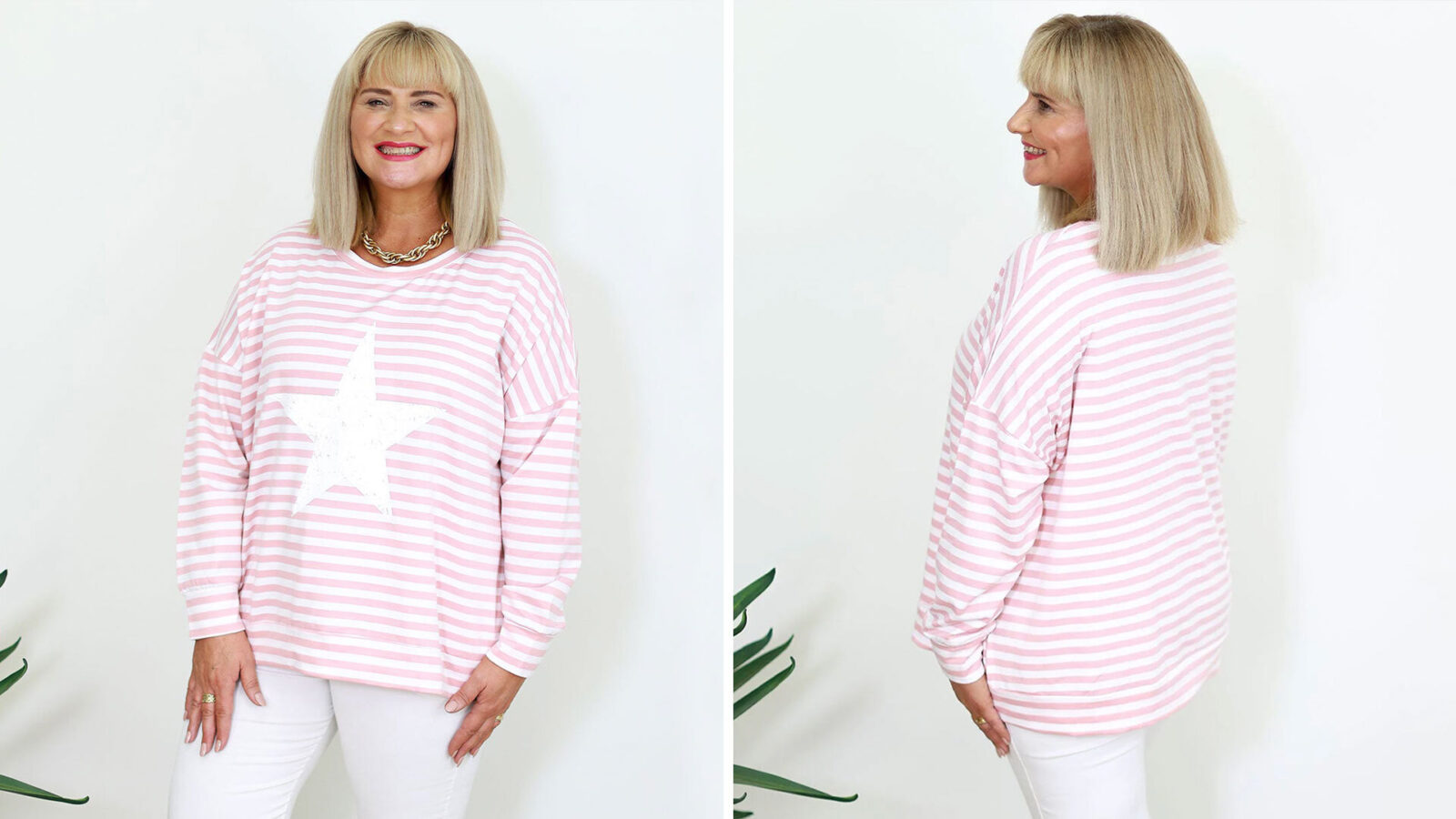 It might seem like a pretty simple and straightforward solution, but the addition of sleeves to your wardrobe can change the entire look of your outfit. To refine your trans-seasonal dressing, think about incorporating sleeves into your look.
A long-sleeve relaxed crewneck jumper is the ideal piece of clothing item to keep you warm without looking overly rugged up. The Birch House happy days relaxed crew is perfect for those unpredictable days at the end of Summer. Fresh enough for those rainy days and offers enough coverage to stay warm during cooler nights or rainy days.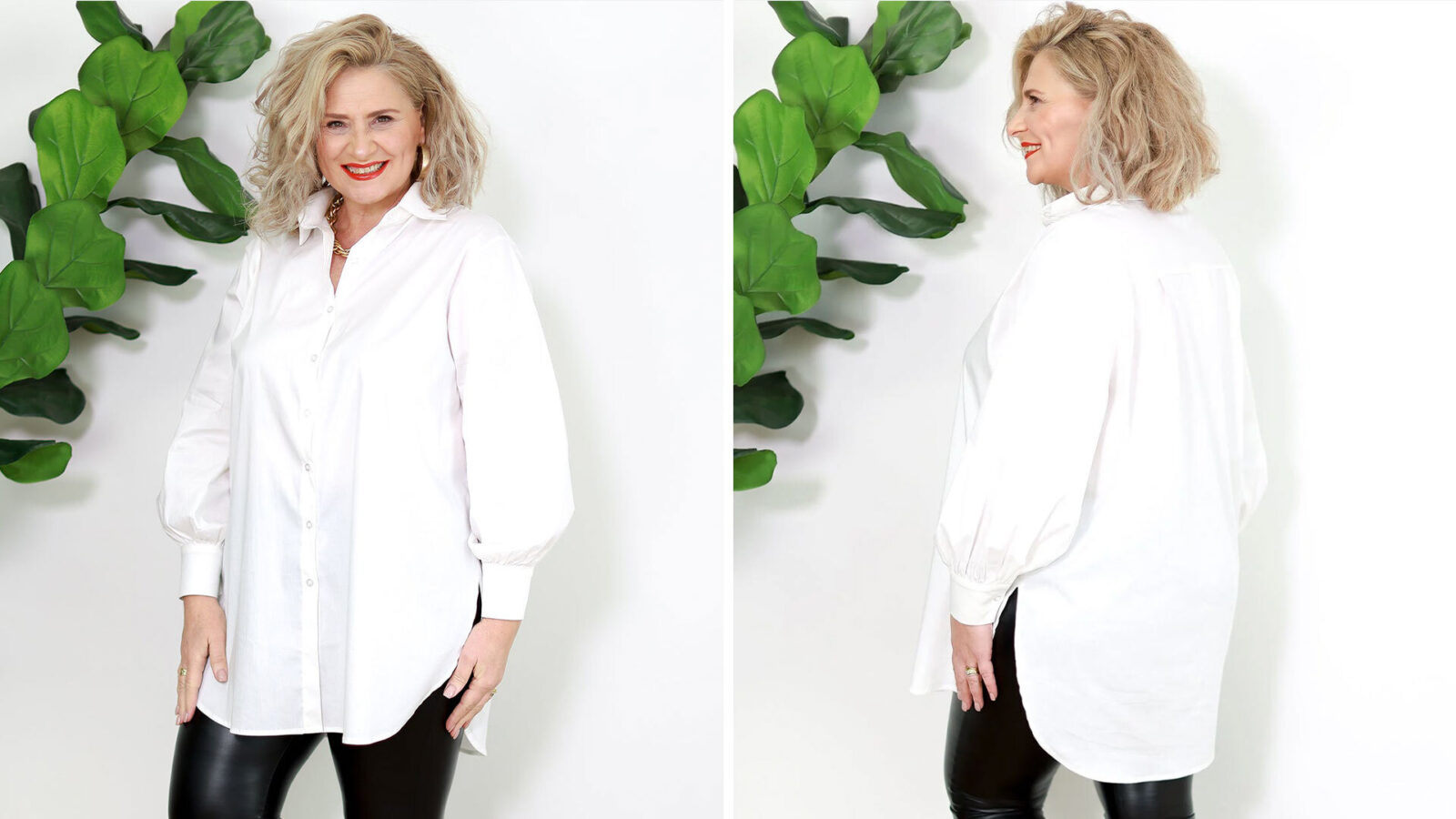 As versatile as white bread, a classic white shirt adds instant mileage to any outfit. A crisp, collared white shirt is the perfect wardrobe staple that can take you from summer to winter in a heartbeat.
The Birch House deluxe collard shirt is made with lightweight material which allows your skin to breathe in the warmer weather but still layers comfortably under your favourite knits or jumpers. A timeless white shirt like this can take you from the beachfront to a business meeting, an errand run to a soirée.  It's that one friend whose conversations flows like milk and honey, who simply makes you good.
Birch House isn't about fast fashion. Their pieces have been designed to transcend fickle trends, with the promise of perpetuity-and their deluxe collard shirt is the epitome of this.
Use the Birch House shirt as your starting point for your trans-seasonal outfit, pair it with some matte black leggings and you're set for a chic new season.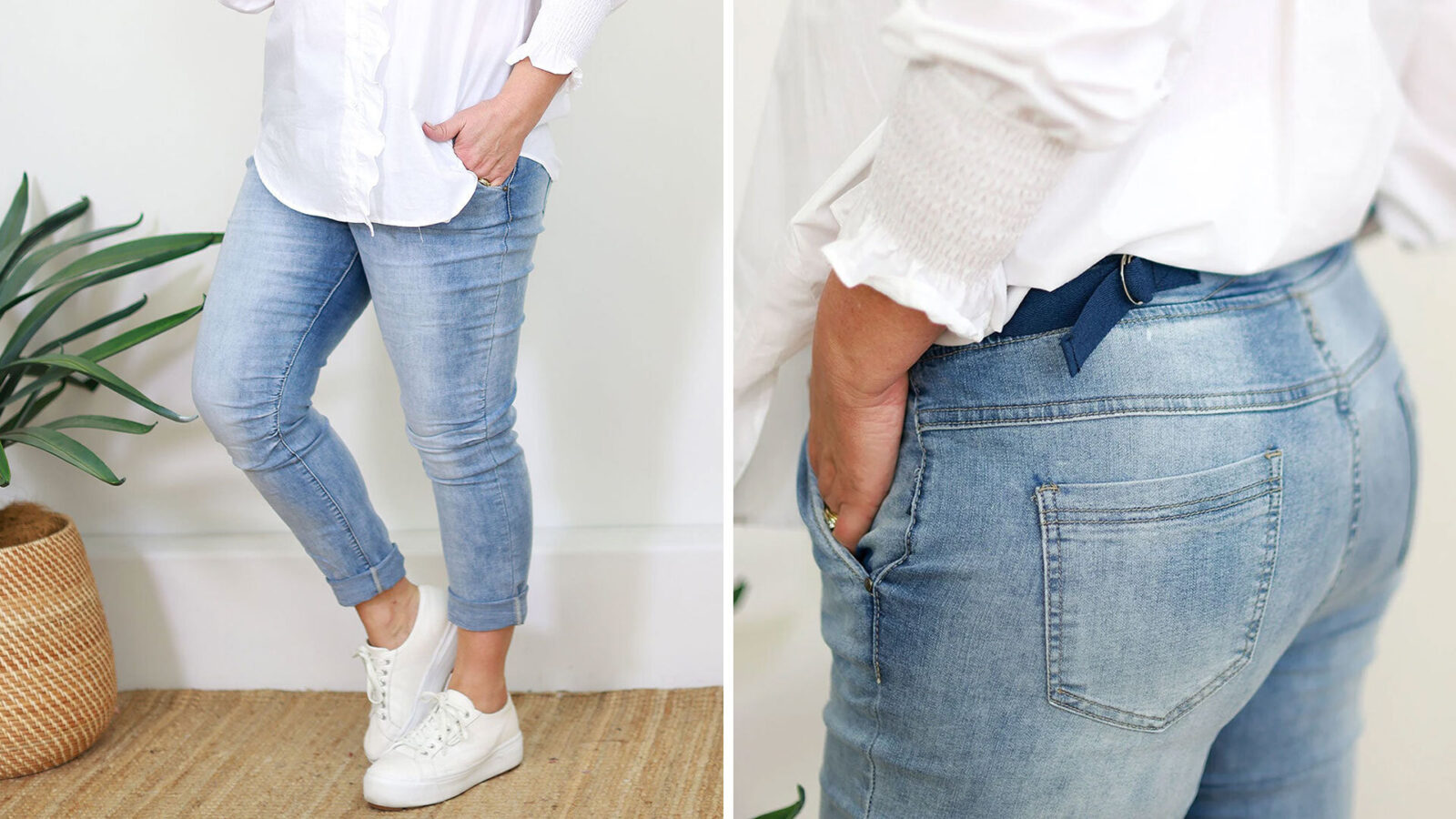 The hard-working building block of any trans-seasonable wardrobe, the perfect pair of jeans. It's one of the wardrobe staples which universally looks flattering across all body types and shapes.
Superbly comfortable and shaped to flatter curves, the Birch House stretch denim jeans are the kind of jeans you'll love sliding into, feel unrestricted in, and want to repeatedly wear throughout the week.
The light washed denim offers an inherently more casual look than that of dark blue or black. These jeans will look just as stunning with sneakers and a plain white shirt as it does paired with your favourite blazer, making them your warm-to-cool-weather go-to.
These jeans will make you feel on top of the world and give you the comfort and confidence to get through the trans-seasonal weather.