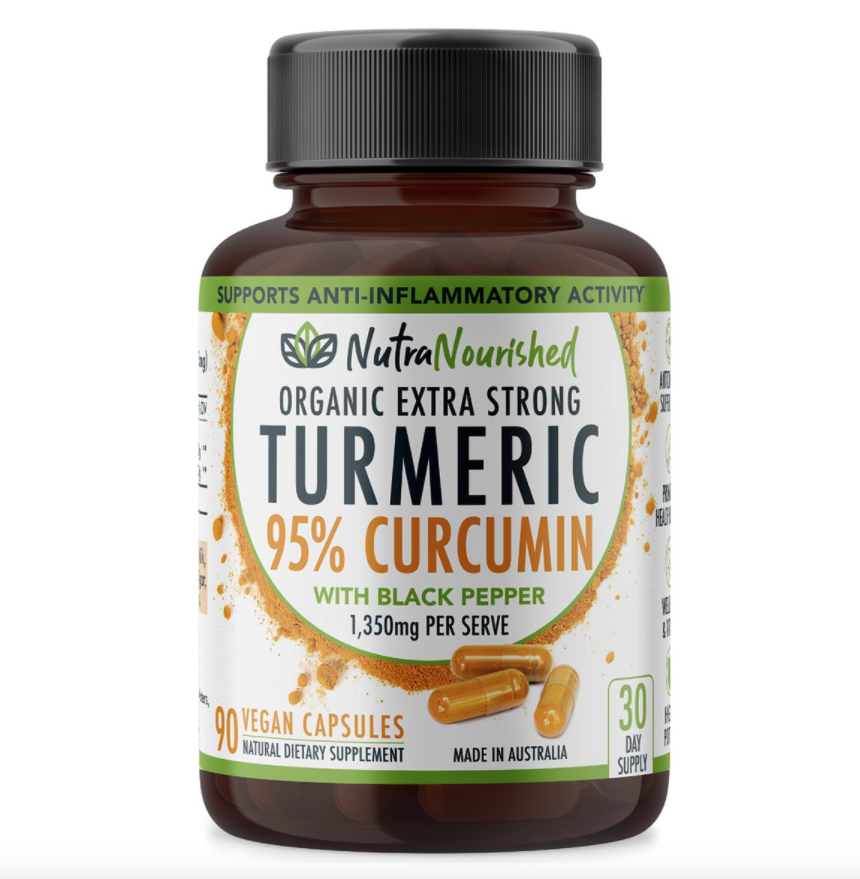 20 per cent off marine collagen products
Hailed for its skin-loving benefits, marine collagen has become a must-have ingredient for many of the big beauty brands, including Australian owned and operated skincare company Boutique Botanicals, which is having a massive sale on the Starts at 60 Marketplace.
You can pick up the Renew Marine Collagen and Vitamin A and E Moisturiser 45g in an airless pump for just $24.76, down from $30.95. The moisturiser contains a combination of vitamins A and E, essential oils and marine collagen that are ideal for all skin types.
For more great deals on marine collagen, check out our sales here.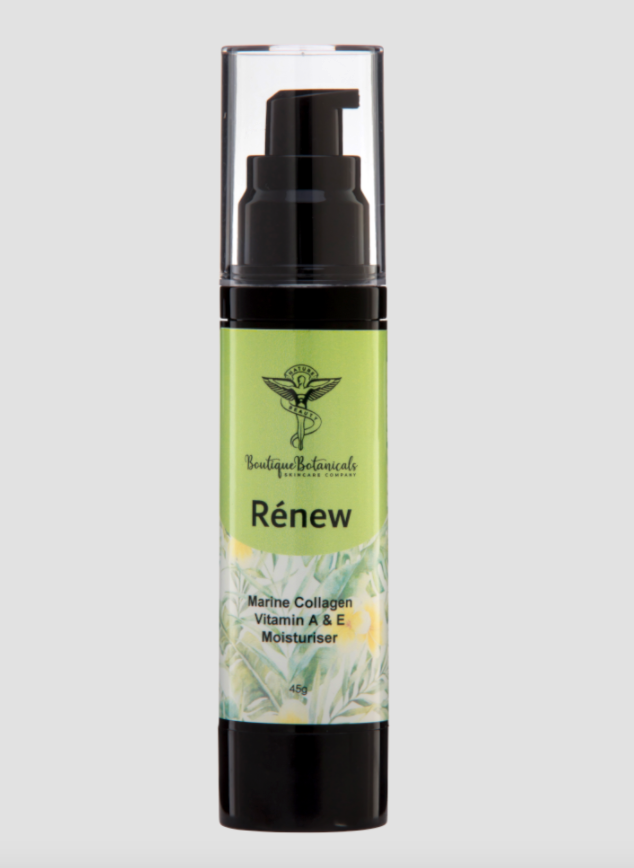 $20 off the Stella Dress
The Stella Dress by Australian owned and operated womenswear brand Cordelia St, is currently on sale starting from $59.95. The dress, which comes in 40 different variations and styles, is one of our best-sellers thanks to its wearability.
The dress features three-quarter sleeves, a soft V-neckline and a flattering A-line shape. It comes in a wash-and-wear, no-iron fabric, making it the perfect piece for travel! This style fits true to size — but with generous stretch — so if you're in between sizes we'd recommend sizing down. Find the dress in blush, navy, black, plum, eggplant, petrol and red.
You can also pick up the dress in a short-sleeve version here.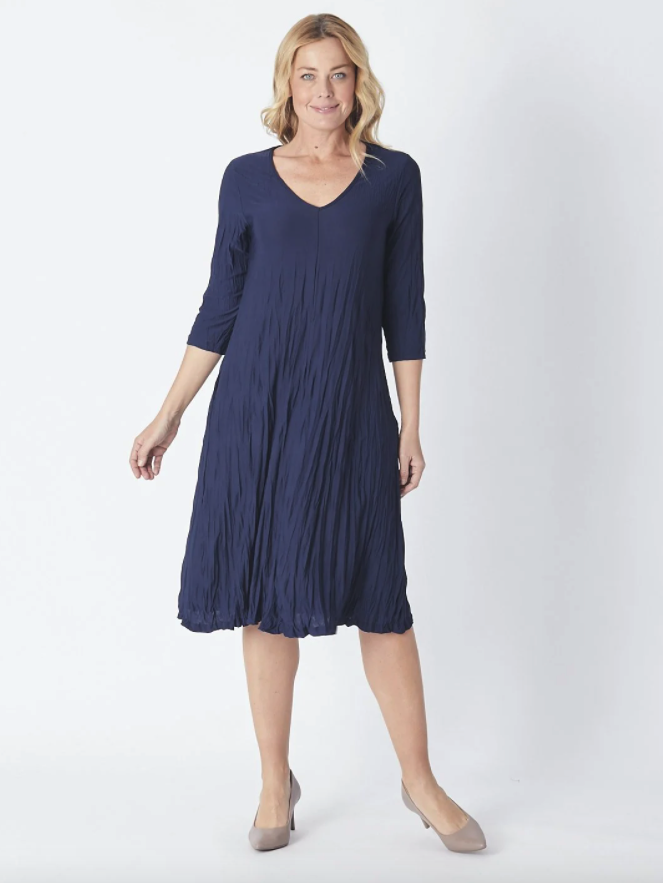 50 per cent off bed linen
Nothing says springtime like new linen. And in honour of our first birthday, Sienna Living is offering 50 per cent off their fabulous range. You can pick up products like this Bamboo Cotton 400 Thread Count Sheet Set, which usually retails between $159.99 and $379.99, for just half price!
The set is made from 60 per cent bamboo and 40 per cent cotton and comes in a variety of different colours, such as blush, charcoal, eggnog, light silver, mint, pearl blue and white. The set includes one flat sheet, one fitted sheet and one or two pillowcases, depending on the size of the set.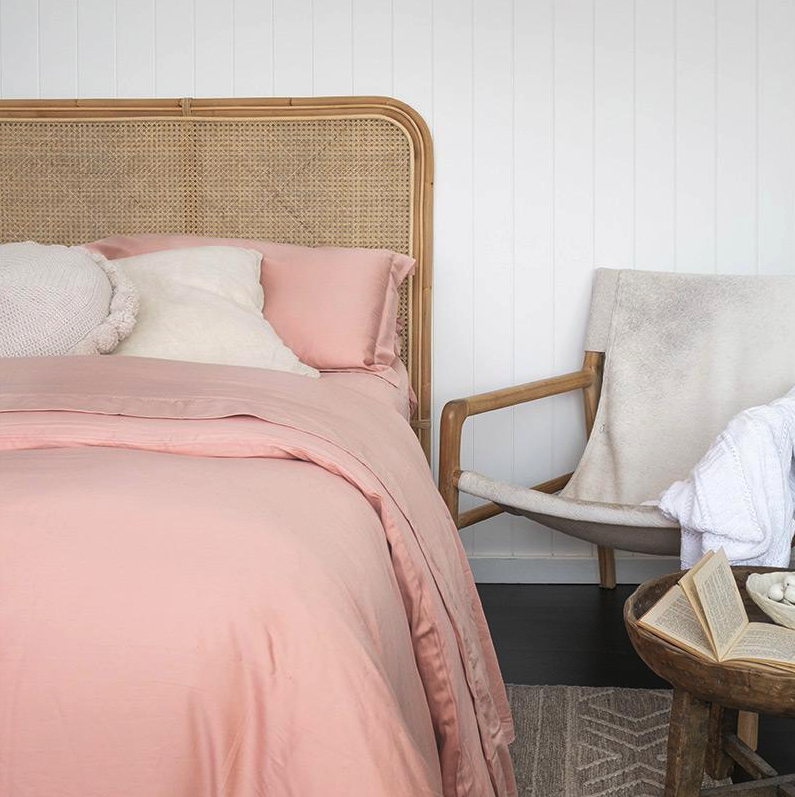 15 per cent off Modibodi products
More than 5 million Australians live with some form of incontinence that impacts their day-to-day lives. Thankfully, ModiBodi has created a range of products to support those living with incontinence. These items include pee-proof underwear, swimwear and a selection of bed protection items, to help with the discreet management of incontinence issues.
The Sensual Full Brief Light (moderate absorbency) undies are a real winner. They're designed to absorb and protect, are super comfortable and look just like regular underwear — so you don't feel like you're wearing an adult nappy. They're currently on sale for $25.93, down from $30.50.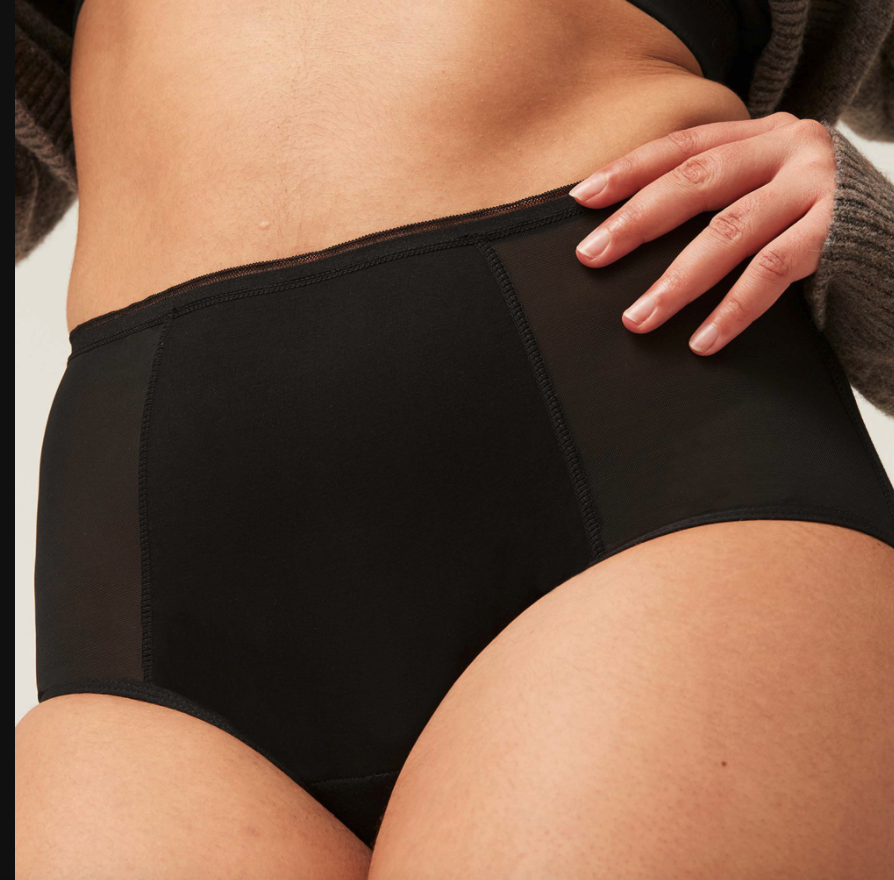 $20 off select shoes
Swedish footwear brand Halsa is offering up to $20 off their entire range. You can now pick up the Halsa Denia sandal, which usually retails for $199.95, for $179.95. The orthopaedic sandal, which features three adjustable straps and a cushioned footbed, comes in a variety of different colours, such as black, cognac, red and taupe. Shop their entire range here.  For more great deals on footwear, check out our women's shoe sale here.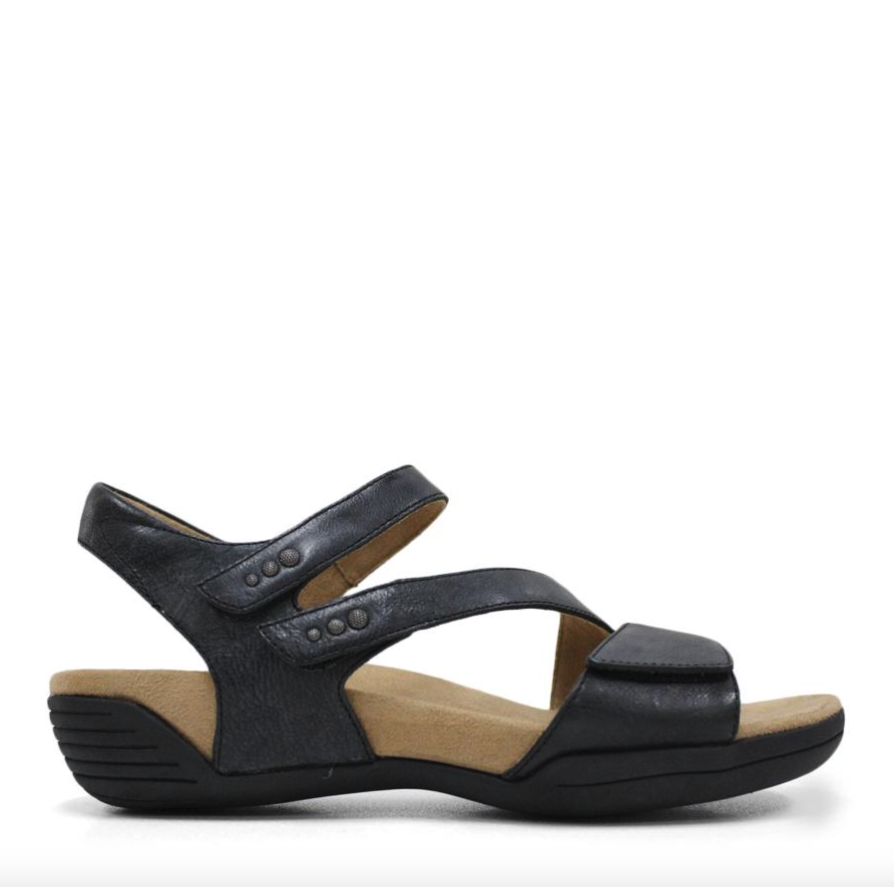 20 per cent off hemp products
Hemp has become a buzzword in the health industry with everyone jumping on the bandwagon. Thanks to our first birthday sale, Hemp Shack is currently offering up to 20 per cent off selected products. Products on sale include the Hemp Seed Oil Capsules. The oil, which usually retails for $34.95, is packed with omega-6 and omega-3 fatty acids, which are known for their heart and bone health benefits. It's recommended that adults take two to four tablets daily. Find more Hemp Shack products here. We have a wide range of deals on hemp products available here.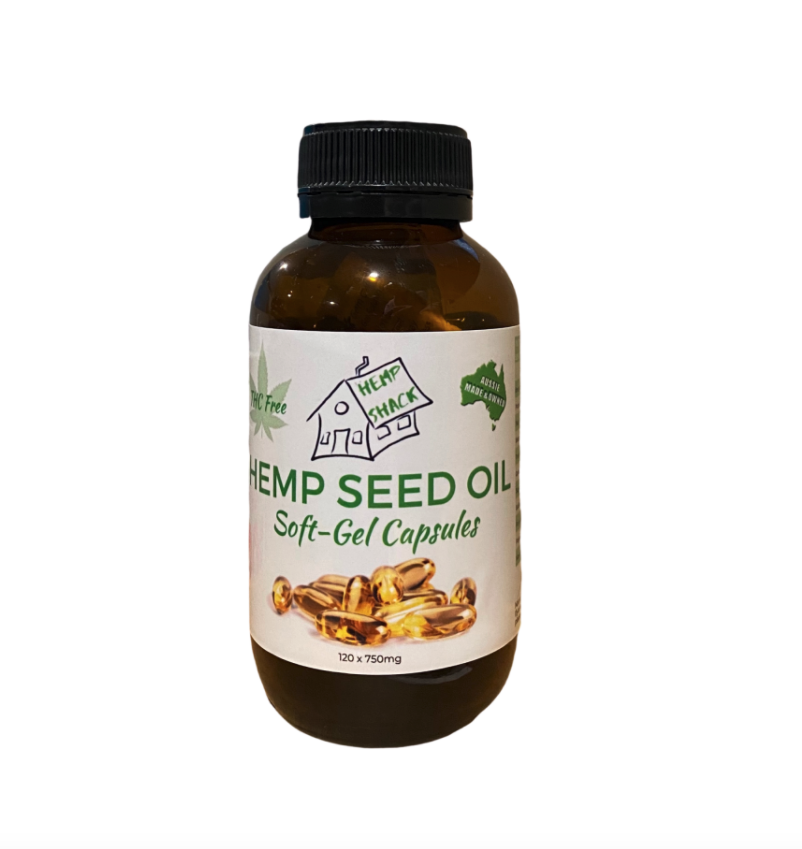 Raise a glass, have some cake and enjoy the savings on us. Happy shopping.
IMPORTANT INFO We write about products and services we think you might like and may receive payment if you click on the links in this article or go on to make a purchase.