How to choose the right footwear for bunions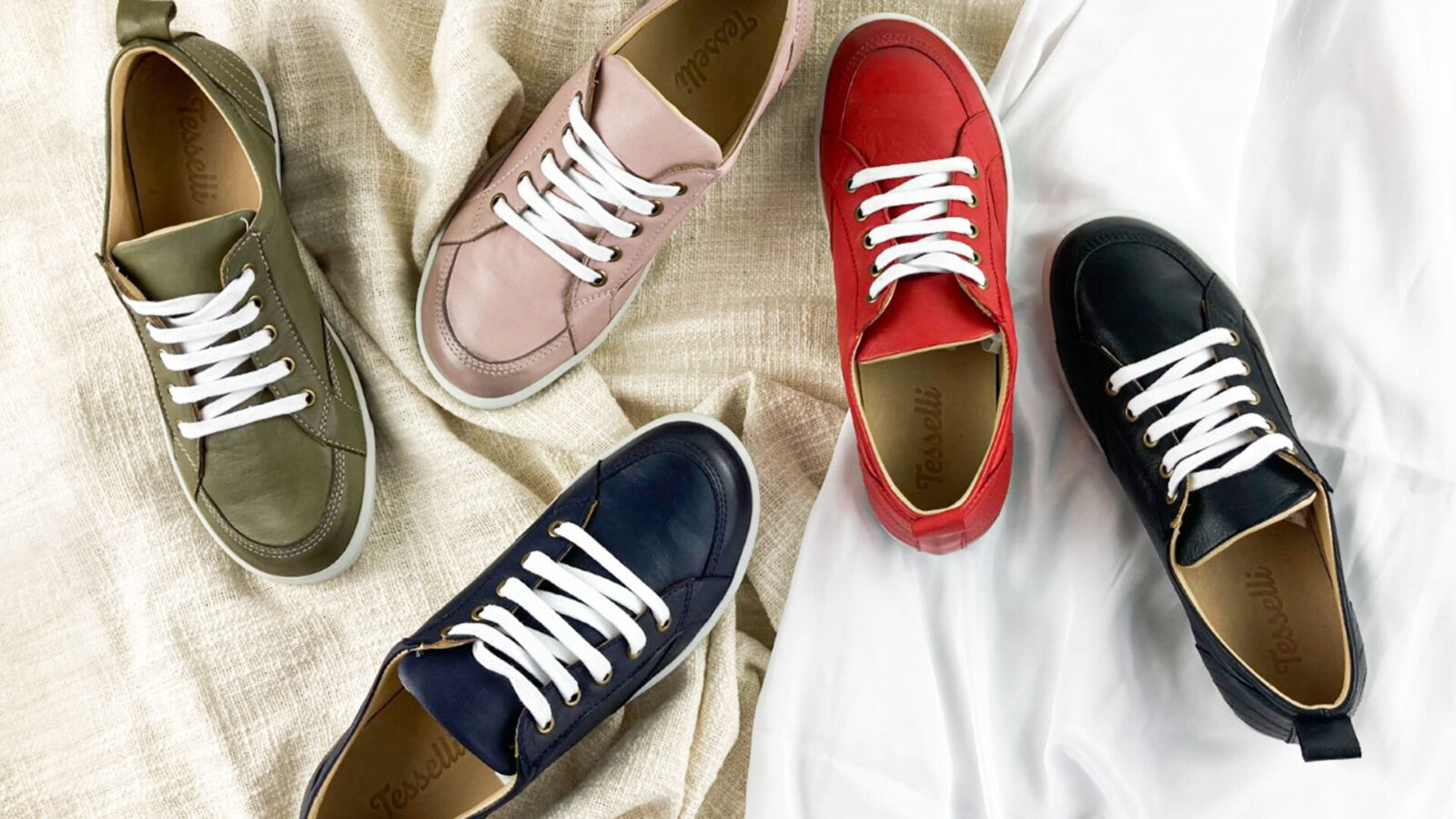 Wide forefoot
Podiatrists suggest wearing footwear that allows normal toe flexion to help maintain healthy joints. Look for shoes that offer wide and naturally-shaped toe boxes that won't constrict your toes.
Handmade in Turkey with European soft leather, this simplistic yet stylish sneaker from Tesselli is a wide fit, with an arch supportive footbed, and is even orthotic friendly. Wider, deeper and roomier than anything on the high street, these kicks are a must-have. Say goodbye to those sore feet woes and slip your feet into something more comfortable today.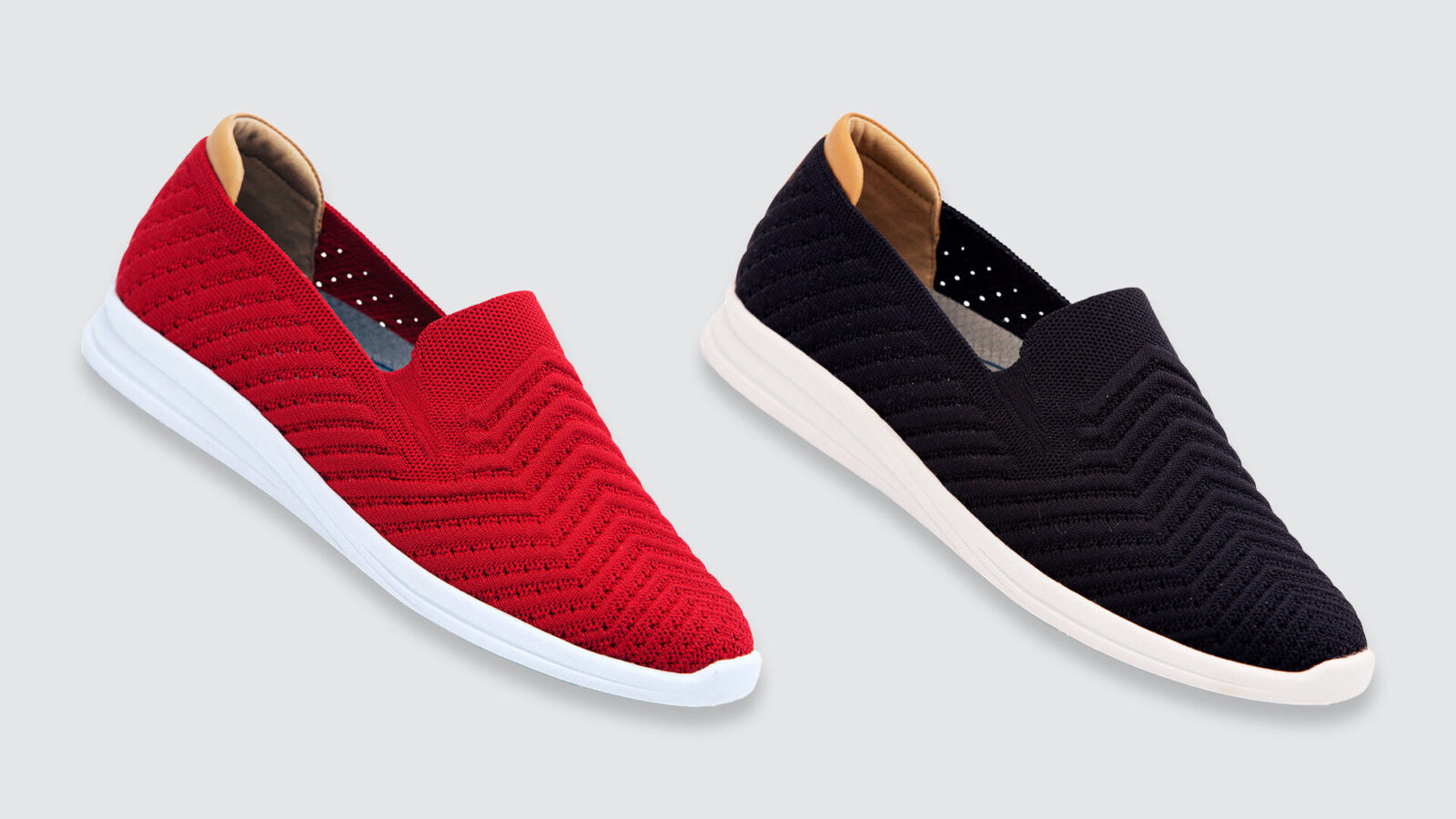 Arch Support
Oftentimes, people with bunions have flat feet and an unstable arch. Your foot's arches support your body weight while you're standing and play a massive role in helping you walk or run. However, not all arches are created equal!  Your arch is individual to you, when you're born your arch develops during childhood and continues to morph through adolescence. 
Having a flat arch makes your foot roll excessively when you walk and can cause foot pain as well as muscle stress and joint problems 
Homyped has a variety of footbed designs that are specifically designed to suit the unique characteristics of your foot – bunions and all. In these suave little shows, you will find superior underfoot cushioning that offers relief from pressure and fatigue; to higher arch support and deeper heel cup offering optimal stability and balance for a natural forward movement.
For those looking for arch support, these Jerico shoes are your sole-mate! These are not your average shoes, as they feature inbuilt support to offer you all-day comfort.
Browse our range of Homyped shoes today to find the right fit for you, for any occasion. 
Accessorise Wisely
Once you have the right shoes, add one or more of the following accessories to increase your comfort. To avoid worsening the development of your bunions, try giving some of these products a go!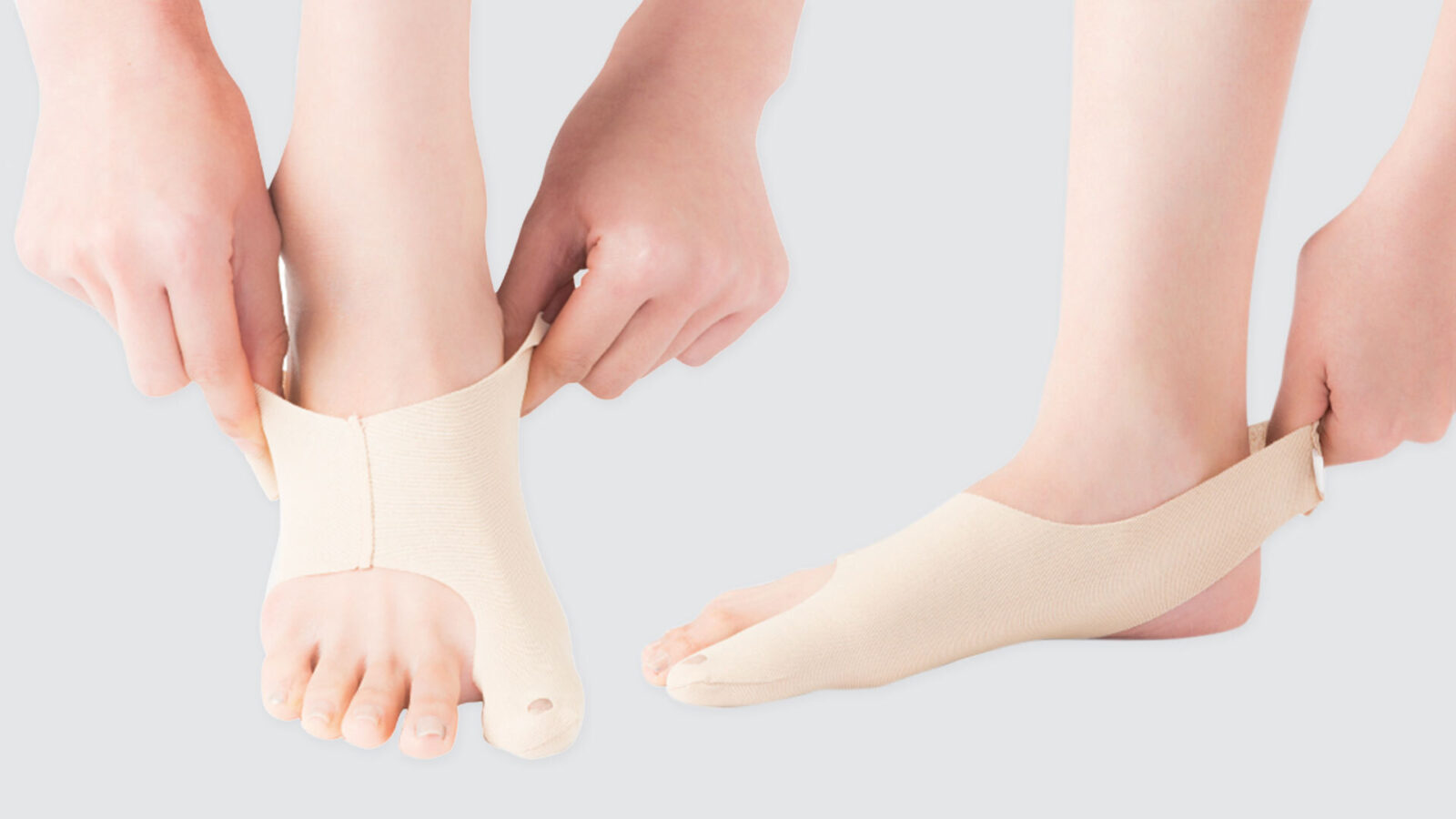 Treatment for bunions doesn't have to involve surgery, consider all your options before you commit to drastic action. 
Bunion Sleeves is ideal for people suffering from mild to moderate bunions. This ultra-thin bunion corrector is lightweight and comfortable to wear with shoes, so you can go about your everyday life, free from pain. This orthopaedic product is ideal for active people looking for relief and is available in a variety of sizes, for both men and women.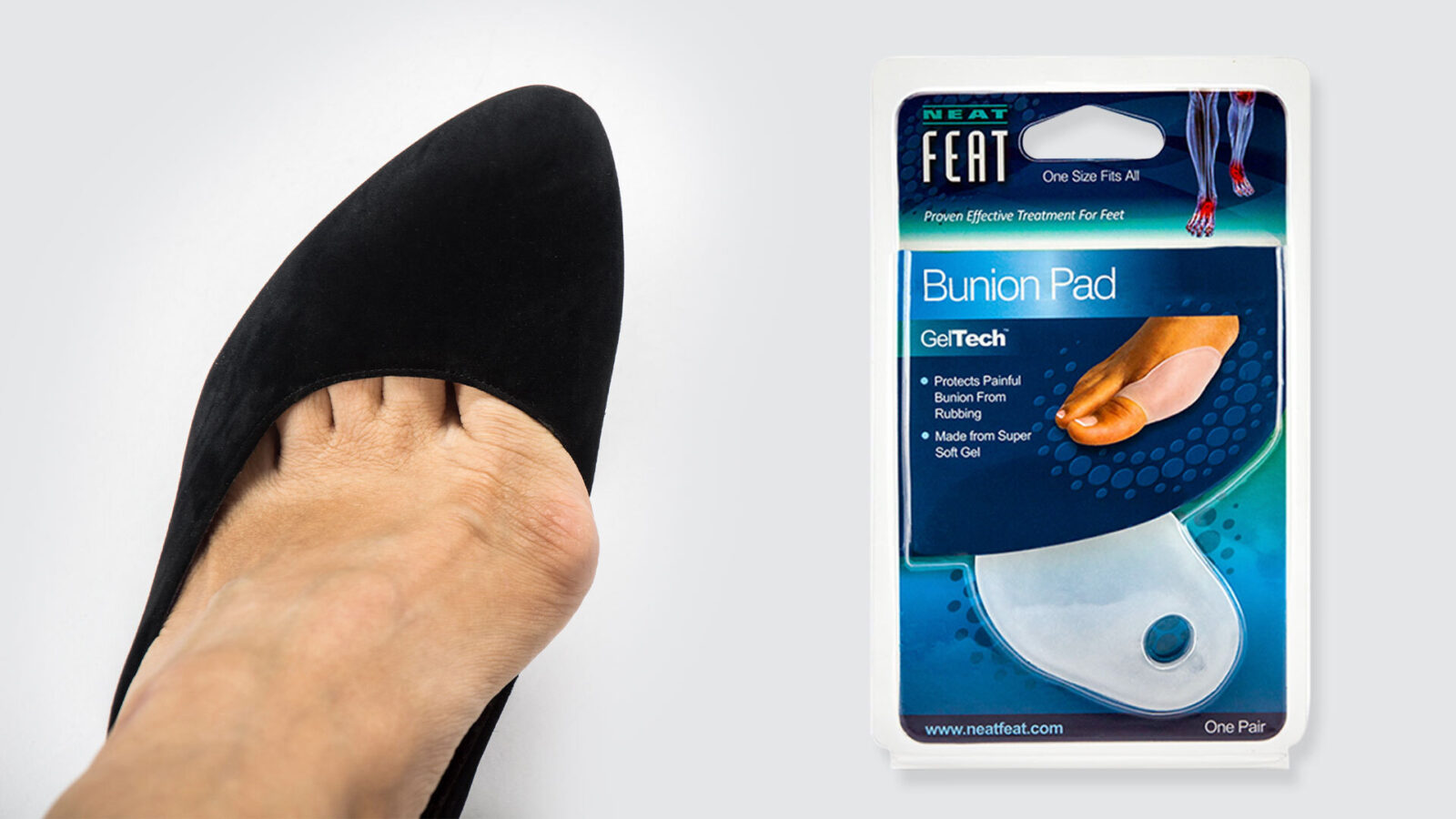 Bunions cramping your style? Don't let these unsightly bony bumps keep you from walking on sunshine.
Spandex Gel Cushion Bunion Pad is a uniquely constructed thin, elastic, breathable stretch poly fitted sleeve with an embedded Gel Bunion Pad to cushion and protect your bunion all day long. 
Spandex Gel Cushion Bunion Pad can be worn however you wish; inside shoes, barefoot, under socks or with sandals. Gently slides over your forefoot and anchors with your toe so the Gel Bunion Pad stays aligned properly over your bunion.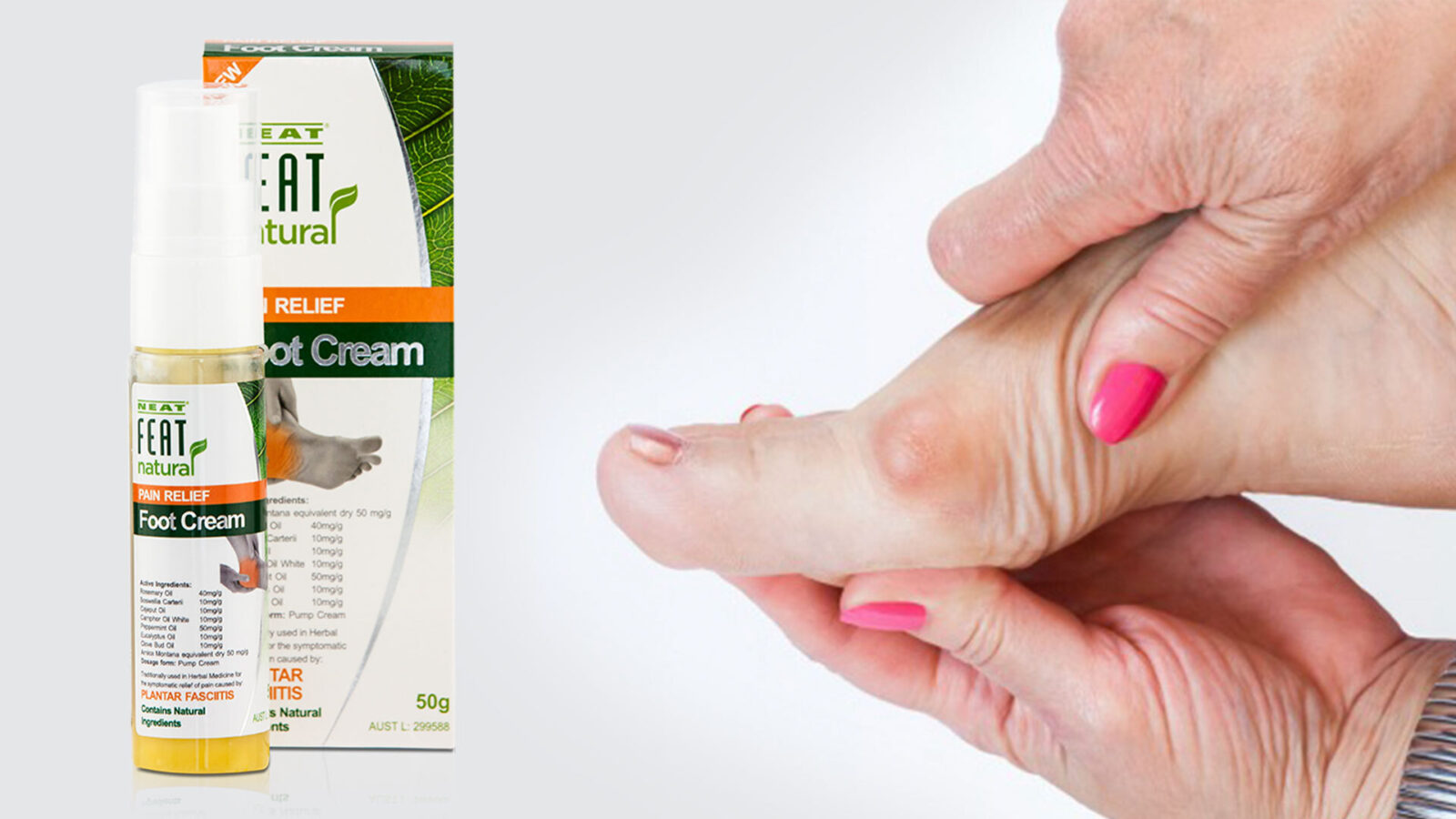 Before the dawn of technology and modern medicine, people could only use what they had at their disposal to ease pain. Back then, humanity was more in tune with mother nature, using her most potent natural ingredients to nurse people back to health. 8 of those ingredients are found in this pure pain relief foot cream, bringing relief in a matter of weeks.
From wholesome rosemary oil to clove bud, eucalyptus, and peppermint oils, this nutritious pain-fighting fusion provides symptomatic relief by targeting the root cause of foot pain. 
Whether you're suffering from plantar fasciitis, heel spurs, bunions, Achilles or a foot injury, this powerful foot cream is easy to make a part of your daily routine.