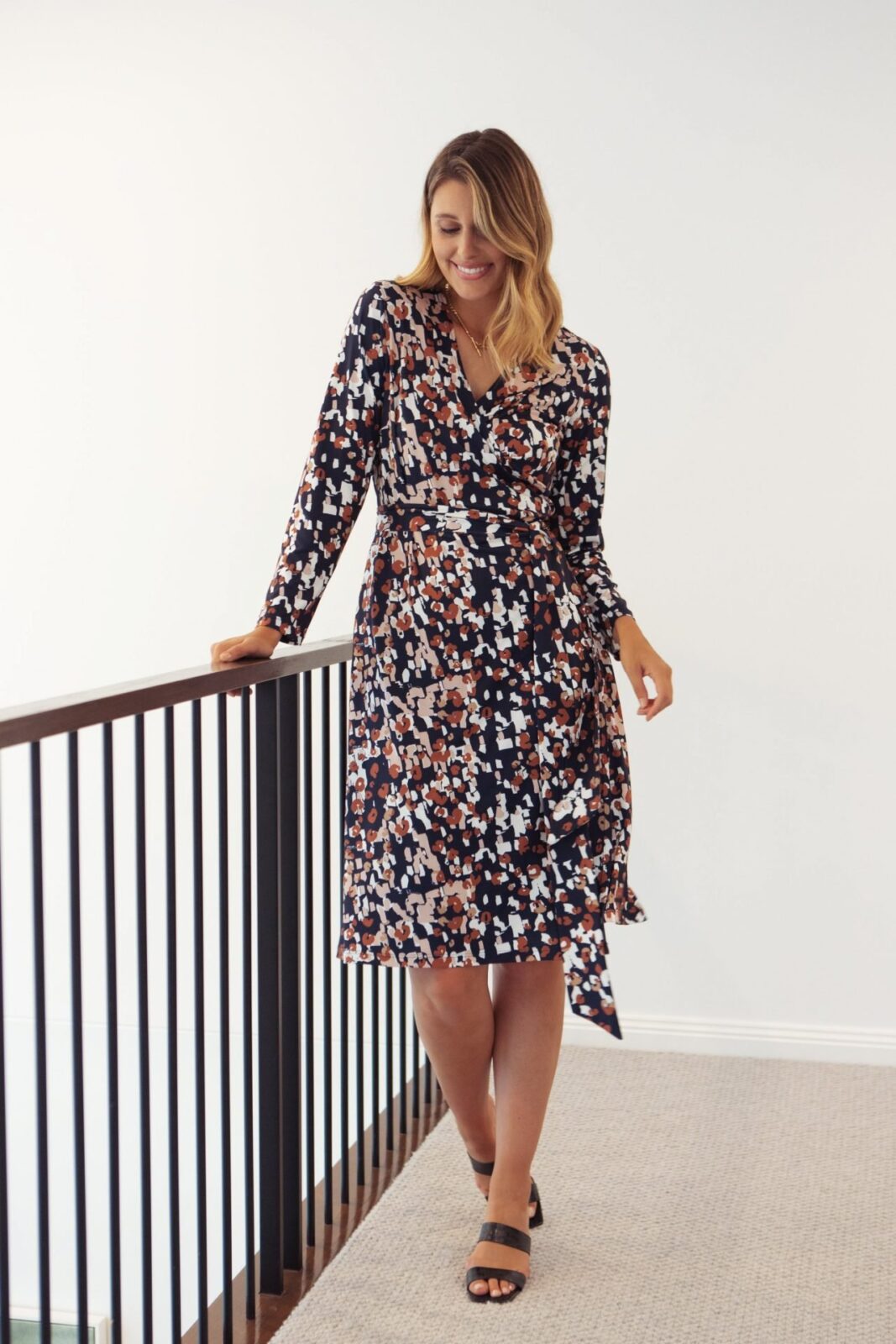 Up to 40 per cent off handbags
Why not complete your new wardrobe with a new bag? Cross-body bags are having a moment in the spotlight, with the likes of English actress Helen Mirren regularly seen sporting the practical accessory. Shop the Pierre Cardin Genuine Leather Cross-Body Bag for $119, down from $209. The bag comes in a variety of colours, such as black, navy and slate. But if you're after more of a pop, the Milleni Ladies Nappa Leather Cross-Body Bag in red or emerald is a winner.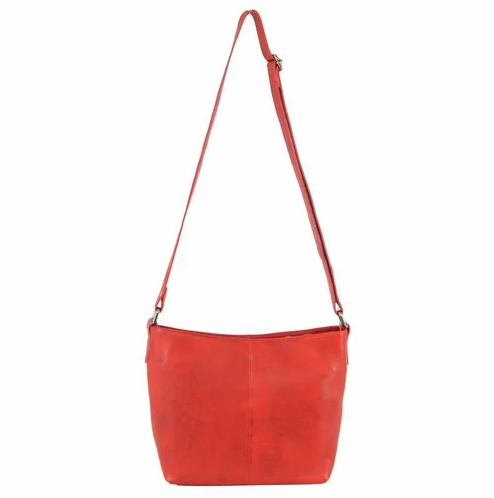 If you're not a fan of cross-body bags, the Bueno Diana bag, which is worn on the shoulder, may be of interest to you, now $152.96.
Don't see anything you love? Check out all our other bags on the Starts at 60 Marketplace here.
Up to 30 per cent off natural remedies
Never tried turmeric but heard about all its fantastic health benefits? Now's a great time to test it out, as you can get 30 per cent off turmeric products such as the Turmeric 95% Curcumin With Black Pepper capsules. The capsules, which are made up of turmeric, curcumin and black pepper, come in a bottle of 90 (a one-month supply) or 180 (a two-month supply), and they're currently on sale for $26.53, down from $37.90, or $48.93, down from $74.80.
Turmeric is credited with preventing and fighting diseases, improving memory and attention span and helping with aches and pains.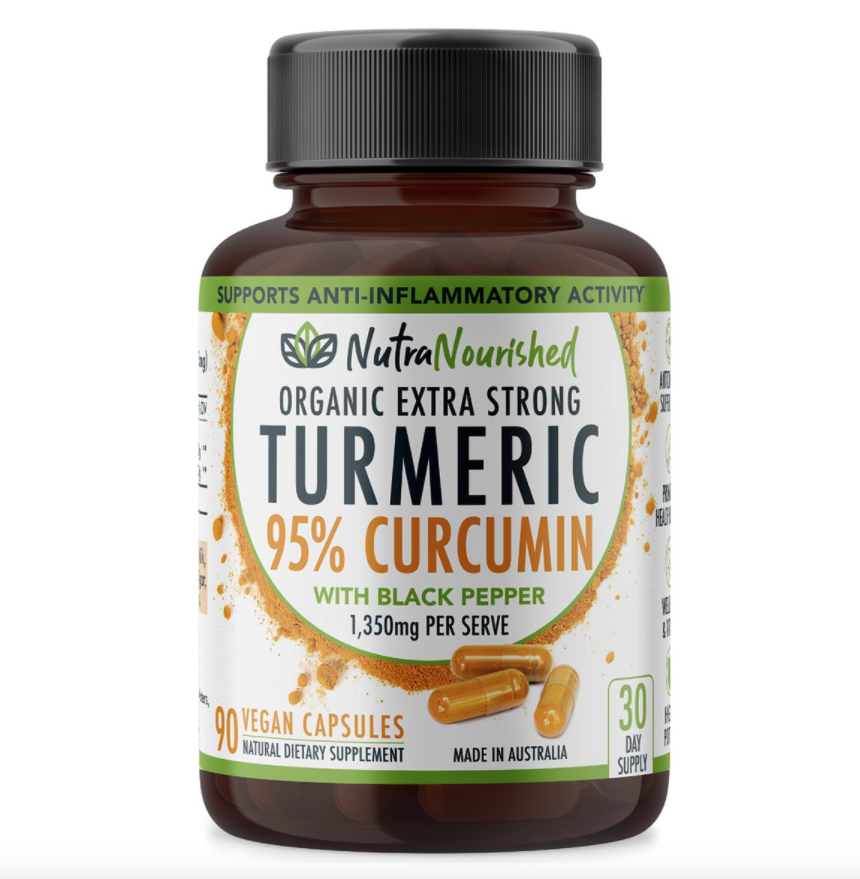 Other products up for sale in the natural remedies category include Natural Willow Wart and Skin Tag Gel and Natural Antifungal Foot Spray.
You can browse through more products here.
Up to 65 per cent off bed linen
Can't remember the last time you bought new bed sheets or covers? Same here! Thankfully, bed linen is also now on sale and you can pick up some gorgeous items, such as this Sienna Living Emerald Embossed White Coverlet, which usually retails for $169.95, for just $79.
In need of a new sheet set? The Sienna Living Bamboo Cotton 400 Thread Count Sheet Set (pictured below) is currently on sale for $89 – $179 (depending on size). The set is made from a breathable blend of 60 per cent bamboo and 40 per cent cotton, and comes in a variety of different colours, such as blush, charcoal, eggnog, light silver, mint, pearl blue and white. The set includes one flat sheet, one fitted sheet and one or two pillowcases, depending on the size of the set.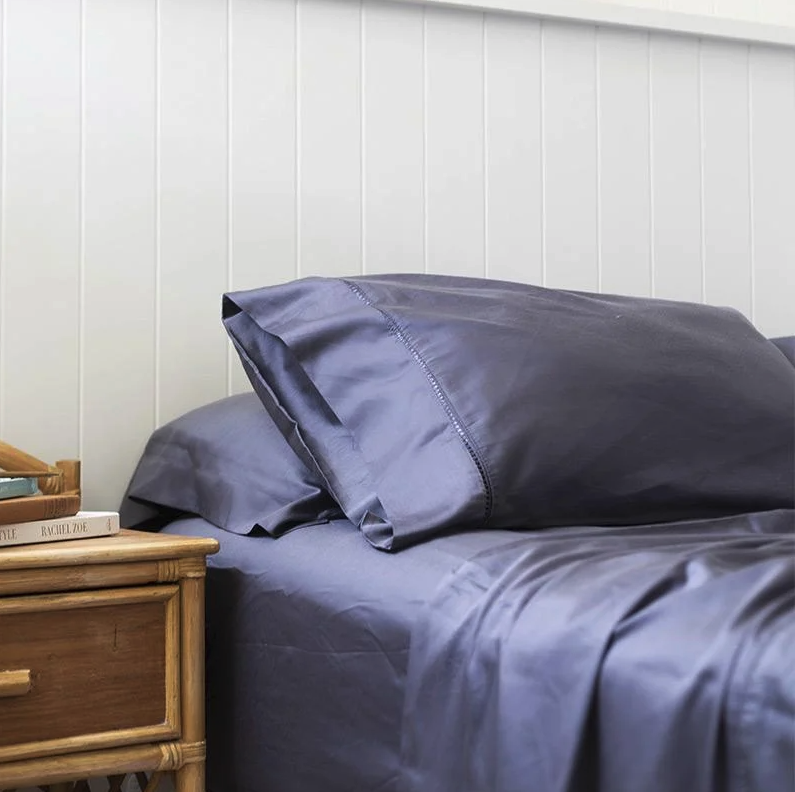 And if you want to add some colour to your bedroom, we also stock a variety of stunning decorative cushions on the Marketplace, including this Bambury Linen Tea Rose European Pillowcase or Bambury Jasper European Pillowcase. Accent cushions are a great way to refresh and jazz up your room decor.
Browse through more bed linen options here.
20 per cent off skincare
Put your skin first and browse through all the great deals we're offering on skincare products at the moment. You can find the Renew Marine Collagen and Vitamin A and E Moisturiser 45g in an airless pump for just $24.76, down from $30.95. The moisturiser contains a combination of vitamins A and E, essential oils and marine collagen that are ideal for all skin types.
And if your skin has seen quite a lot of sun in its time, you may want to try the Renew Vitamin C Dry Skin Repairing Face Moisturiser 45g, which is a blend of vitamin C, natural oils, vegetable oils, and vitamins A and E. This luscious moisturiser nourishes skin and brings new life to dry and sun-damaged skin.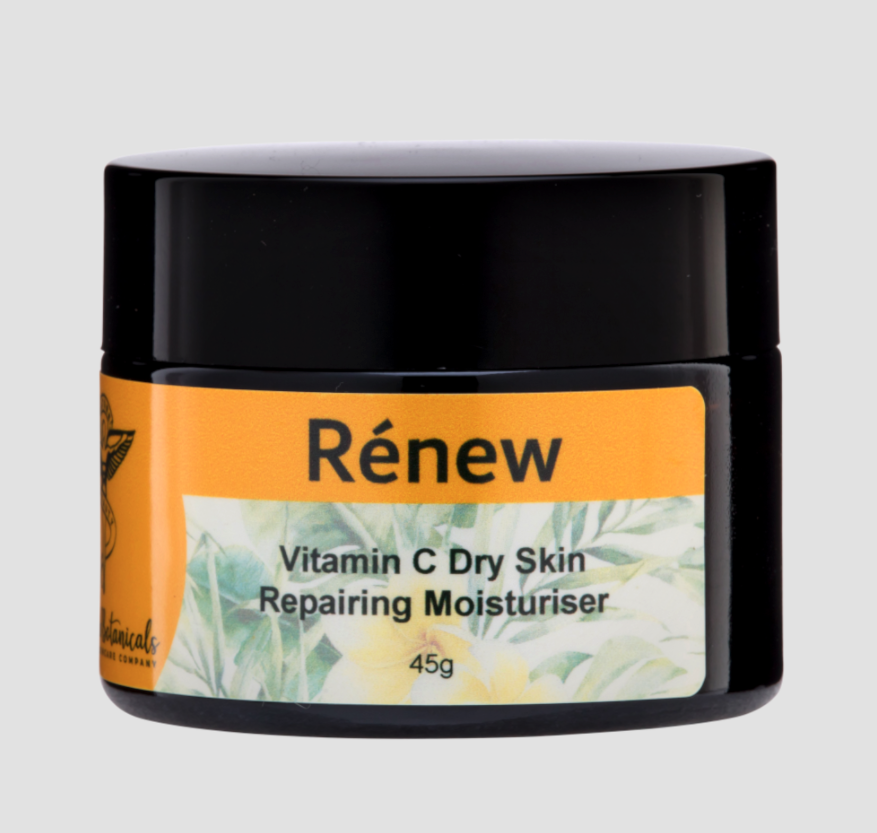 For more great deals on skincare, check out our sales here.