Alternatively, you can extend the life of your soap bar by keeping it high and dry with the Eco Basics Soap Riser (pictured below). The soap riser drains excess water and allows air to circulate underneath the soap, keeping it dry, which ultimately prevents the soap from dissolving. Sounds like a winner to us!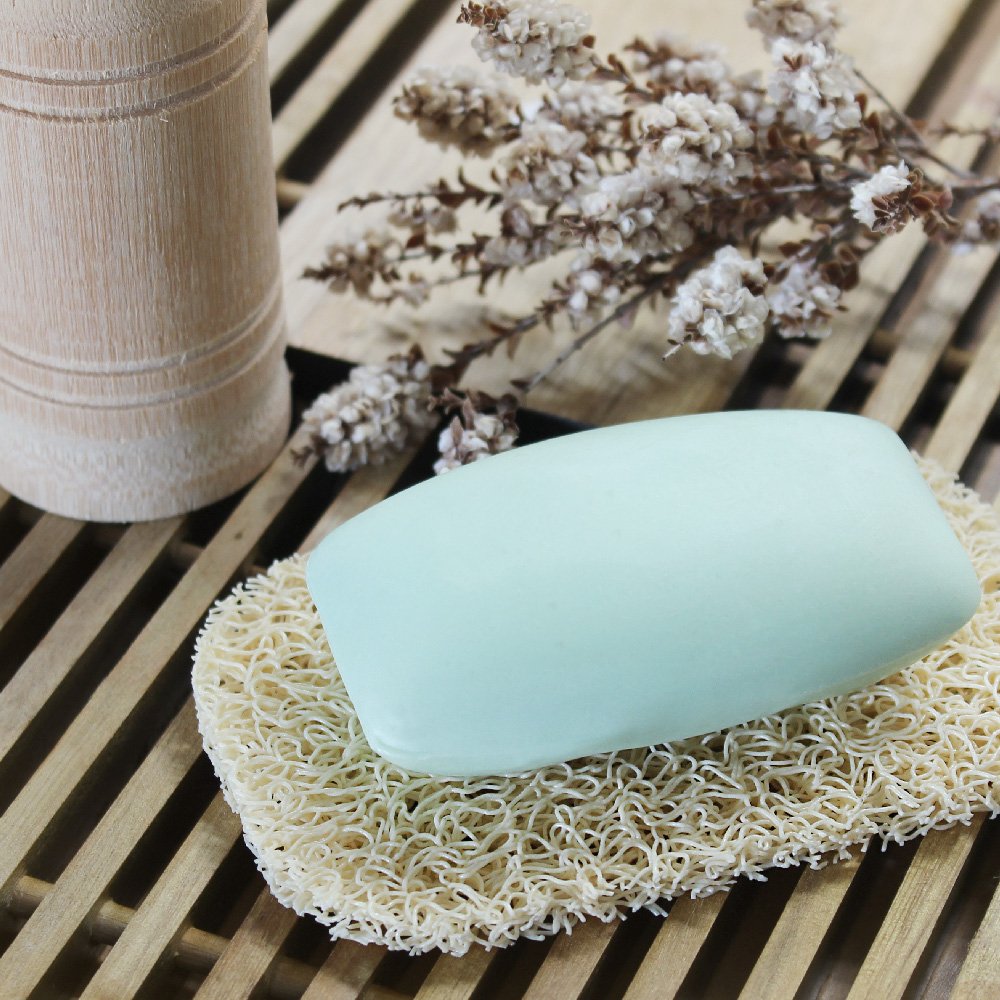 Dental products
Why not switch up your plastic toothbrush for a more sustainable option? You can pick up a set of two eco-friendly toothbrushes (pictured below) from the Marketplace for just $11. The toothbrushes are made from MOSO bamboo, which makes them easier to break down. All you have to do is simply pull out the bristles with pliers and pop them in the rubbish bin, while the rest of the toothbrush can go directly in the recycling bin or compost.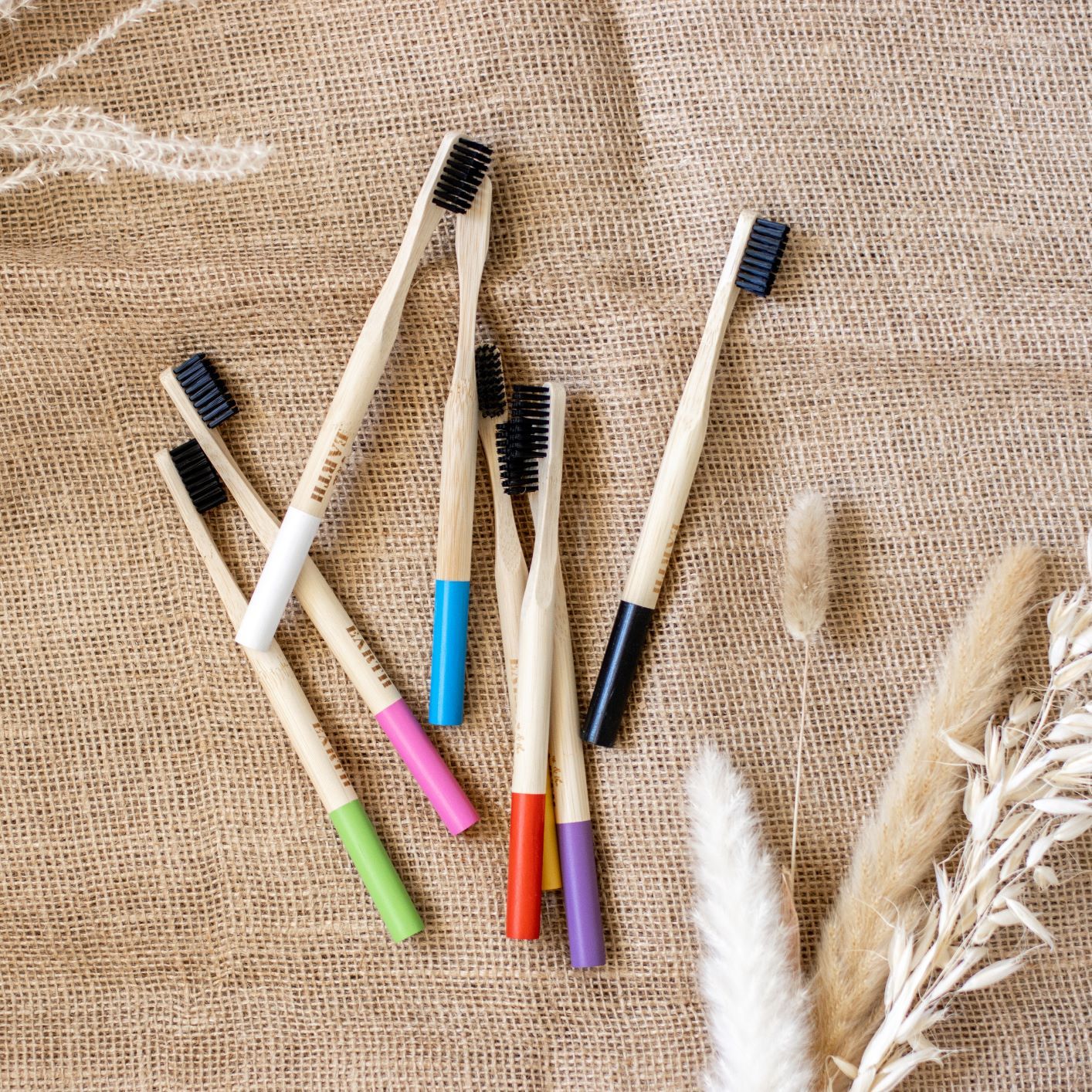 The Marketplace also stocks eco-friendly toothbrushes for kids, and travel sets. For example, the Eco-Friendly Bamboo Toothbrush Travel Set (pictured below) comes with two bamboo toothbrushes, a toothbrush stand (not pictured) and a travel case.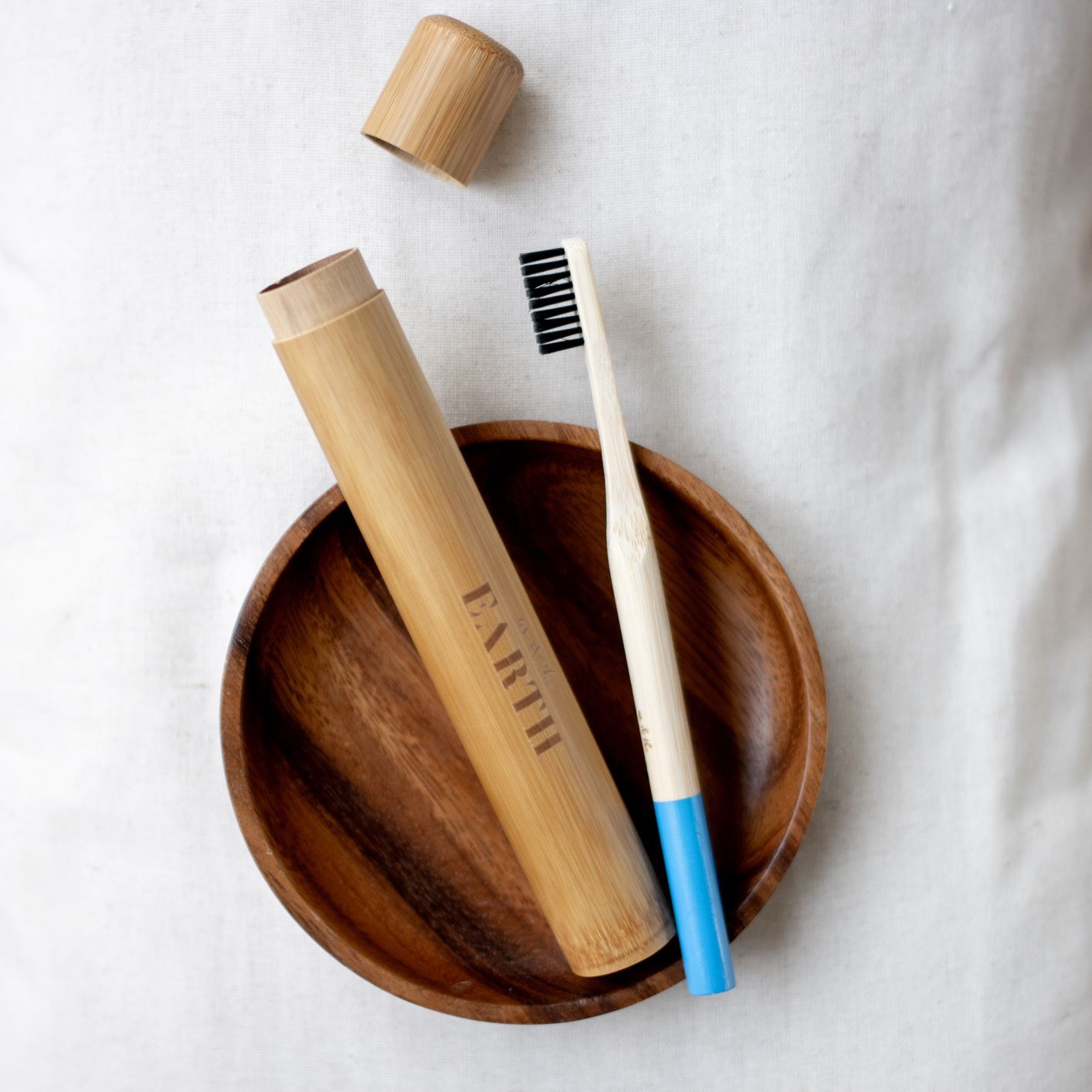 You can also get your hands on a copper tongue scrapper like this one (pictured below) from Us and the Earth for just $10.50. This quirky tool can help improve bad breath and even your sense of taste!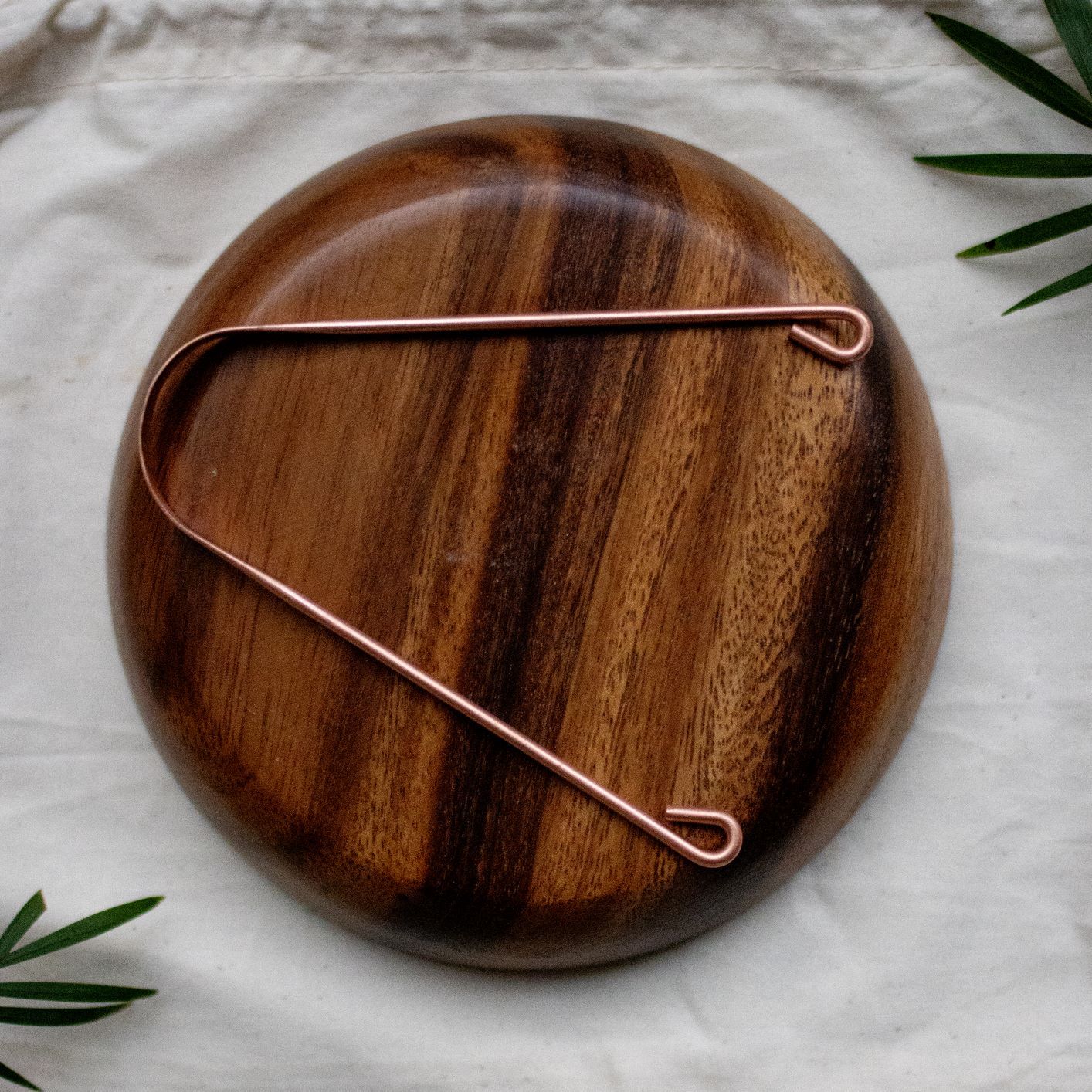 Kitchen items
In need of a new dish sponge? How about these cute washable Swedish sponges (pictured below) from Us and the Earth? The beauty of these bright sponges is that they can be washed in the dishwasher up to about 200 times – or in the washing machine about 50 times! A set of five will only set you back $26.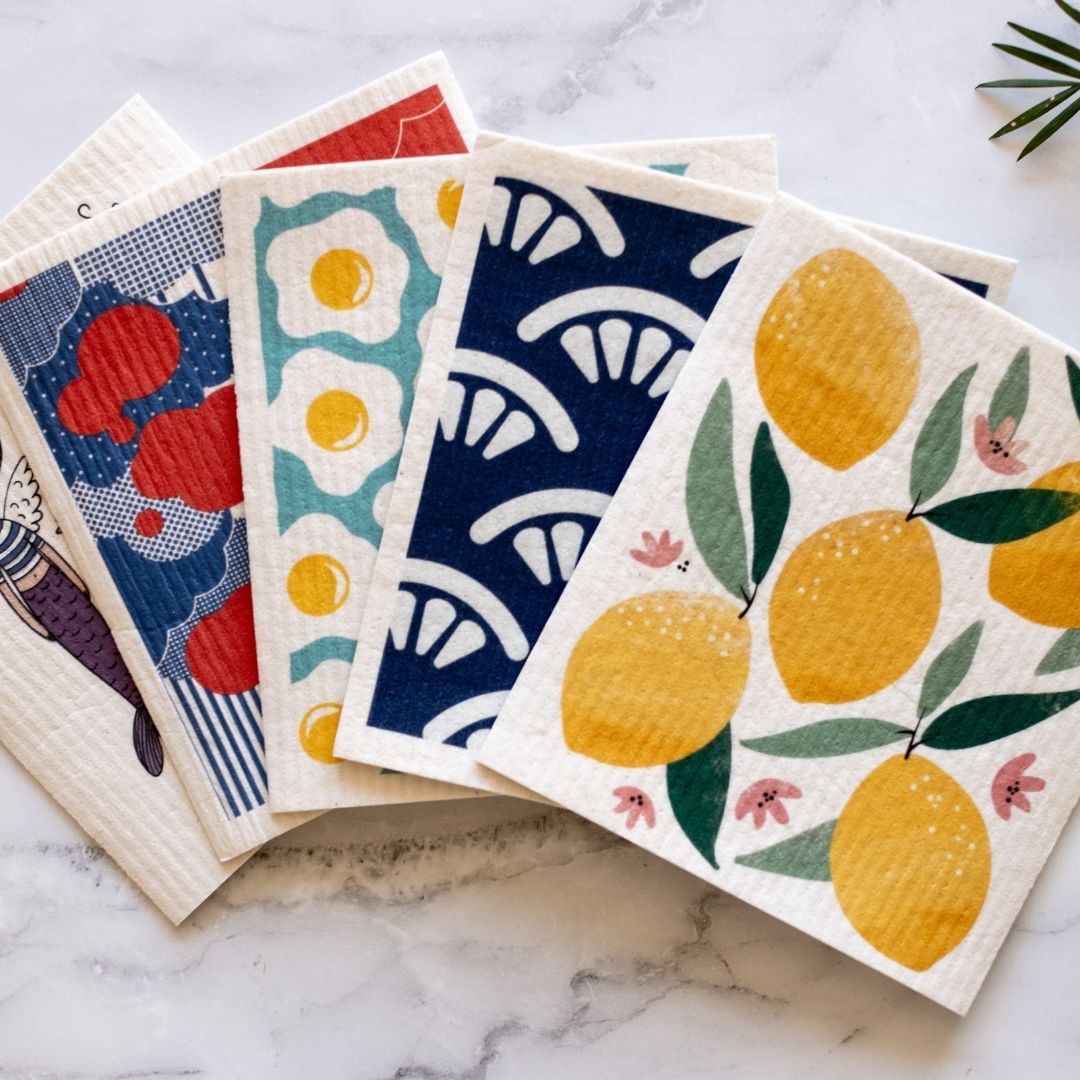 If you prefer something with a bit more grit, these Loofah Cellulose Sponges (pictured below) may be of interest. Each sponge has two sides: a soft, absorbent side and a slightly abrasive side. And the best part is, they're 100 per cent biodegradable, meaning they can go directly in your compost bin!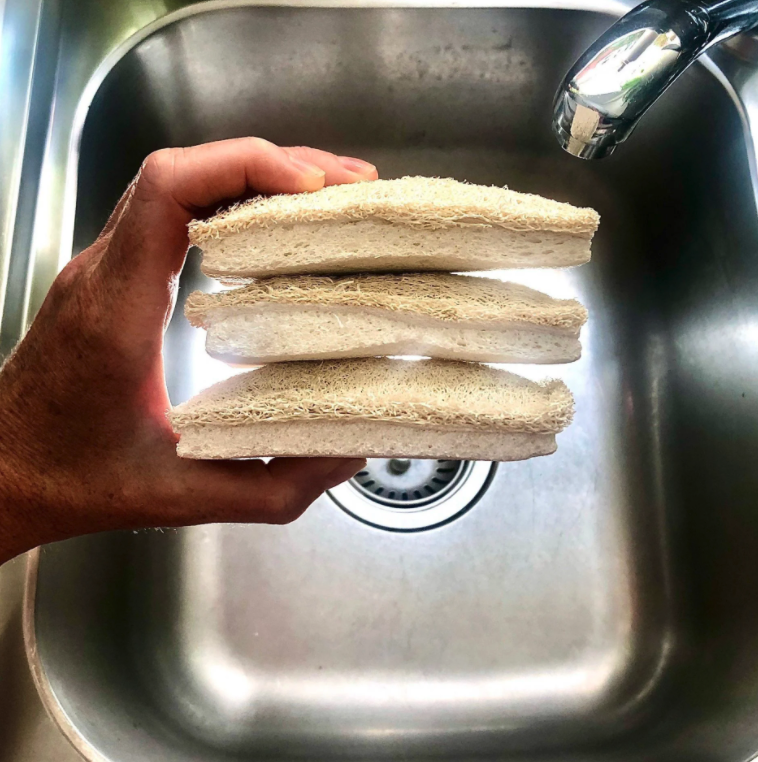 As for cleaning your fruits and vegetables, there's a specific brush on the Marketplace that can help with that — and it's eco-friendly too! Made from bamboo and soft recycled nylon bristles, the Eco Basics Vegetable Brush makes scrubbing off dirt and removing pesticides a breeze. You can pick one up for just $7.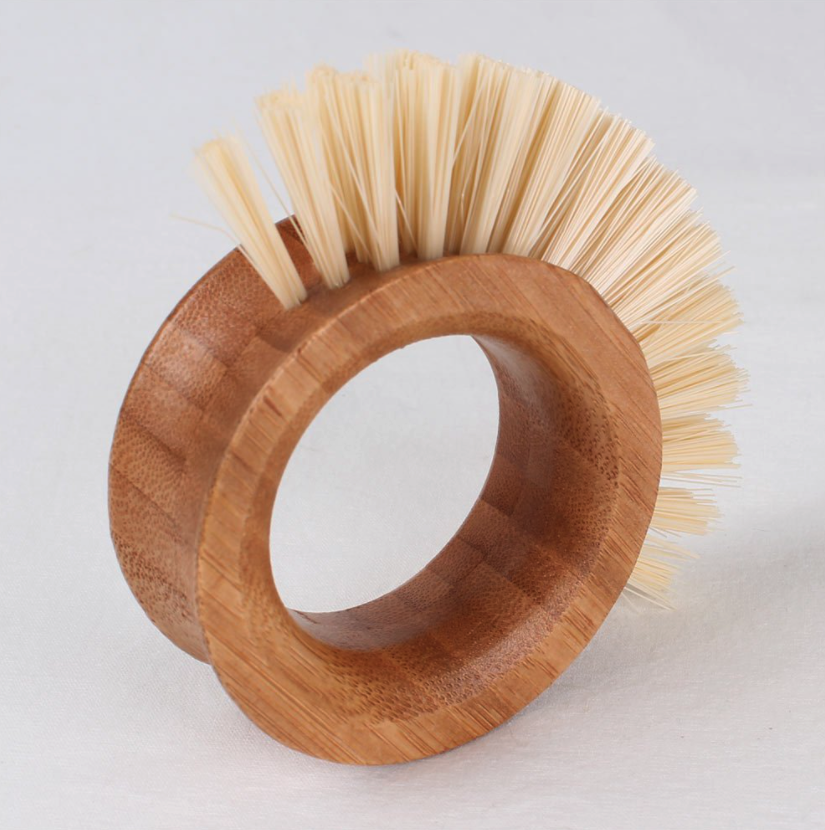 And if you're sick and tired of cleaning out your fridge every month, why not opt for a fridge deodoriser? That way you can stretch out your cleans without having to worry about your fridge smelling bad. You can pick up the Eco Basics Fridge Deodoriser for just $8.95 over at the Marketplace.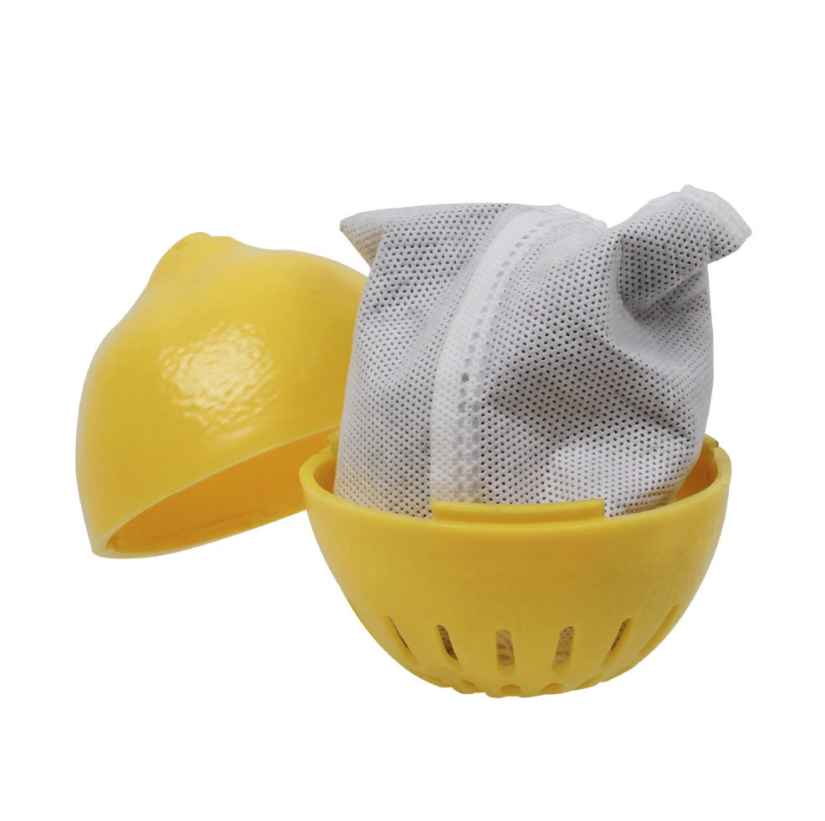 IMPORTANT INFO We write about products and services we think you might like and may receive payment if you click on the links in this article or go on to make a purchase.