With so many of our little ones stuck indoors with lockdowns at the moment, it can be hard to keep them engaged, but there's no better gift than a new book. Children's books not only help our kids learn how to read but also encourage curiosity, teach important life lessons and stimulate a passion for books that will benefit them at every age.
Whether you're able to be there in person, plan to post them off, or enjoy a little bedtime reading over Facetime, we've found seven books the whole family will enjoy. From learning to count to discovering our vast countryside, its history and the importance of each animal, your grandkids will no doubt pour over these beautifully illustrated books again and again (and their parents are certain to thank you, too)!
Outback series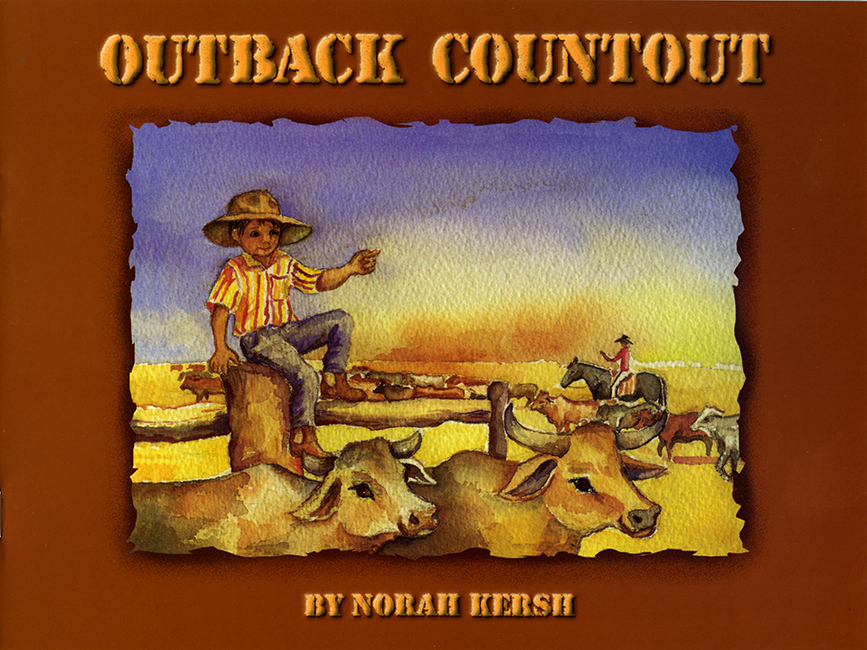 Whether you're a city kid or a country kid, it's important to learn how vast Australia is, and how different (and sometimes difficult) life in the outback can be. The Outback series is a collection of beautifully illustrated books covering a range of topics. Teach the little ones to count with Outback Countout, discover some of the nation's best Aussie songs with Outback Songs, or learn about daily life in the outback with Outback School. These gorgeous books are not only fun to read but also encourage kids' curiosity about other ways of life, and educate them about our beautiful but challenging outback.