With that being said, if you've read or heard that going through menopause means you can't orgasm, you should know that that's a myth that has been busted. Orgasms and great sex are still possible – through menopause and beyond! 
A few small changes here and there can go a long way with increasing your pleasure during sex – whether you're flying solo or partnered. 
Where does this misconception come from?
It's likely that the idea that it's impossible to reach completion once you hit menopause likely stems from the fact that many people do have a harder time achieving climax once menopausal transition begins. 
It's also quite common for people to have less sexual desire in general, so you might find yourself stopping prioritising sex or making time for it at all. 
But contrary to what many may believe, sex and continued sexual pleasure during your middle and older years are healthy and absolutely possible. 
What might make having an orgasm more difficult during this time?
Any changes you experience during menopause can make orgasming more challenging. But changes in one's sex drive and sexual pleasure usually relate to a number of combinations of factors. 
Changing hormones plus physical changes to your vagina can to symptoms that affect your sex life, including: 
vaginal tightness, dryness, and irritation

urine leakage or incontinence

decreased libido

less clitoral sensitivity

pain during sex
You may also lose interest in sex because of responses to change taking place elsewhere in your body, like: 
What can you do if you're dealing with….?
Menopause symptoms can manifest in a variety of ways, and not everyone may experience the same thing. Here are some ways you can help address any of the changes you might experience.
Vaginal dryness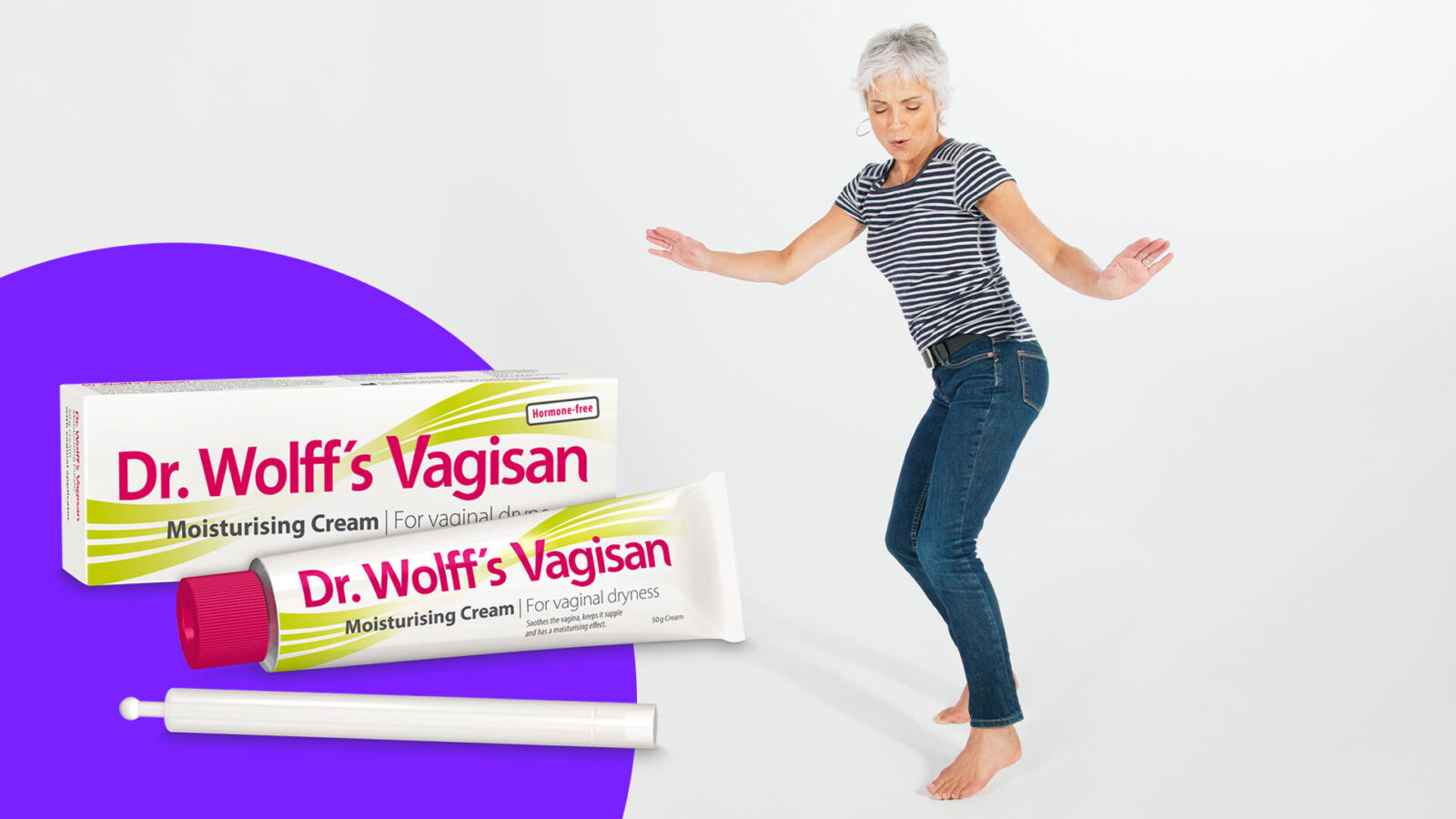 Generally speaking, the best solution for dryness is a vaginal moisturising cream like the one from Dr Wolff's Vagisan. 
Dr Wolff's Vagisan Moisturising Cream is a hormone-free cream for vaginal dryness. It alleviates symptoms like burning, itching and pain caused by vaginal dryness. It also helps with pain during sex.
Unlike other products for vaginal dryness, Dr Wolff's Vagisan Moisturising Cream is a real cream and not a gel (aqueous preparations). Its dual effect provides moisture AND soothing lipids (fats) to the skin in the vaginal and external genital area.
From now until March 9 2022,  get 10% off all Dr Wolff's Vagisan healthcare products. 
Don't miss out on this great deal, and let Dr Wolff help you make sex pleasurable again. 

Trying to get your groove thang back? Another great product to help vaginal dryness is HappyPause Balm.
The HappyPause Balm eases vulvovaginal dryness to help us get our groove back. Vaginal dryness is a real thing for millions of us as we navigate our post-menopausal years. Chemo and cancer recovery, too, leave us fighting chronic dryness. 
HappyPause is gentle and eases discomfort. The blend of ethically sourced direct micro expelled hand-pressed coconut oil, with additional plant-derived natural ingredients to seal in moisture mean your intimates are soothed with no preservatives or nasties.
This balm is here to bring sexy back by providing you with relief from dryness. All it takes is a tiny pearl to glide through the day. No panty liner required.
Want more from Happy Pause? Well, you're in luck! This brand also offers balm packs and aromatherapy rollers to support brain fog and other post-menopausal symptoms. 
You can purchase their full range at the Starts at 60 Marketplace and get 10% off all their products! Offer valid until Mar 9, 2022. 
Is there anything you can try during solo sex?
Engaging in solo sex isn't just something you do when you don't have a partner. It can be a very enjoyable and empowering activity on its own. 
If you haven't gotten in the habit of masturbating regularly, set aside some time for some physical self-exploration to get to know your body a little better. Sex toys, like vibrators and dildos available at the Starts at 60 Marketplace can also enhance arousal and sexual satisfaction.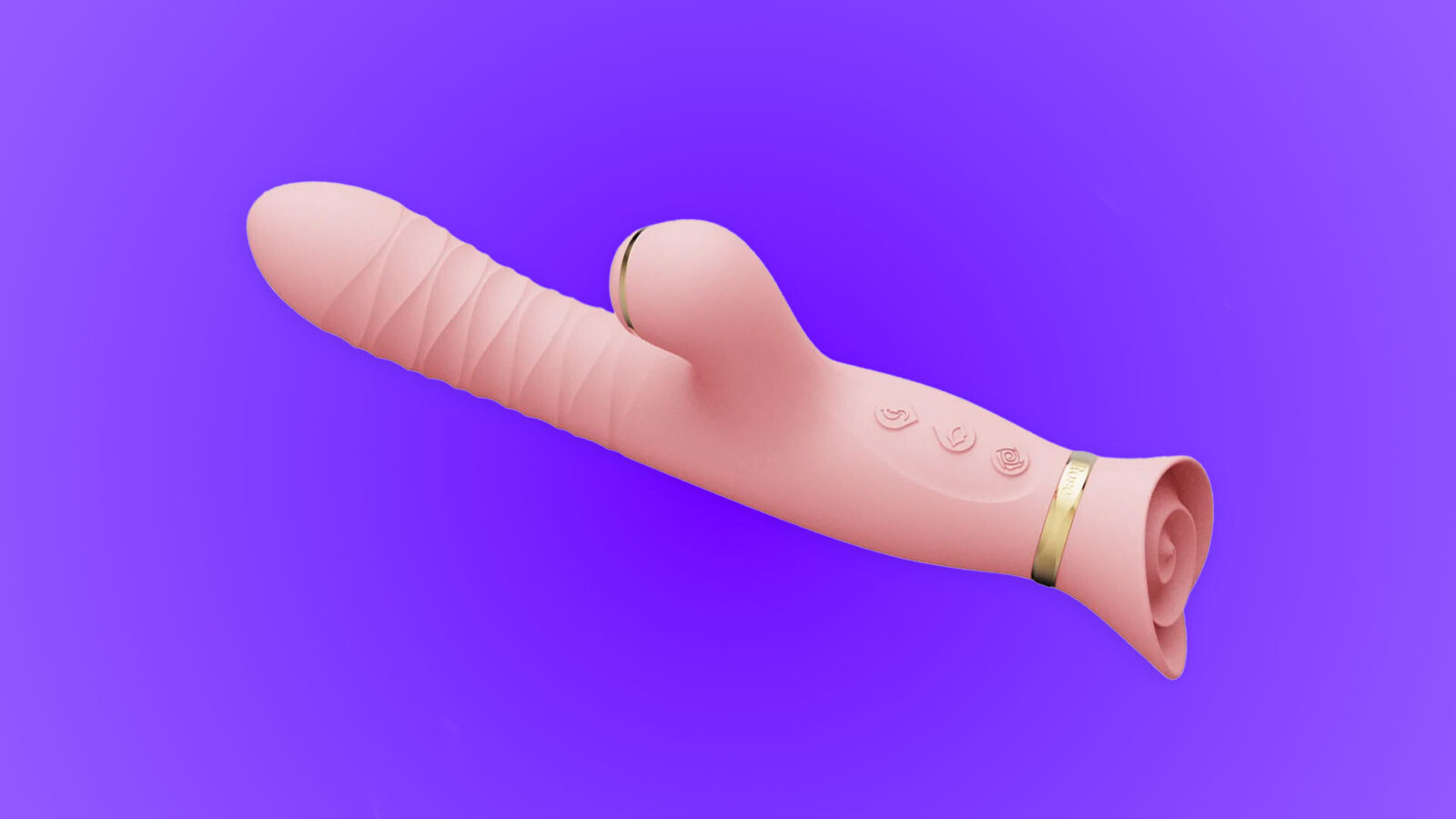 The Rose Thruster brings your sensual fantasies to life with a soft round head that reaches deep to provide an all-over internal massage with its powerful strokes. Control the thrusting speed to fit your desire, along with independent control of the clit-stimulating suction.
This is part of the ROSE series of affordable powerful stimulators from The Spicy Boudoir, the Rose Thruster provides a realistic penetrating motion along with suction to the clit for a simultaneous oral sex sensation.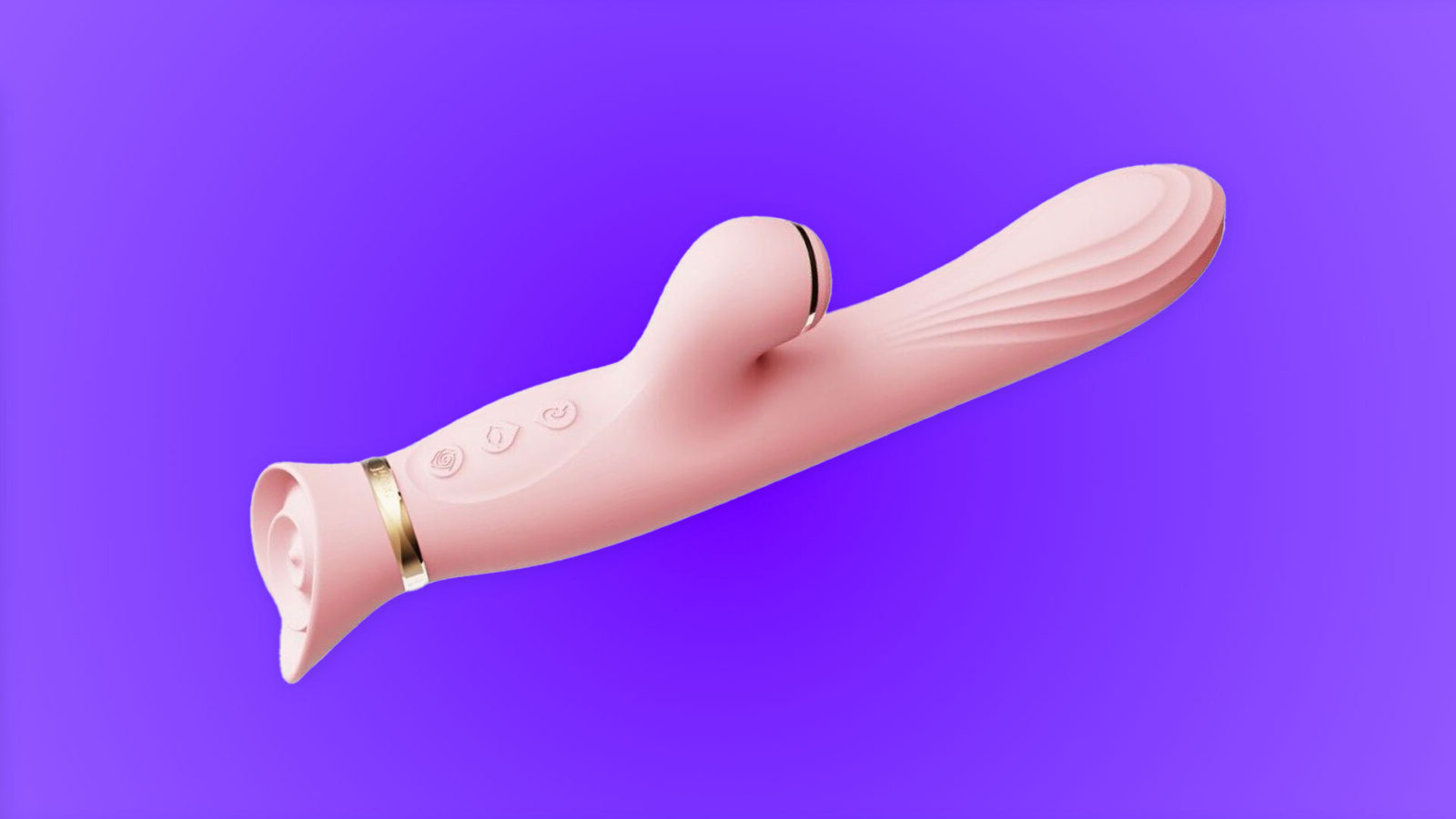 The Rose Vibrator targets the G-Spot and clitoris with multiple distinct functions. The Rose Vibrator is curved with a rounded end to effortlessly reach the G-Spot with its powerful thumping vibrations. The shaft of the Rose Vibrator also features a heating function that warms up to a sensual body temperature.
Enjoy dual stimulation with powerful suction that surrounds the clit with its unique suckling sensation. Each of the Rose Vibrator's orgasmic functions can be independently controlled. 
Grab yours today and allow yourself to find the most pleasurable combination, that works for you.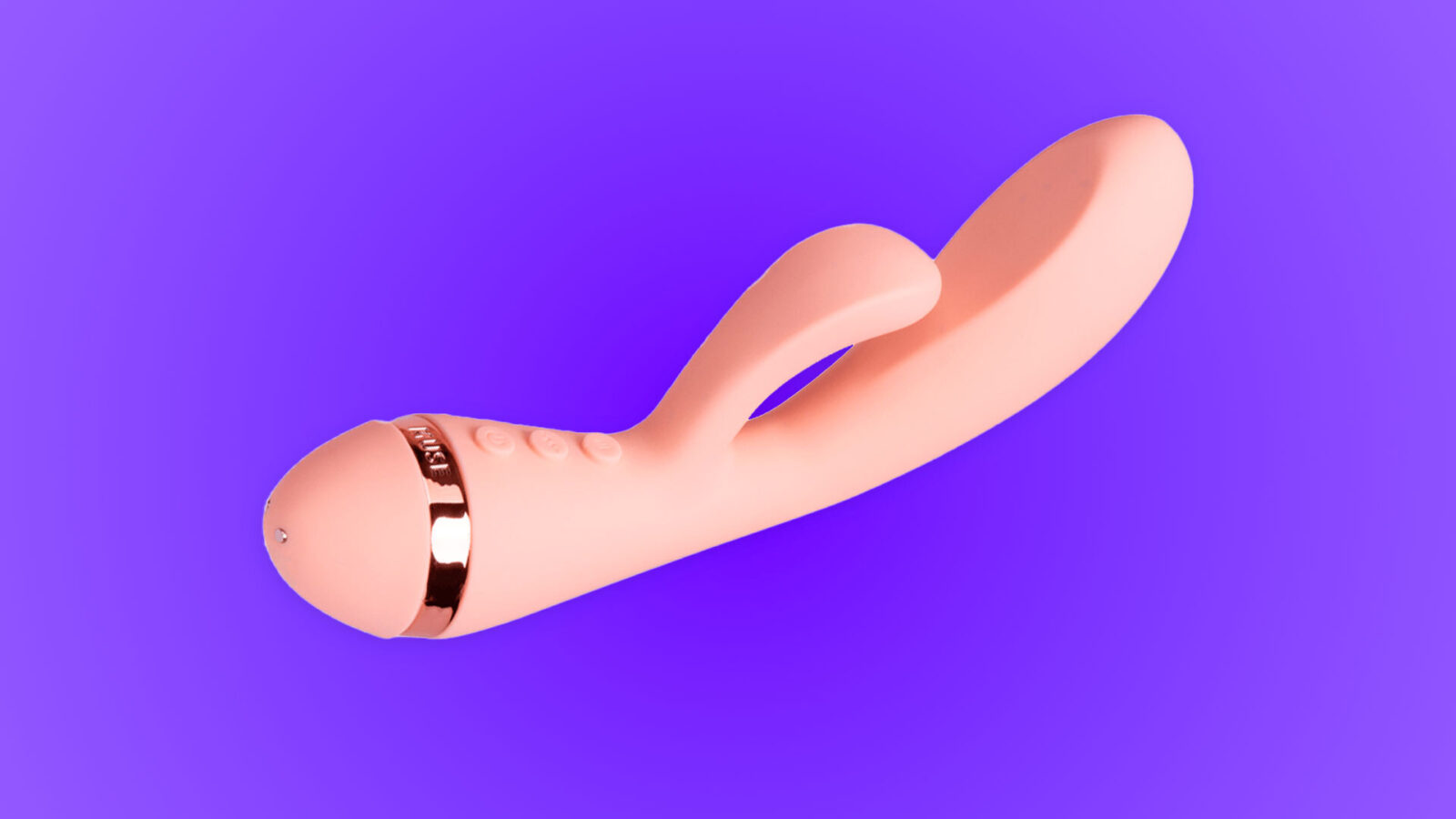 Self-love is a craft, and Muse is a rabbit vibrator that's going to inspire you to make some art in bed. Explore your masterpiece of a body with dual stimulation points, 8 pleasure optimised patterns and 5 levels of intensity for incredible blended orgasms. 
The Muse Rabbit Vibrator comes with dual stimulation points for blended orgasms, which means you can share the love and give multiple spots the attention they deserve. Muse has 40 mix and match settings, a body-happy curve for comfortable play, and runs near silent. What a masterpiece.
Purchase your own Muse Rabbit Vibrator and come worship at your own altar.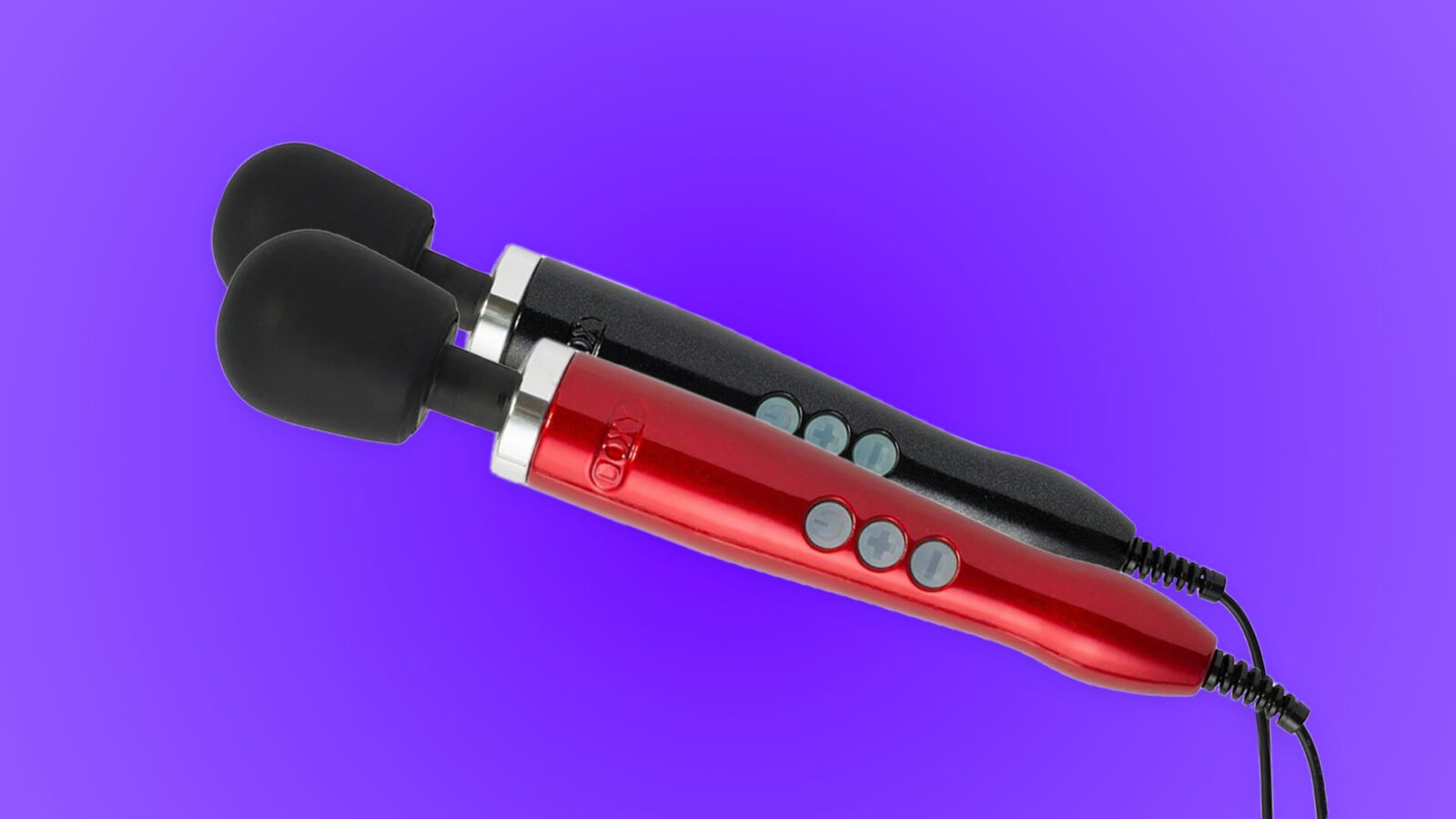 The Doxy Die Cast is a luxurious version of the most popular wand massager in the market.
This beautiful plug-in wand is cast in an aluminium and titanium alloy and equipped with the same powerful motor as the original Doxy Massager, providing a variable speed that goes from 3000 rpm up to 9000 rpm and deep rumbly vibrations, not just buzzing, which makes Doxy one of the strongest and more powerful wands currently available.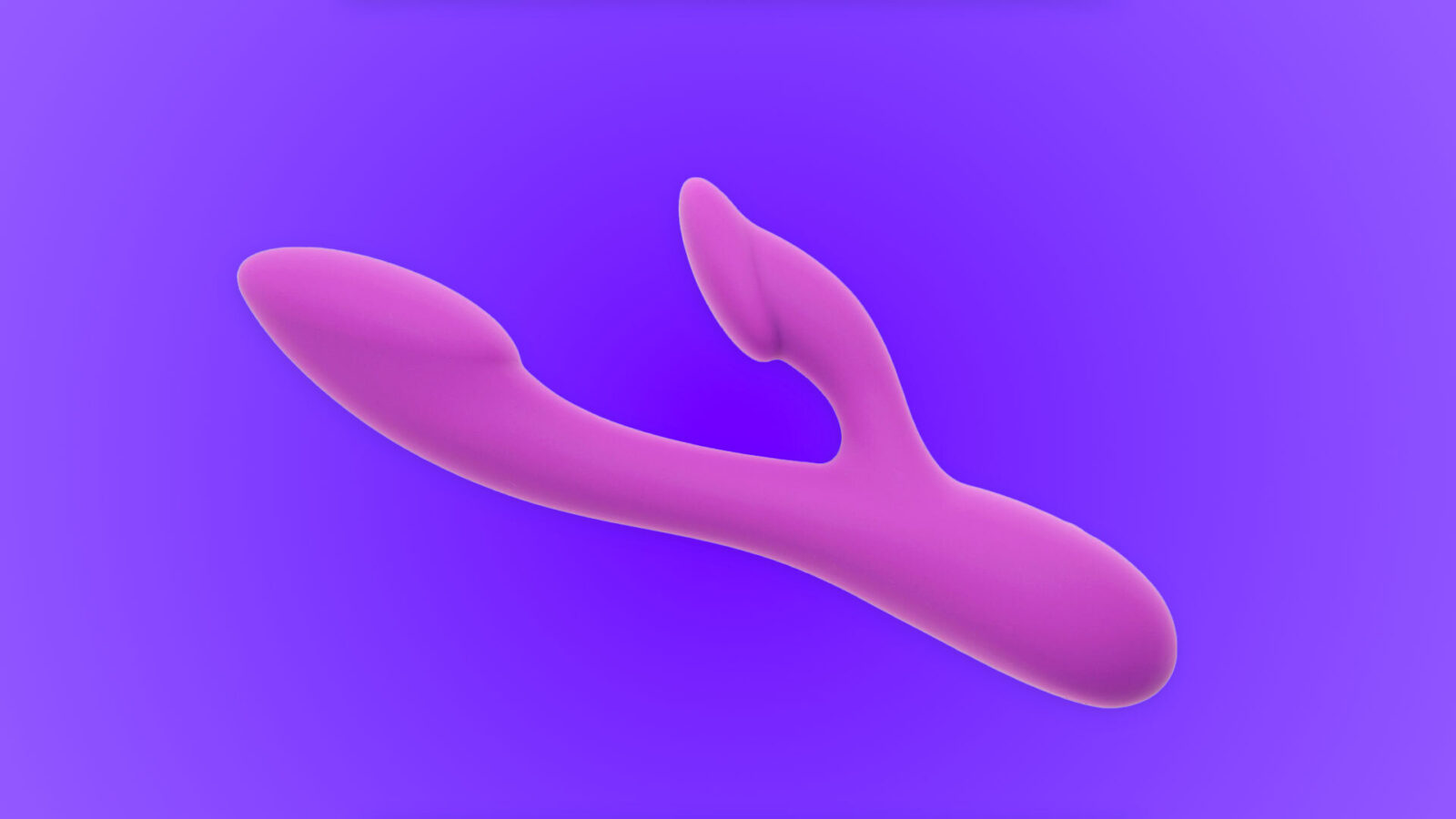 Amethyst comes in a gorgeous purple, just like her gemstone, and will be beautifully packaged with a luxury satin bag to keep her safe. Unlike traditional toys, Amethyst has plastic only wrapped around the motors, which means the majority of her body can be adjusted to fit yours. 
She has 10 modes of vibration, so you can select the ones that feel good for you, for full control to explore your body and do whatever makes you feel good.
It's Your Body. Your Play. Your Way. Grab your very own amethyst now. 
What about during partner sex?
While communication is an essential part of good sex at any stage of your life, a sex toy that you both can use can make for an exciting addition to the bedroom.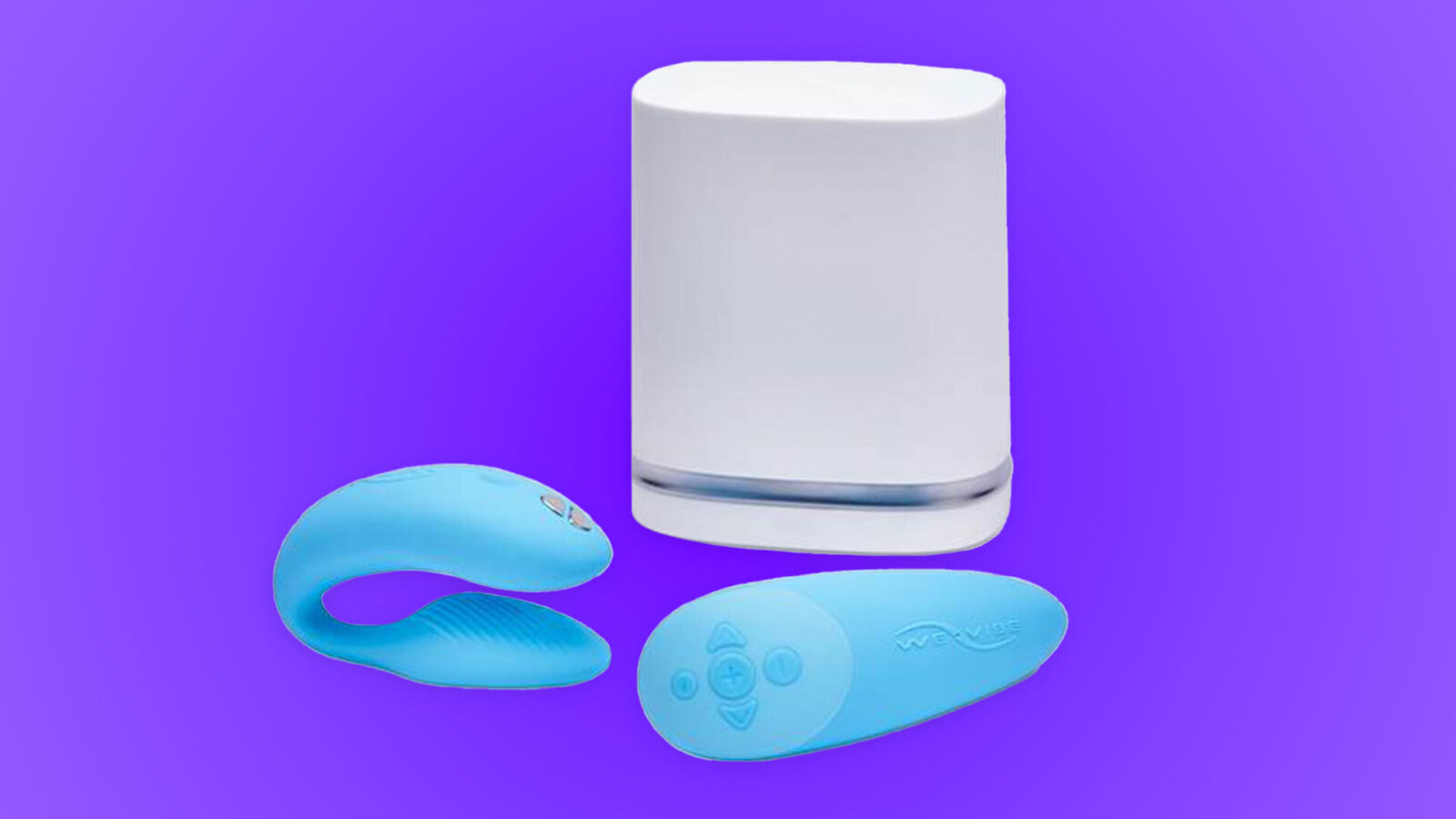 The perfect couple's toy for partnered pleasure. Chorus is all about giving you exactly what you need to maximize your pleasure, together. With an adjustable fit, touch-responsive vibrations and customizable controls, it's the most advanced and intuitive couples vibrator ever.
Featuring unique touch-sensitive receptors located on the top beneath the We-Vibe logo, your movements control the vibrations as you play. 
Choose from three Touch-Sense modes to find your ultimate pleasure each time you move against the sensor, and adjust Chorus at its bend to fit your unique body shape, so you can feel the vibrations right where you want them.
Designed with the most natural human response in mind, the added squeeze remote offers an exciting bonus to your bedroom antics. The tighter you squeeze, the stronger the vibration gets, so whenever you want a little bit more, or even a little bit less, the control is right in the palm of your hand.
What're you waiting for? Buy a We-Vibe Chorus today and keep it close for the most pleasurable experience you and your partner can enjoy.
Good sex generally doesn't happen effortlessly, no matter what stage of life you're in.