CBD comes from the cannabis plant but is a different chemical constituent than THC – the main psychoactive compound found in cannabis which produces a high sensation.  Many CBD oils contain trace amounts of THC, which is why they are still illegal in Australia. CBD oils contain about 5-30 per cent of CBD and tend to vary. CBD oil is known to help with neurological issues, pain and more by working indirectly with key receptors in the body.
BCP, on the other hand, is derived from more than 30,000 natural plant sources, most commonly cannabis, copaiba, black pepper and cloves. BCP works directly with key receptors in the body and some would argue that this improves the effectiveness.  By working with this receptor, it helps your body enjoy proper immune function, good inflammatory response and is soothing and relaxing to the tissues.
Henry says while his products are effectively the oil of the marijuana plant, because of an absence of THC-9 and CBD oil, users cannot become high. Instead, his oils are designed to manage the symptoms of any inflammatory condition such as arthritis and fibromyalgia by using the highest quality US hemp which is 100 per cent steam-distilled and contains no nasty chemicals.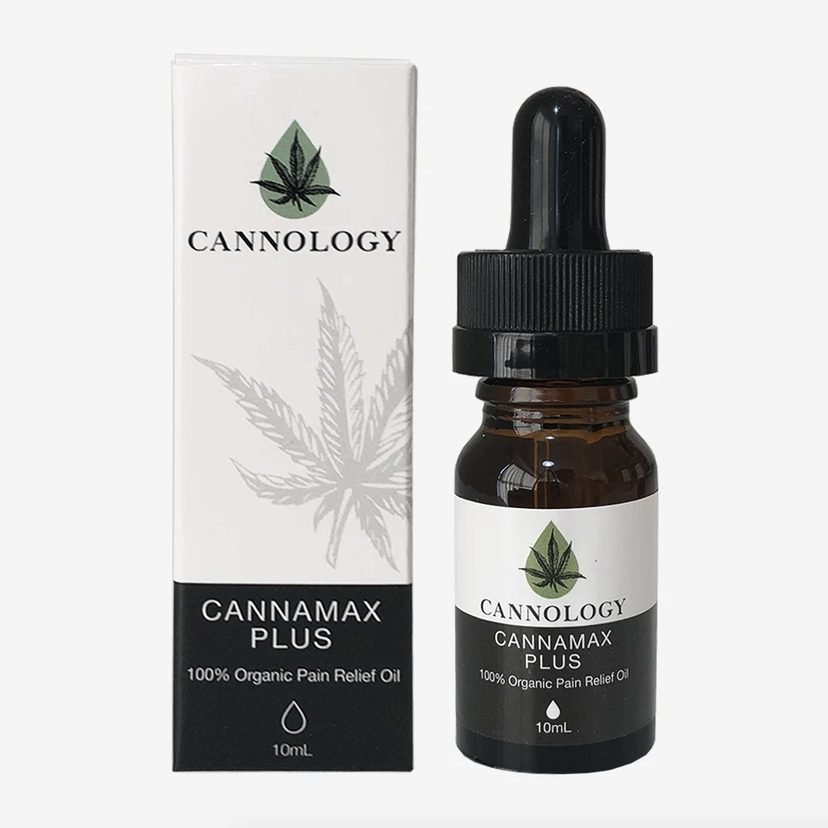 "The remaining compound, BCP, is actually found in most fruits and vegetables and especially some spices in small amounts. Part of the reason so many people have problems with arthritis nowadays is because their diet lacks the diversity of foods that contain enough to regulate inflammation effectively," he says.
"
Our black label product
is BCP concentrate designed for taking orally and is 100 per cent raw unprocessed BCP. This is the most effective product for tackling inflammation or arthritic pains.
"Our green label product
is for topical application – you apply it where you're sore – and is blended with cold-pressed hemp seed oil which acts as a natural moisturiser and can help to mask the strong smell of BCP in cases where someone is sensitive to the black label's smell. This product is effectively a 50 per cent strength version of the black label product."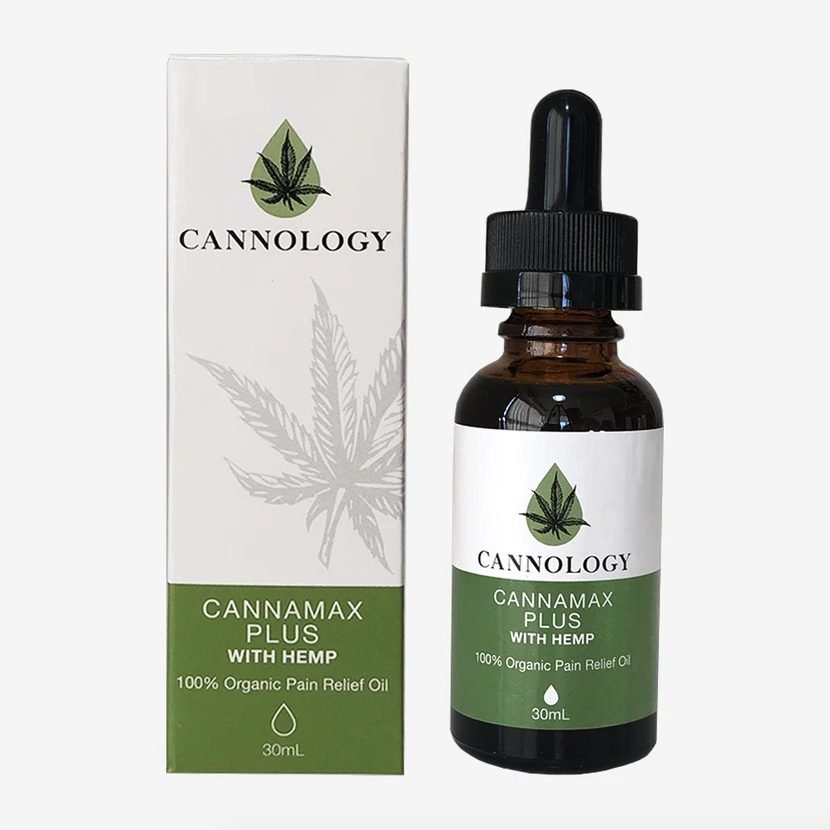 Henry says the four other blends are a mix of BCP and a range of other terpenes – compounds found in the essential oils of all plants – that have been proven to assist with varying issues that plague life in the modern world.
Sweet Dreams
relies on lavender and other terpenes to assist with the production of melatonin.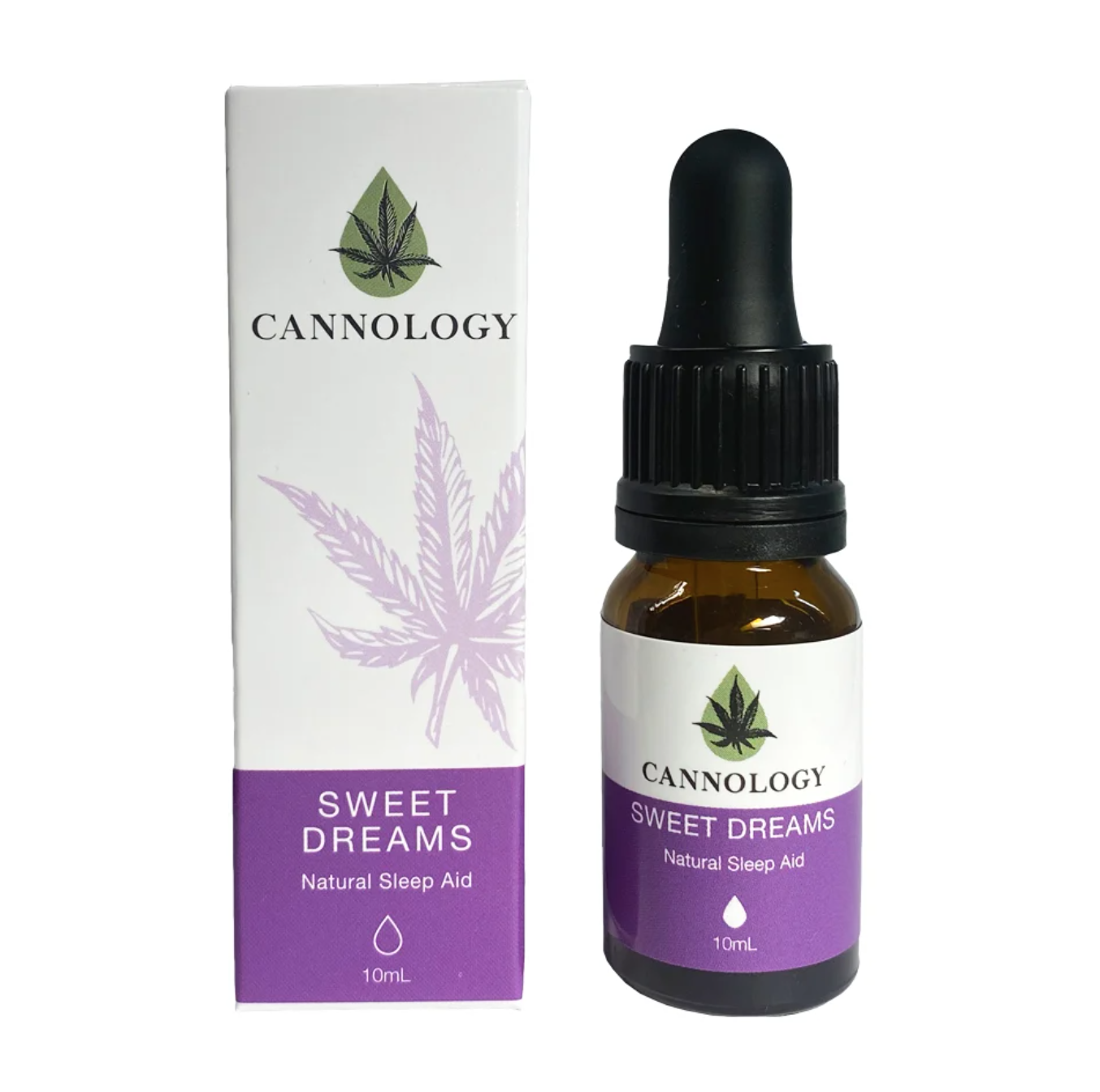 Relieve
is a broad spectrum relief which can assist with some pains or nauseousness by using ocimene which is a natural anti-convulsant.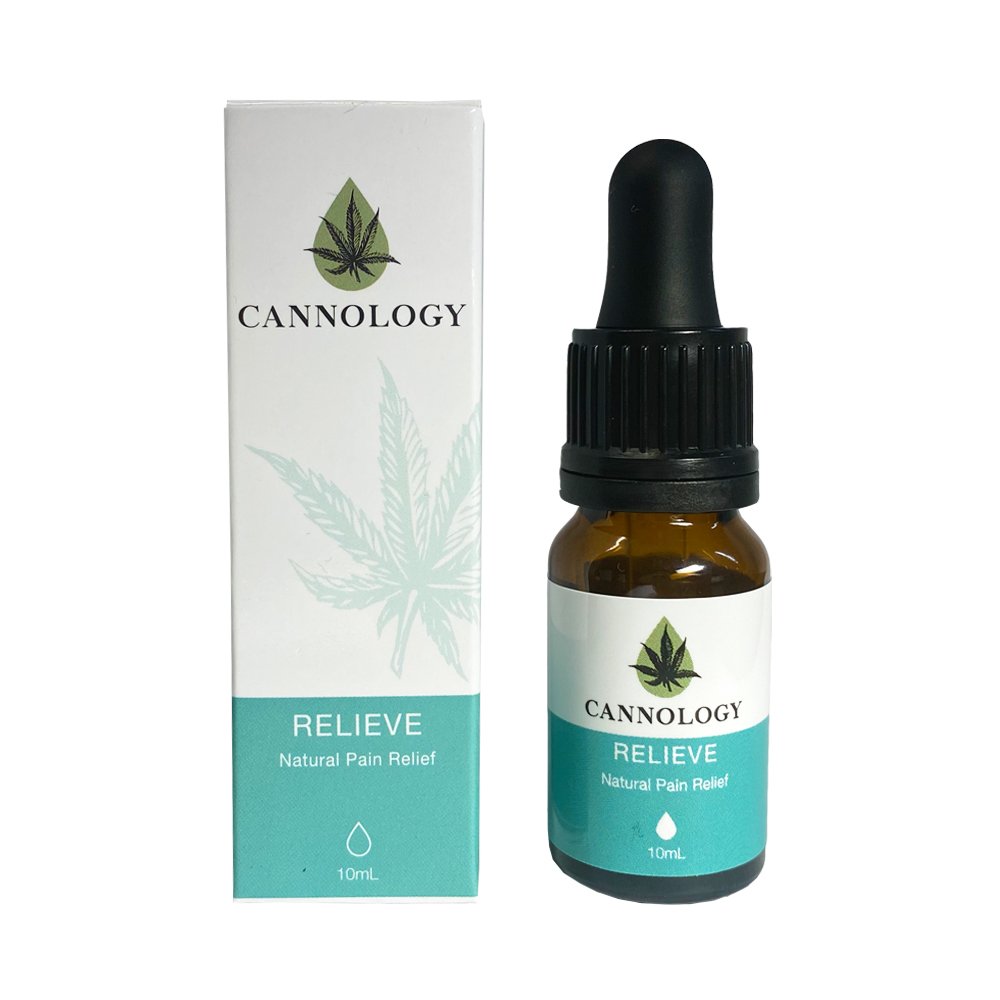 Uplift
relies on limonene – a compound found in most citrus fruits and flavours. It is a natural mood booster and stimulates serotonin and dopamine production levels in some  cases.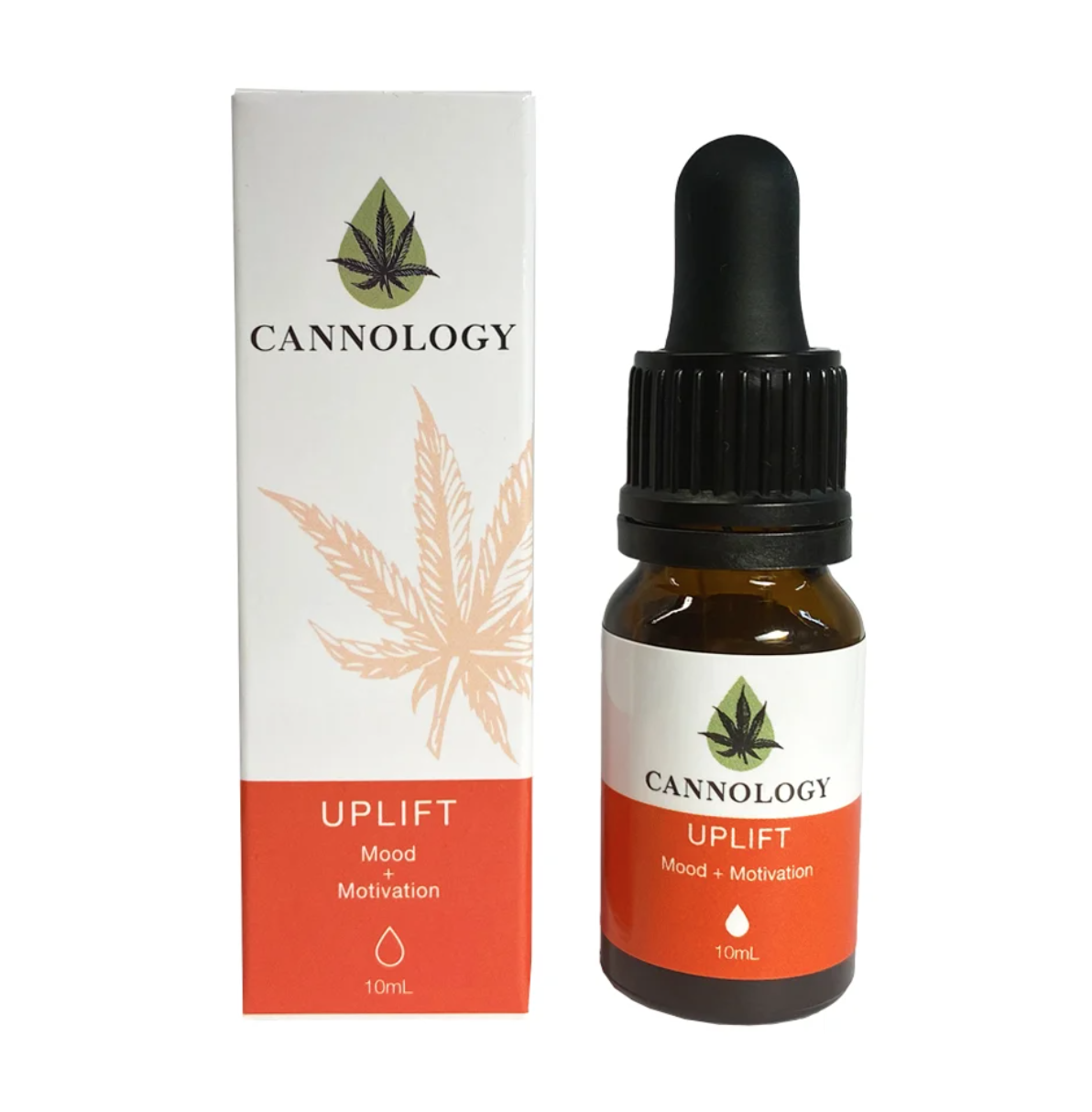 Calm
relies on linalool, which is also found in citrus fruits and some flowers. Studies suggest it's a natural anti-anxiety/stress agent. There is also ongoing research in this product's wellness potential in cancers as well as other mental illnesses such as depression.