Snakes and ladders
Talk about a blast from the past! Do remember spending long afternoons playing snakes and ladders as a child? Give the gift of nostalgia with this retro-looking snakes and ladders board. You can pick up this traditional game (along with plenty of other retro games) for $27.96, down from $35.95, on our Marketplace.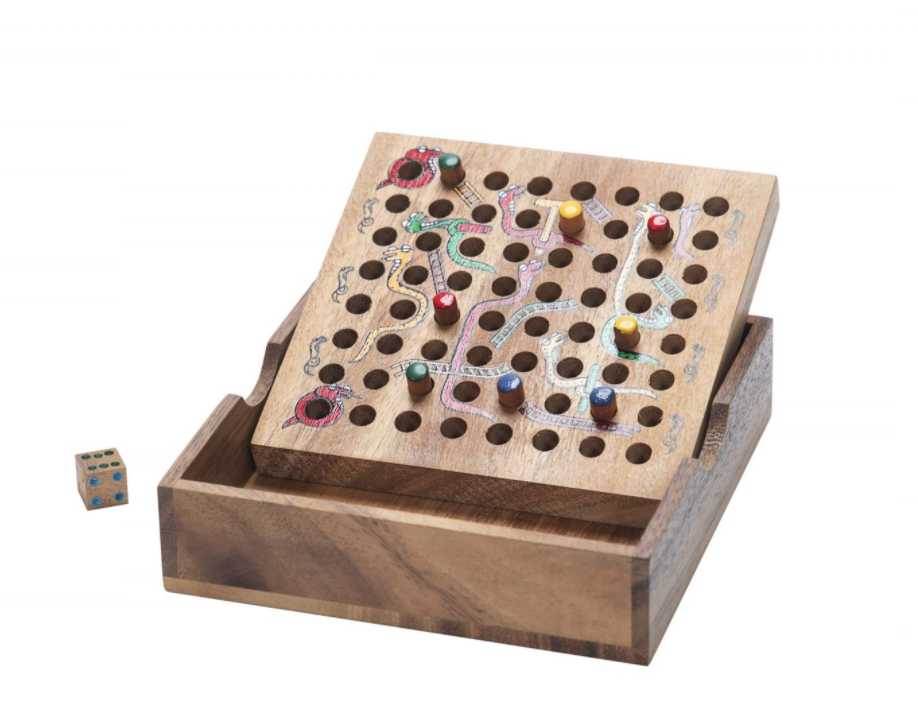 Find more games and puzzles here.
The ANSC Melbourne Cologne Grey
You can never go wrong with cologne, and the Melbourne Cologne Grey from Australian Natural Soap Company is a winner. It's made with tobacco, black pepper bergamot, bay leaf, nerolina, myrrh, benzoin and natural sugar alcohol. You can pick up the cologne in either a 15 millilitre bottle for $29.95 (the perfect add-on gift) or a 100ml bottle for $119.95.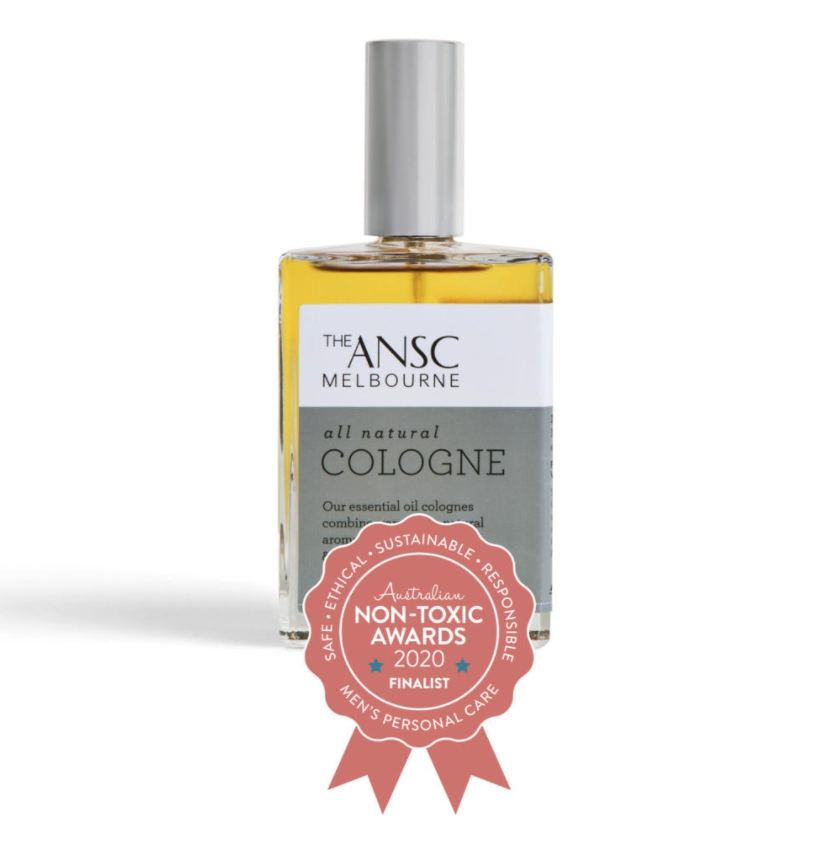 Golf Club and Shoe Cleaning Kit
This Golf Club and Shoe Cleaning Kit is a fabulous find. The pack includes golf shoe and club cleaning fluid, a cleaning cloth and a shoe cleaning brush, so your lucky gent can always look his best at tee time. This nifty little gift will set you back $38.95.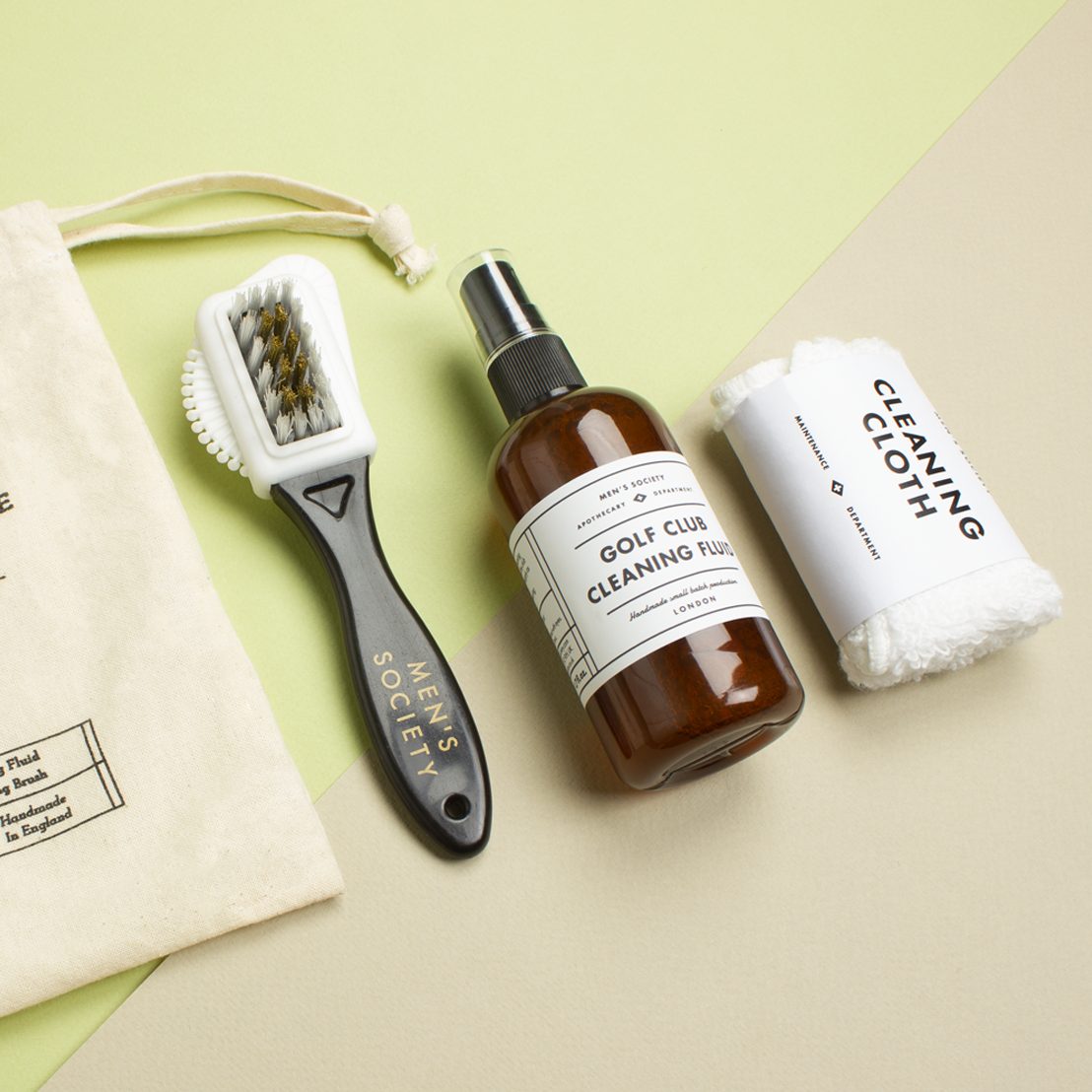 We also have a Complete Gent's Shoe Cleaning Kit available on the Marketplace. The kit comes with cleaning fluid, suede protector, odour remover cleaner wipes and a cleaning brush — and it can be yours (and your dad's) for $89.95.
Pierre Cardin Italian Leather Tab Wallet
A wallet makes an excellent gift, and this one is extra special as it's been made from soft Italian leather. The Pierre Cardin Italian Leather Tab Wallet comes with multiple credit card slots, a notes section and a seperate coin pouch, so you won't have to worry about your dad complaining he can't fit in all his cards. It's currently on sale for $39.96, down from $55.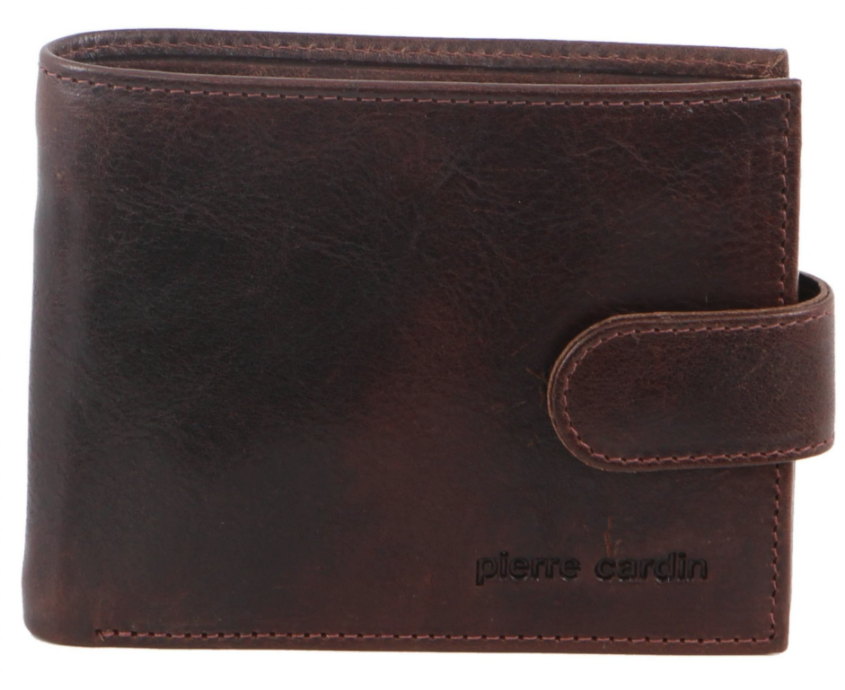 If you're looking for more gift ideas, head on over to the Starts at 60 Marketplace.
8-Piece Beard Care Kit
Know a dad with a beard? This 8-Piece Beard Care Kit (which also comes in a six or seven-piece kit) will up his beard maintenance game and leave him looking and feeling silky smooth and fresh. The eight-piece kit comes with organic beard balm, oil, shampoo and conditioner, a beard comb, a bristle beard brush and trimming scissors. This hot little item is one of the best sellers on the Starts at 60 Marketplace so get in quick before they're all snapped up!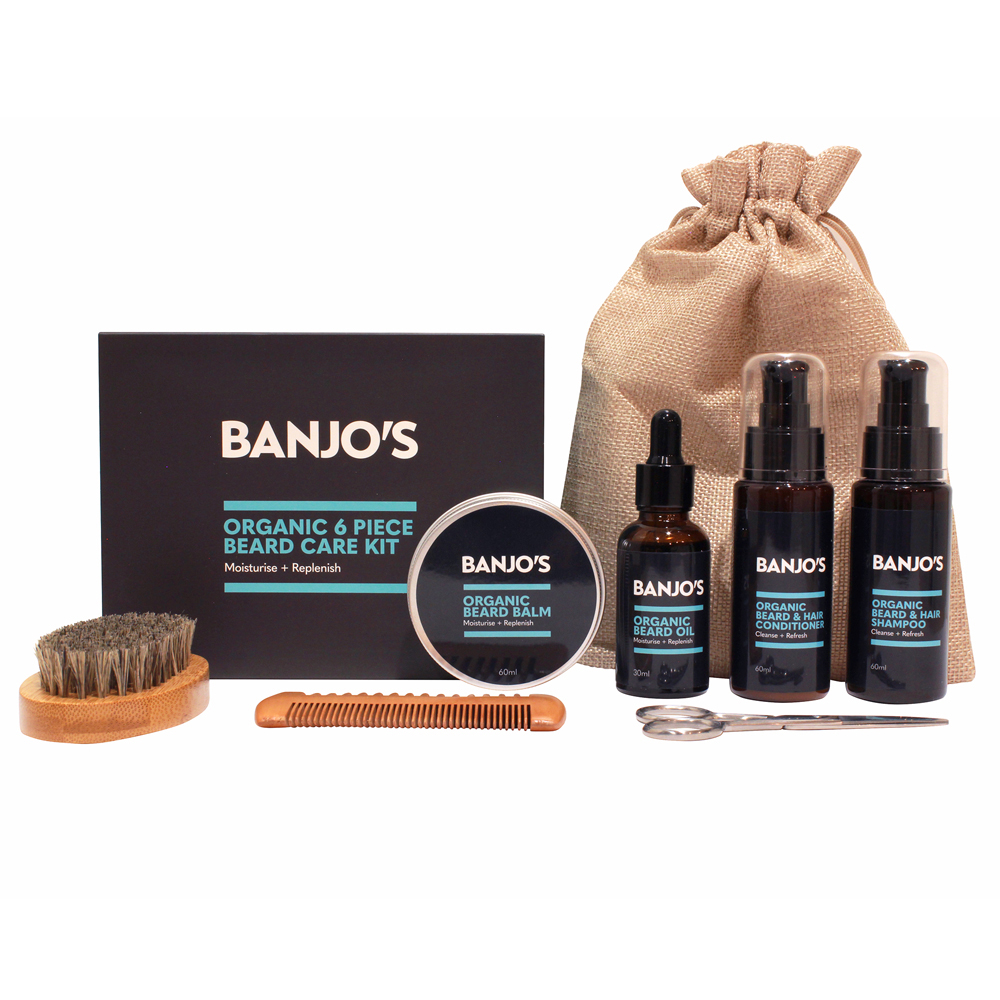 Gin Lover's Kit
Gin is having a moment and this delightful Gin Lover's Kit is a great gift for those who already love gin and those who are dipping their palettes into the world of gin for the first time. The kit comes with two glasses, juniper berries, star anise, hibiscus flowers, two gin stirrers, two coasters, a notebook and a pencil so you can make a real event of sitting down and enjoying a glass together while you jot down your tasting notes. You can pick this all up for $78.95. The kit doesn't come with a bottle of gin, but you can pick one up on our Marketplace!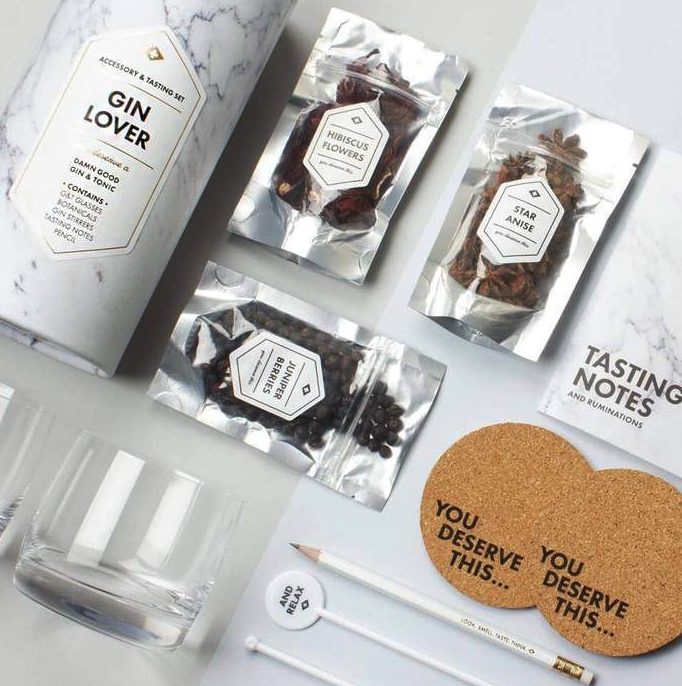 Heavyweight Cocktail Shaker
If you know a dad who needs a stiff drink come evening, the Heavyweight Cocktail Shaker from premium glassware brand Viski is a must-have. It's made from professional-grade stainless steel and comes with a built-in strainer, that's perfect for creating everything from a martini to a daiquiri. It's currently on sale for $80,96, down from $89.95. We can't promise it'll turn the dad in your life into James Bond, but it'll certainly make him feel suave!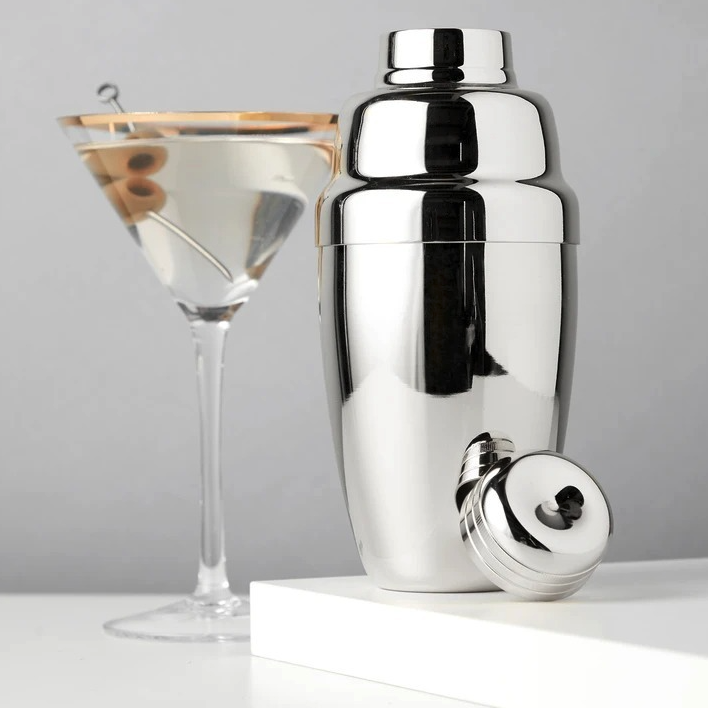 Gunmetal Black Flask
While we're on the topic of feeling suave, this Gunmetal Black Flask will have you swigging in style. The luxe flask is currently on sale for $89.96, down from $99.95. Complete the set with the Gunmetal Black Heavyweight Cocktail Shaker or the Gunmetal Black Signature Corkscrew.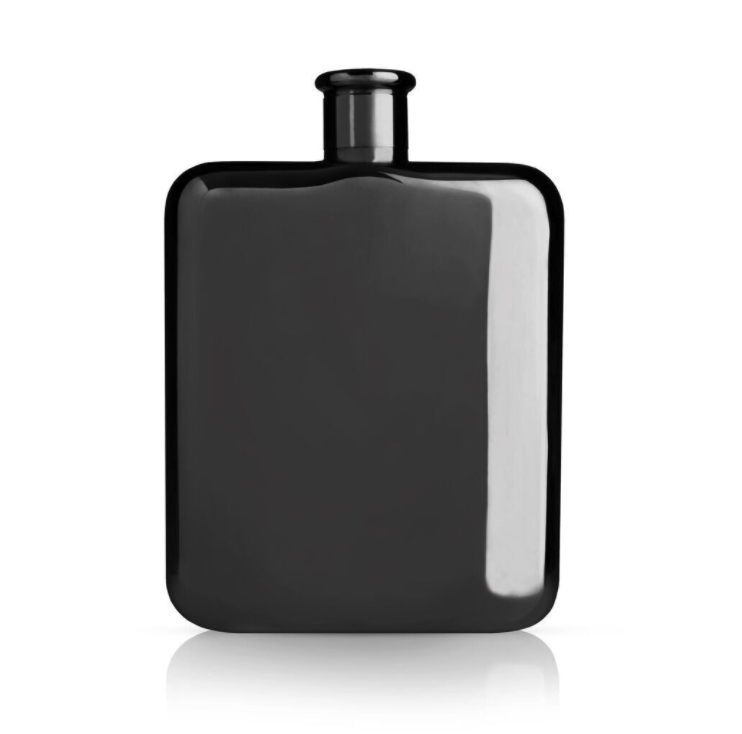 Ice Ball Maker
This amazing Ice Ball Maker is perfect for the dad who has everything. While it's not your usual Father's Day gift, this ice ball maker supremely cool and turns every drink into something special. Simply fill the device with a piece of ice and watch it as it transforms into a perfect orb within minutes. Best of all, the incredible orb chills drinks faster and lasts longer than a regular ice cube. It's currently on sale for $719.96, down from $799.95.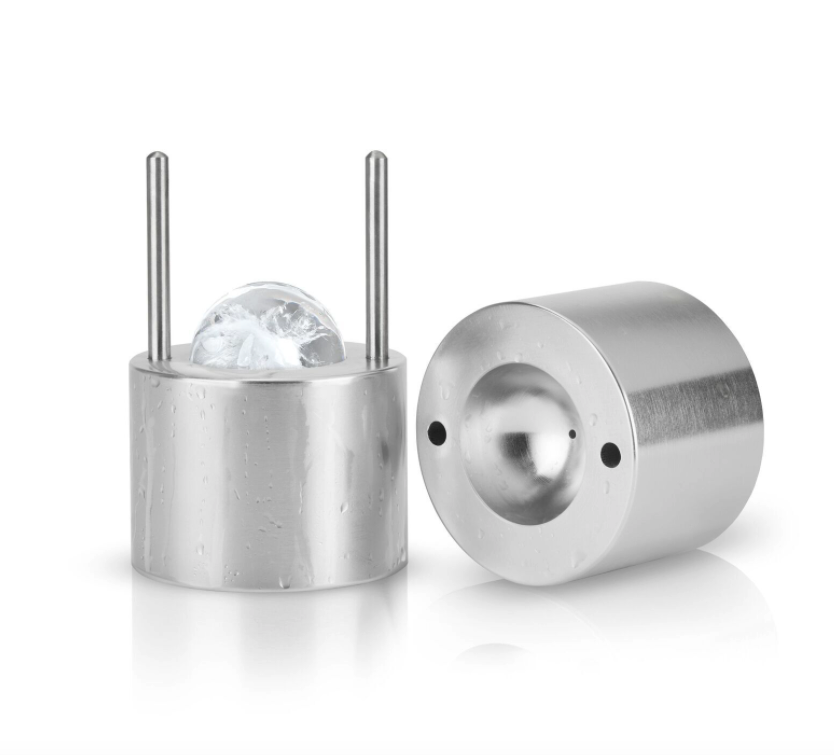 Find more bar and cocktail accessories from premium glassware and barware brand Viski here.
You can find more amazing Father's Day gifts on the Starts at 60 Marketplace here.
IMPORTANT INFO We write about products and services we think you might like and may receive payment if you click on the links in this article or go on to make a purchase.