Workout Clothes
You can't go far with your workout unless you've got top-notch workout clothes. Duke The Label is known for its functional yet flattering activewear, made with a complex fabric blend, combining elements utilised by traditional activewear, and shapewear alike.
The 'Fit & Sculpt' fabric creates a vacuum-like effect that hugs your body and subtly blurs unwanted lines and dimples creating a flawless, brushed feel to your legs and tuchus. This brand has definitely created waves in the fitness and fashion industry with its whole new size guide that allows women of all shapes and sizes to feel empowered, beautiful, feminine and confident.
The best part? The Starts at 60 Marketplace is currently offering 15% off this activewear range from now until February 24. Which means you can grab yourself a pair of their Ignite Booty Sculpt legging for just $84.15.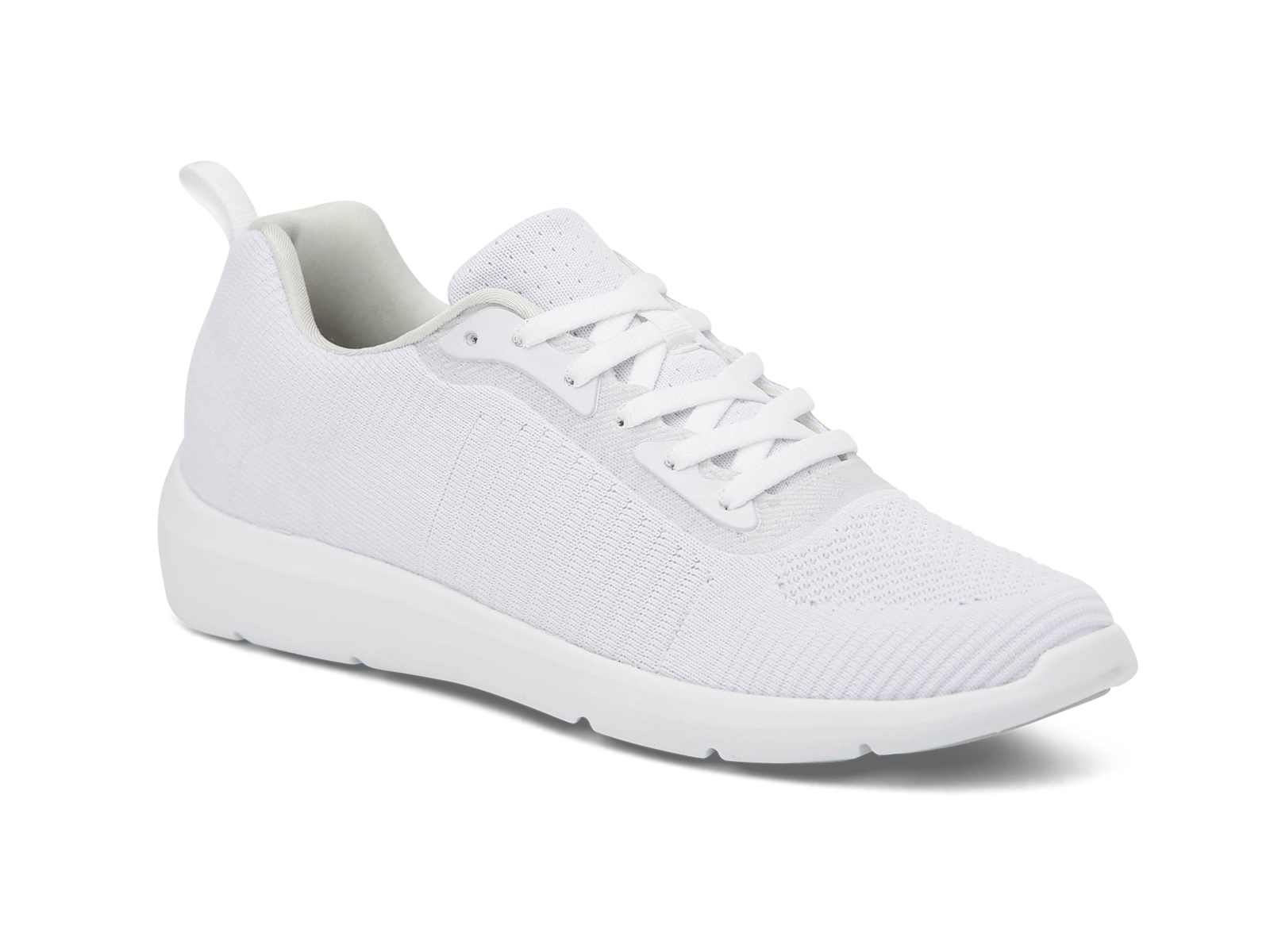 Gym Shoes
Forgetting the right shoes specifically catered to your foot needs can be a major issue when working out. If there's one thing you don't want to skimp out on it's a pair of good quality sneakers. These ones from Homyped are incredible.
They're the comfiest sneakers you'll ever wear. The Homyped Superfly sneakers are carefully made to provide support, stability, and plenty of comfort. Superfly's non-compression foam sole absorbs shock and cradles your foot, keeping you stable and secure. Coupled with our memory foam Arch Active footbed, complete antimicrobial protection AND fully machine washable, your new sneaker is truly SUPER-fly.
Get the right shoe support for 10% off and FREE shipping for items over $100 from now until March 2.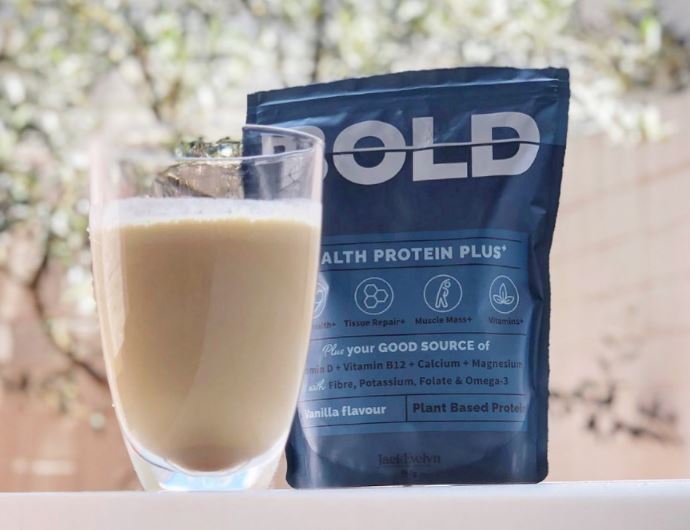 Protein Powder
As we get older, protein is necessary for our diets. Research shows that protein shakes combined with the right exercises can show significant health benefits for those over the age of 60.
The protein supplement market is a minefield, with thousands of products to choose from. Look no further! Our marketplace offers Bold Health Protein, Australia's premium pro-ageing health powder formulated specifically for people over the age of 55.
The vegan protein blend is perfectly formulated and is packed with clean lean plant-based protein, key vitamins and heart-friendly vegan Omega-3 DHA, turmeric extract and is a good source of fibre.
And unlike other protein powders, Bold was developed to be easy to mix, so no need for a shaker or blender and has a natural vanilla flavour, so it tastes delicious. 
Purchase your Bold Health Protein pack here.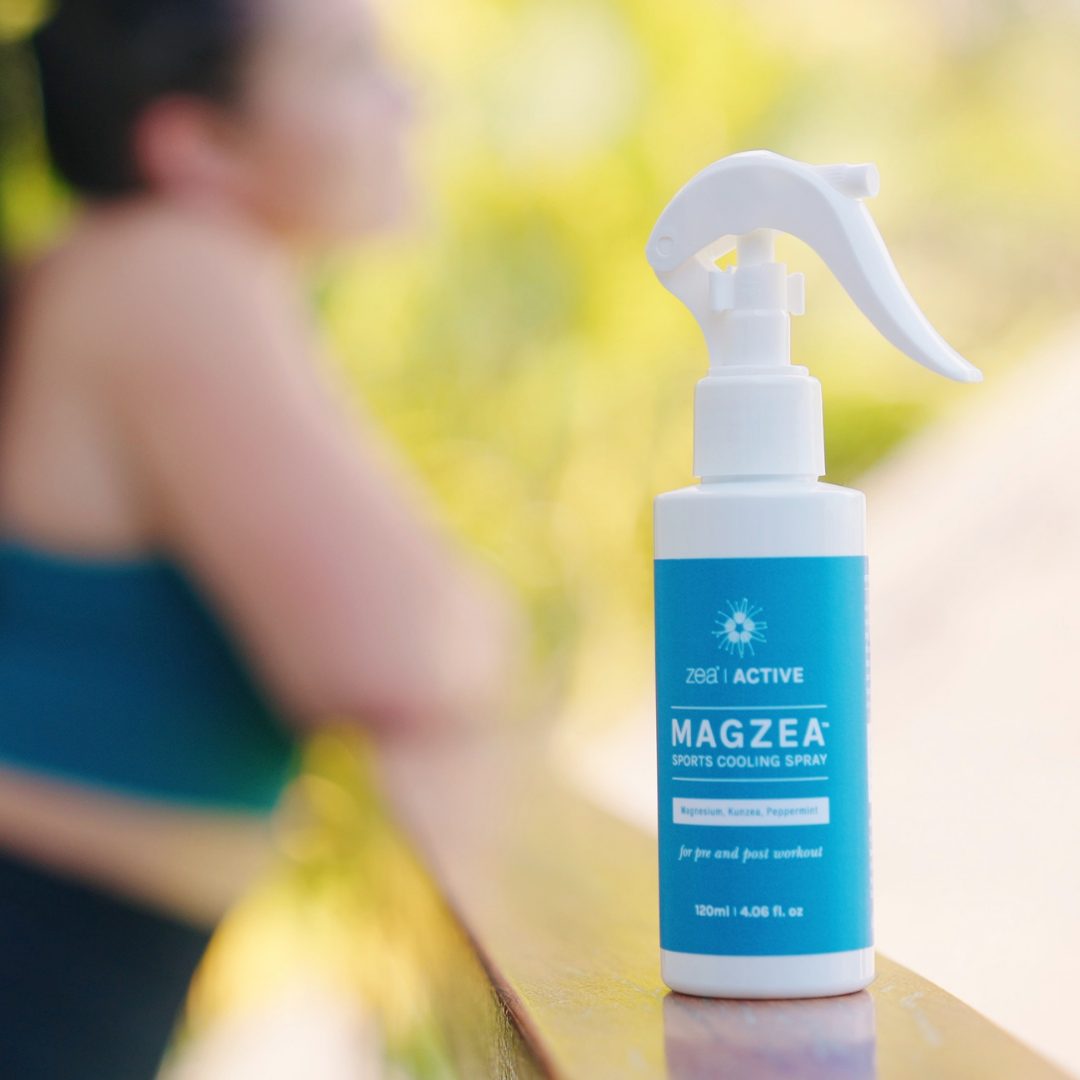 Cooling Kit
Muscle pain after a workout is something that all fitness buffs experience from time to time. For some, it might cause trouble rising or walking, which is our bodies way of telling us to slow down, to leave time to recover. But having the right post-workout recovery tools like the MAGZEA Sports Cooling Spray can do a world of difference. 
Brought to you by Zea Active, the sports cooling spray is the first product of its kind to combine the natural benefits of Kunzea, Peppermint, and Magnesium – all in one bottle!
This refreshing spray can be applied to the skin pre- or post-exercise to refresh and cool tired, aching muscles. It may also calm bruises and soothe redness, support healthy circulation, restore distressed skin and recover skin tone, stimulate skin repair and improve your range of movement
Another wonder-worker in a bottle is Zea's Magnesium Oil Topical Spray. This highly concentrated form of Magnesium brine is extracted in its natural form from the earth.
A great multi-tasker, this topical spray can help to boost the body's Magnesium levels, while also assisting with skin repair and hydration, soothing sore muscles, and encouraging deep sleep and relaxation.
Can't decide which spray to choose from? Not a problem, the Starts At Sixty Marketplace also sells these two products as a duo.