Sometimes it really is the thought that counts. In these days of digital (and yes, we understand the irony of telling you this via our online platform) nothing quite beats the thrill of receiving an old-fashioned, handwritten card. You'll love our range of cards for him, for her, for grandkids and for special occasions and Christmas. Looking for something cheeky? Check out our Thanks a Bunch Bananas card.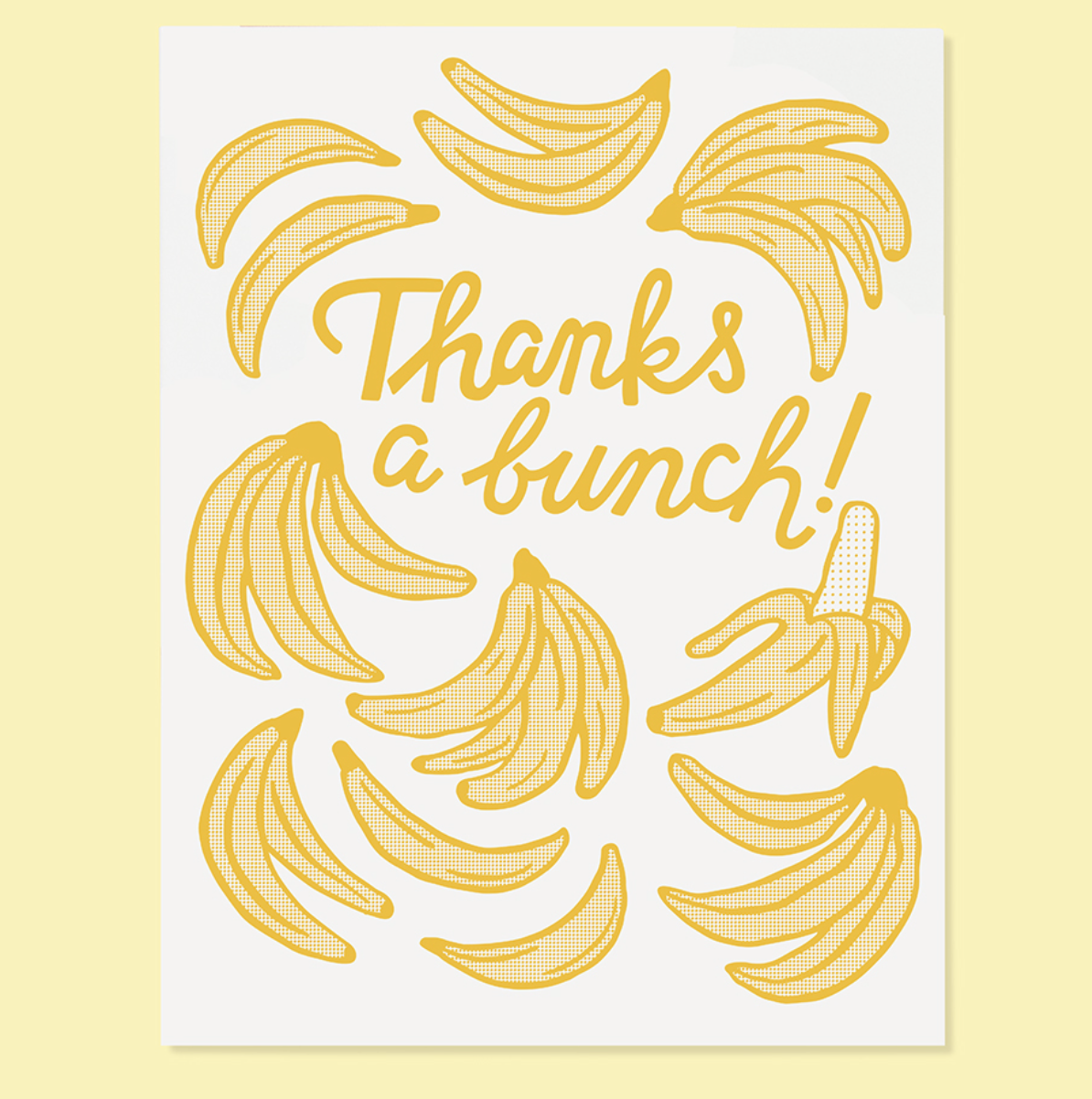 2. Give an experience
Nothing quite shows your appreciation like an experience and what better way to express this than through a gift hamper such as the Maggie Beer Picnic Bounty Hamper. Not only are our food hampers packed with incredible products, they look great too.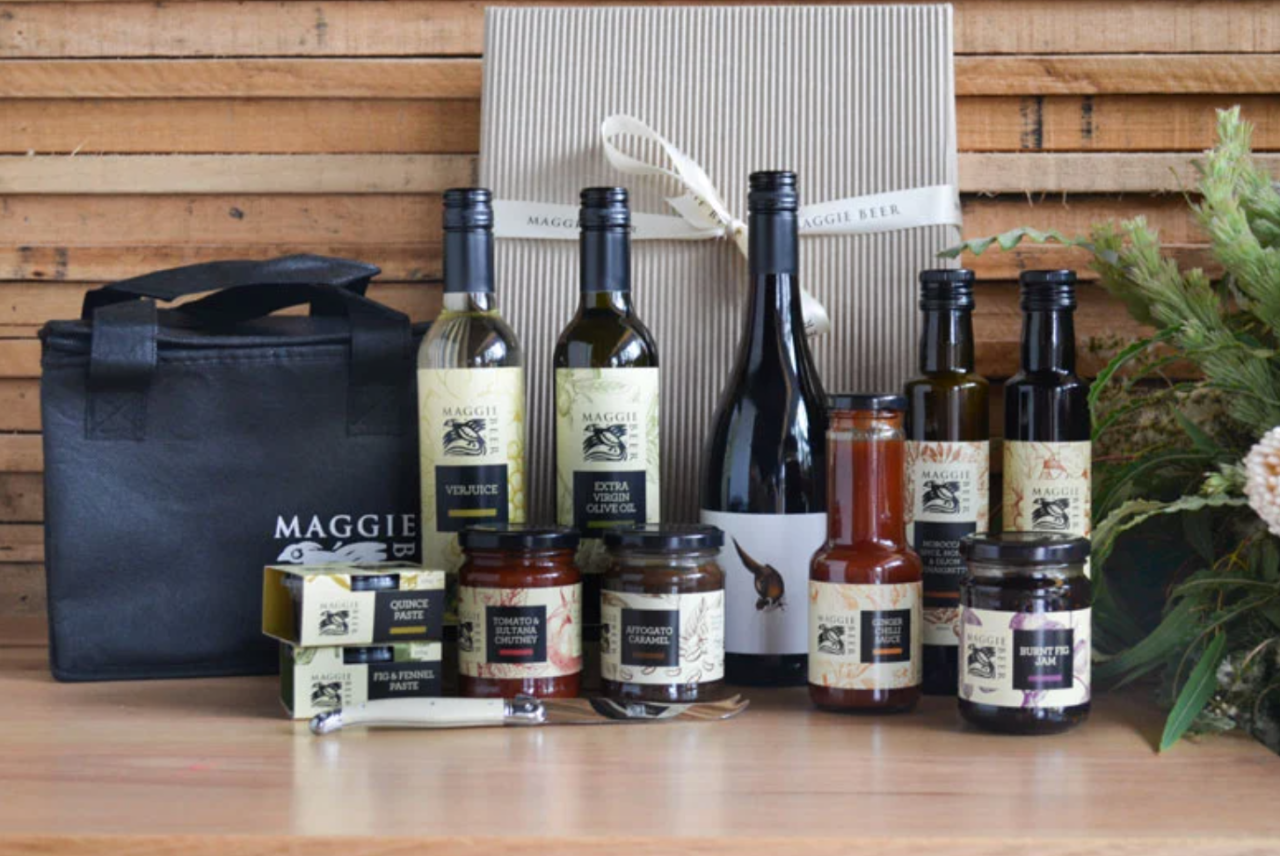 3. Make a list of the person's interests and find something small or big
You know the recipient loves wine, right? But a bottle of plonk would be too obvious. How about giving a gift with a twist … literally.  They'll adore the Summit Copper Signature Corkscrew from Viski. After all, you can never have too many wine openers around the house, particularly when they are as stylish as this.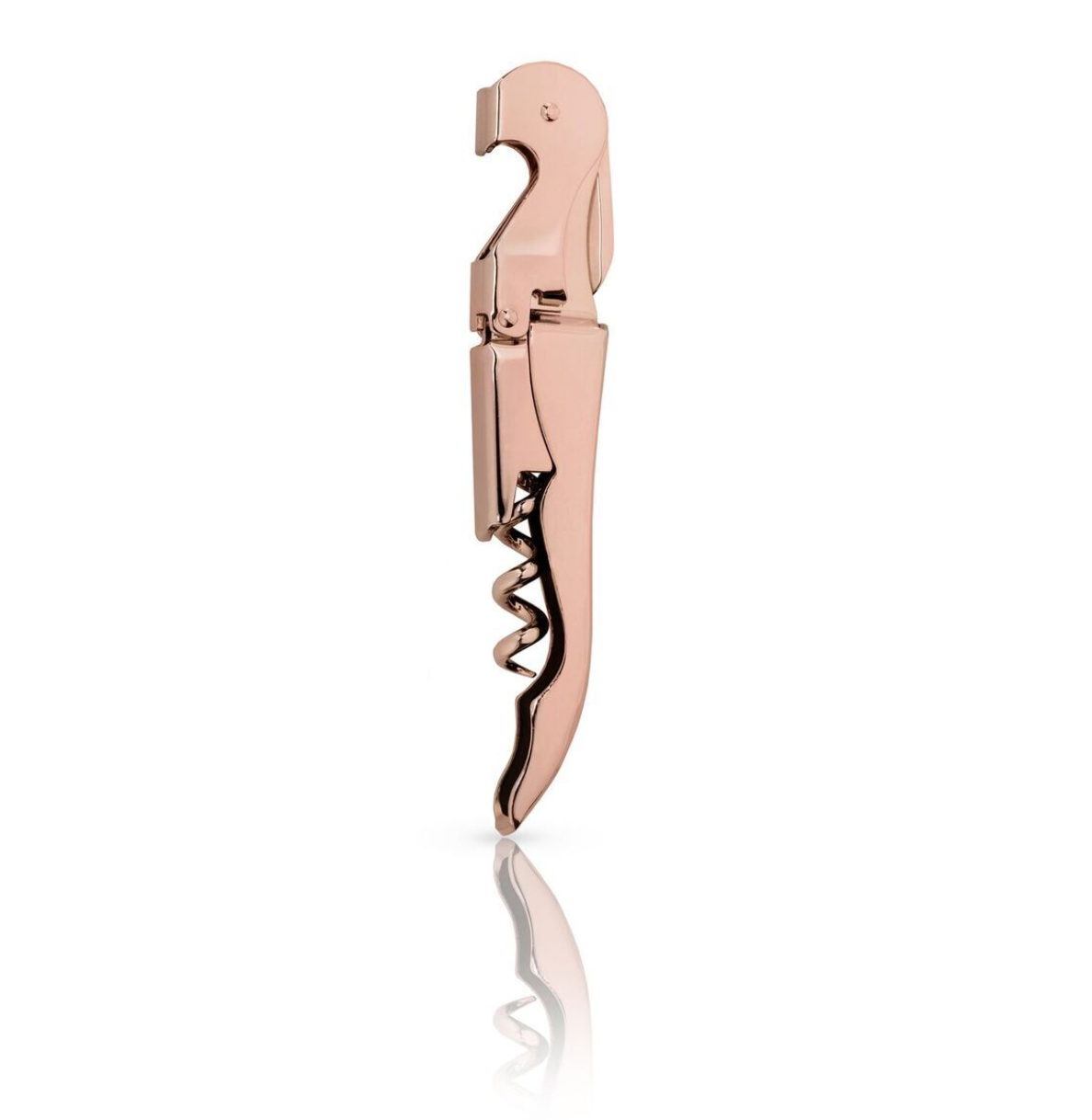 4. Look to the past – nostalgia is always a hit
When looking for a present, search in the past. Let's face it, nothing makes us as warm and fuzzy as something which reminds us of way-back-when. Our retro caravan tea towel is about as ideal as they come right now. Even better, match it with our retro caravan apron, and you're on a double winner.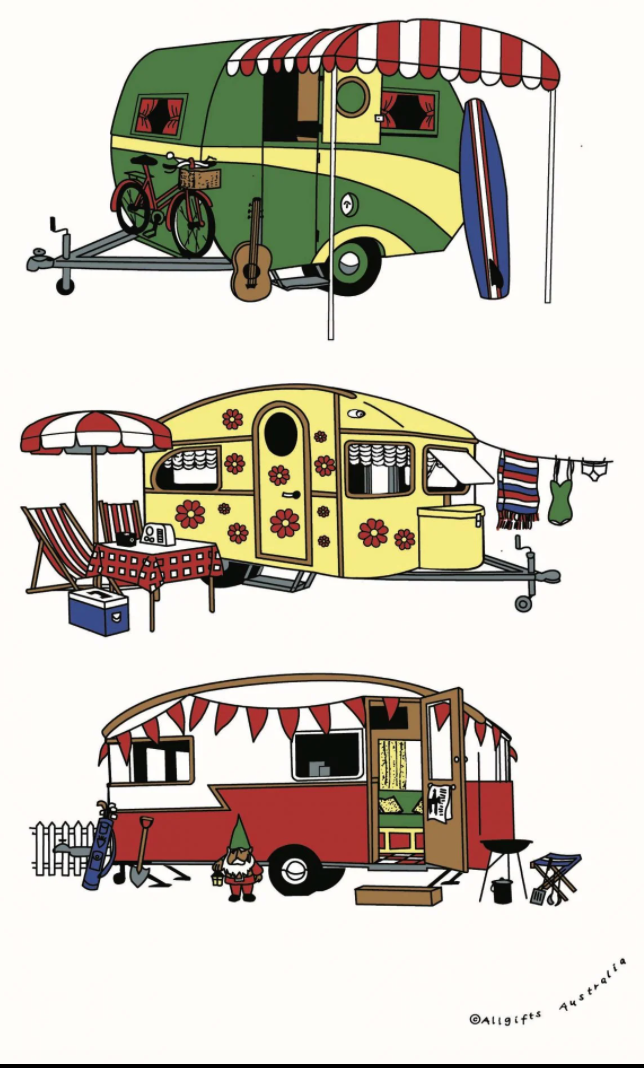 5. Ask yourself what the person needs
Gift-giving need not be an elaborate affair, nor should it take too much of your time. Think about everyday items that we all need and then amp it up, like our Nature's Remedy – Body Bar Oatmeal – with fresh Australian goat's milk. Click here for more inspiration for bath and body.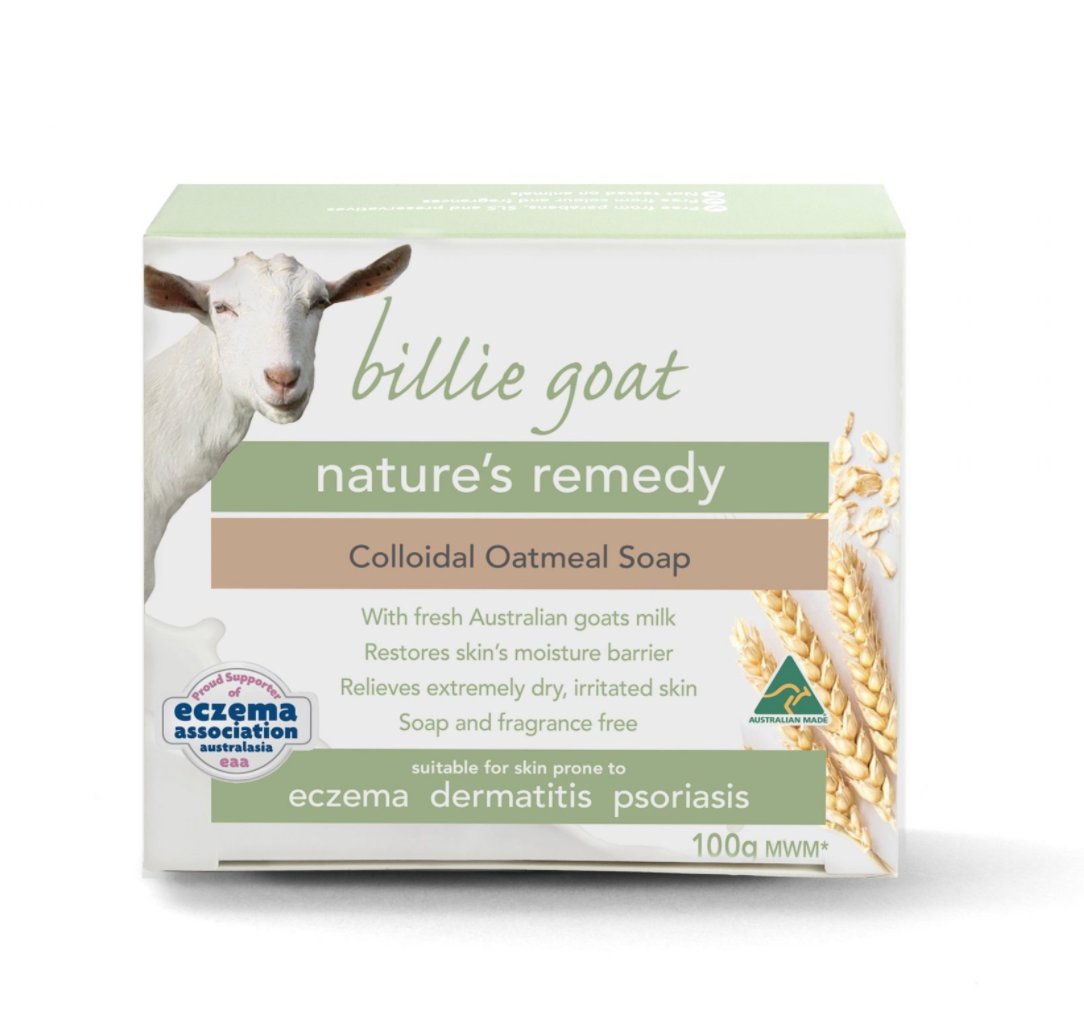 6. Stalk their interests on social media
We're all guilty of a little socials' stalking which is fine as long as it's used for good, instead of evil. Follow your gift recipient and you'll soon notice a pattern. Do they love playing games with their grandchildren? Our marketplace boasts an entire range of great gifts for the grandies.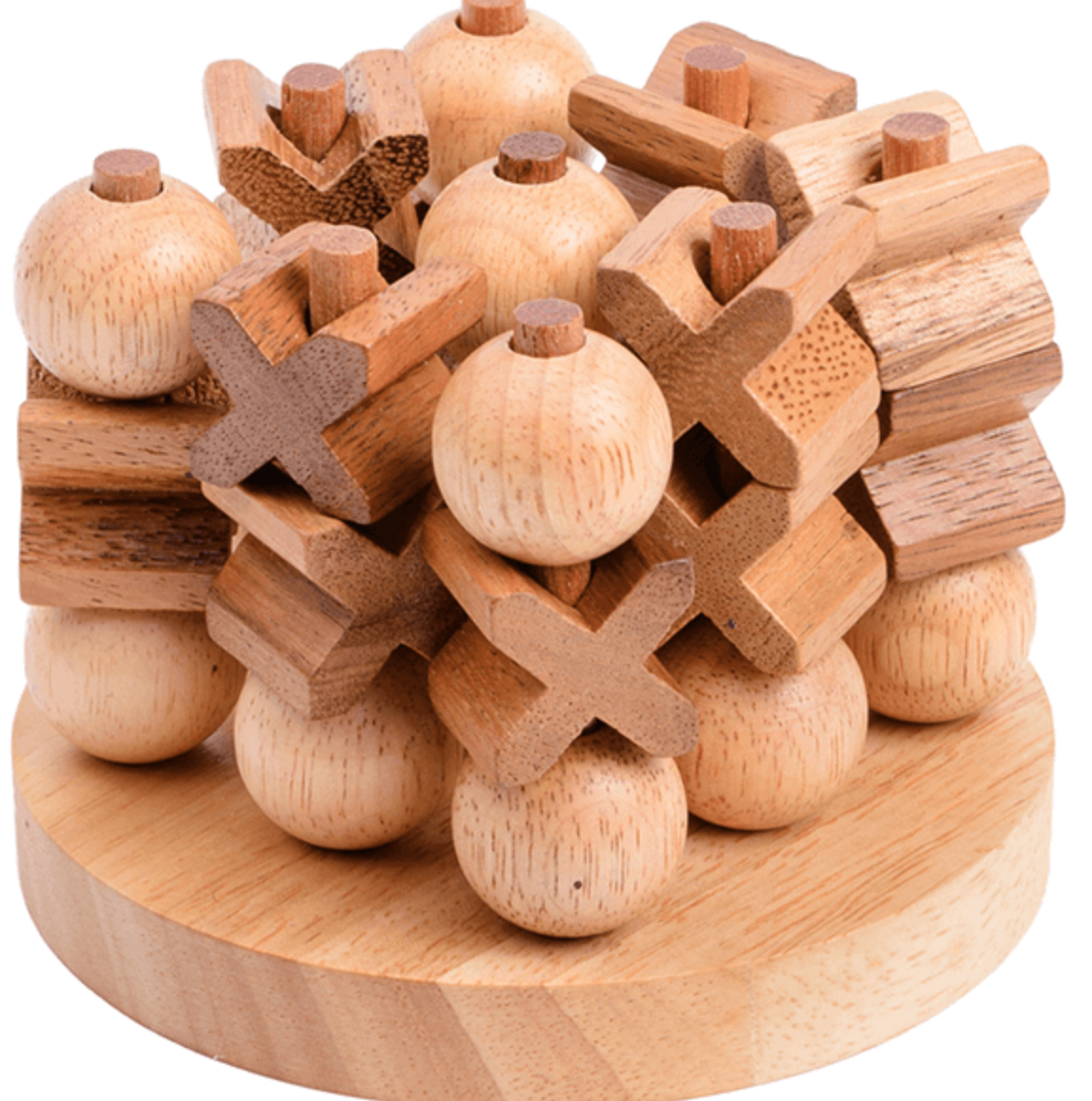 7. Include a little of yourself
Yes, we all know gift-giving isn't about you but it doesn't hurt to insert a little of yourself into the process. Tell them how much you appreciate them with this I Love You! Gift Tin replete with eye cream, bath oil and a pillow mist. Marketplace has gifts for her for over $50 and under $50.
I Love You! Gift Tin – $59.95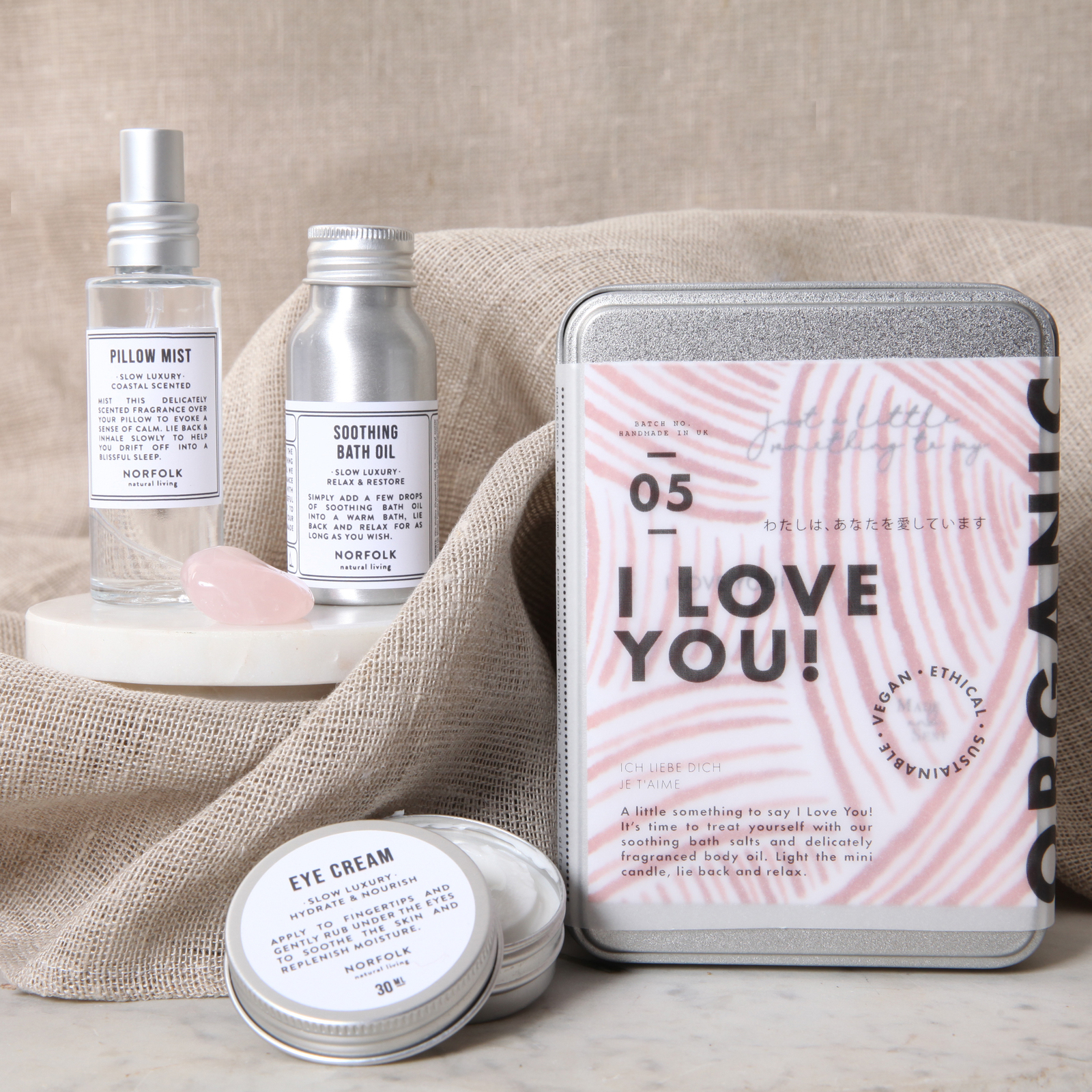 8. Make them laugh
Laughter is indisputably the best medicine and better still if your gift can raise a giggle. Our best seller is also a little challenging for the recipient. Don't Break the Bottle will have them guessing how to crack open that elusive bottle in this puzzling game. Our tip: bring a spare bottle of wine.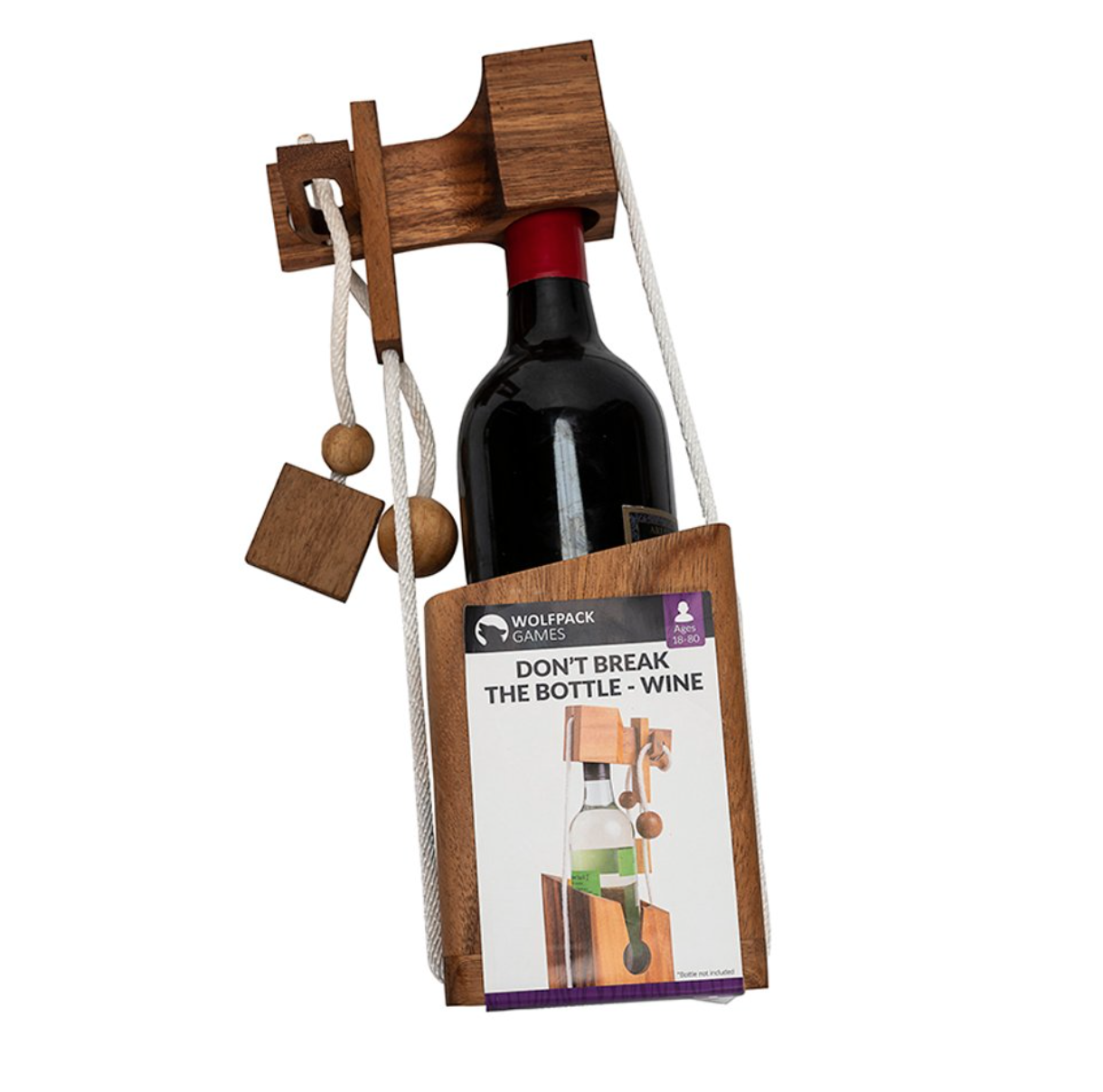 9. Be charitable
Some of the best gifts are those with a conscience. Our Zero Waste Starter Pack from the Australian Natural Soap Company contains Shaving Soap, Australian Pink Clay, Original Solid Shampoo, and Dish and Laundry Soap and saves 9 plastic bottles from going to landfill. We reckon that's a winning combo.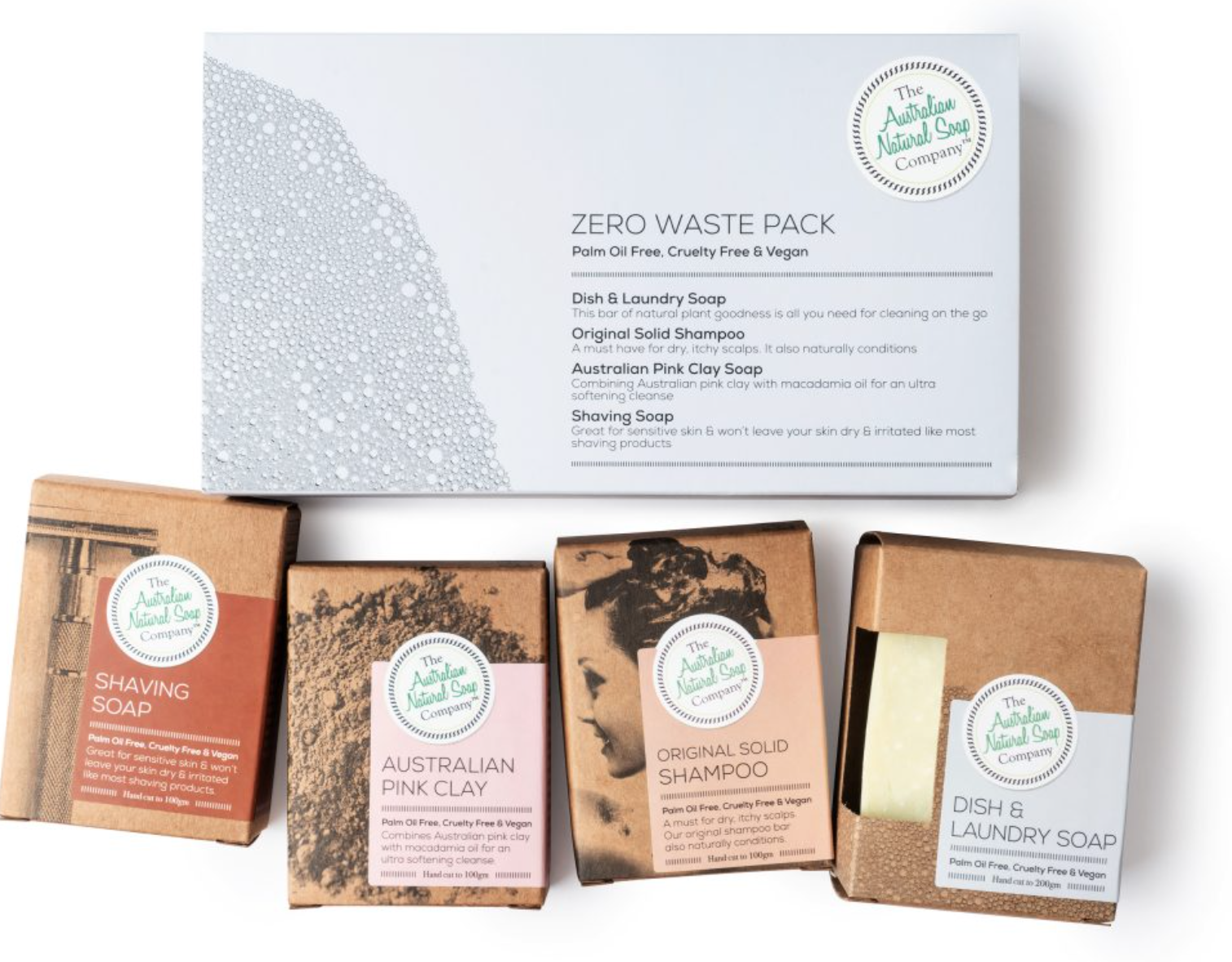 Click here for more great gift ideas.