If you're wondering whether the Masha and Spiraliser may be helpful to you, read the testimonials that we've included from satisfied users of the nifty gadget. For example, one consumer says: "I found the Masha easy and fast to use, comfortable in my arthritic hand, and resulted in the creamiest mash I've ever made. Can't wait to try it on other things. Using the Spiraliser, I was able to create ribbons and noodles so much easier and quicker than the screwing model I was currently using. BIG improvement! I imagine the Masha would be ideal for baby food & the Spiraliser could do fun veges [sic] for older kids."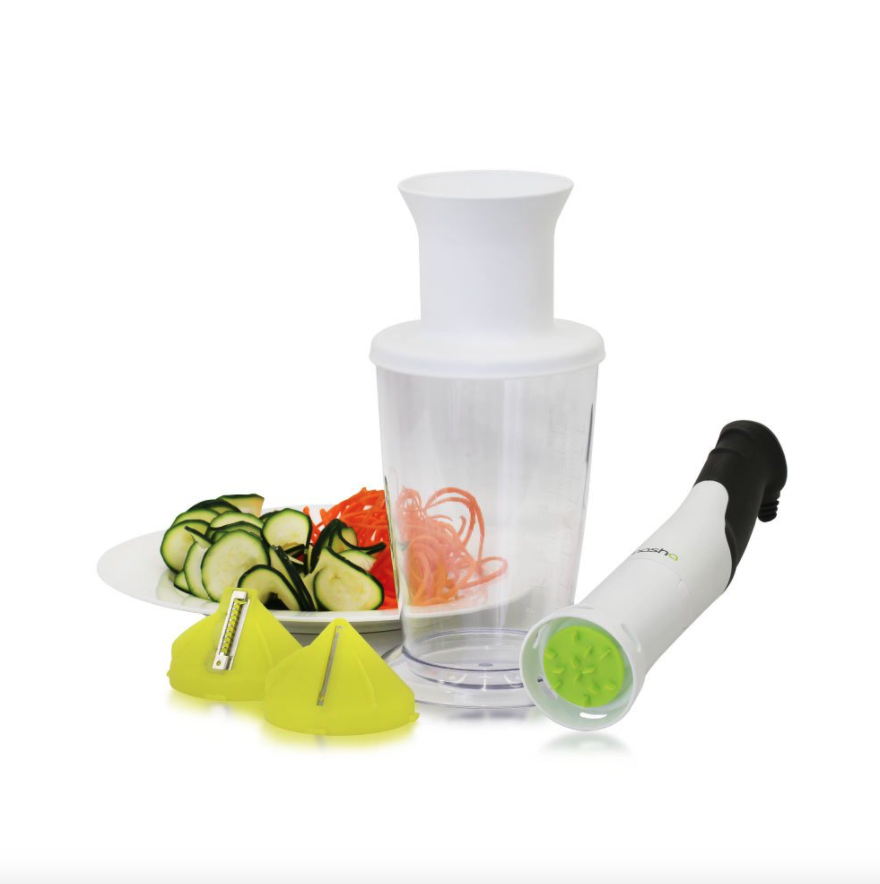 Laundry Basket On Legs
If you suffer from any type of hip or back pain, hanging out the washing may feel like an impossible task. Well, it doesn't have to be anymore with the Laundry Basket On Legs. The nifty laundry aid, which features legs that fold in and out within seconds, will make loading and unloading easy. The Laundry Basket On Legs is made from weather resistant ABS Plastic and can hold up to 10 kilograms of laundry.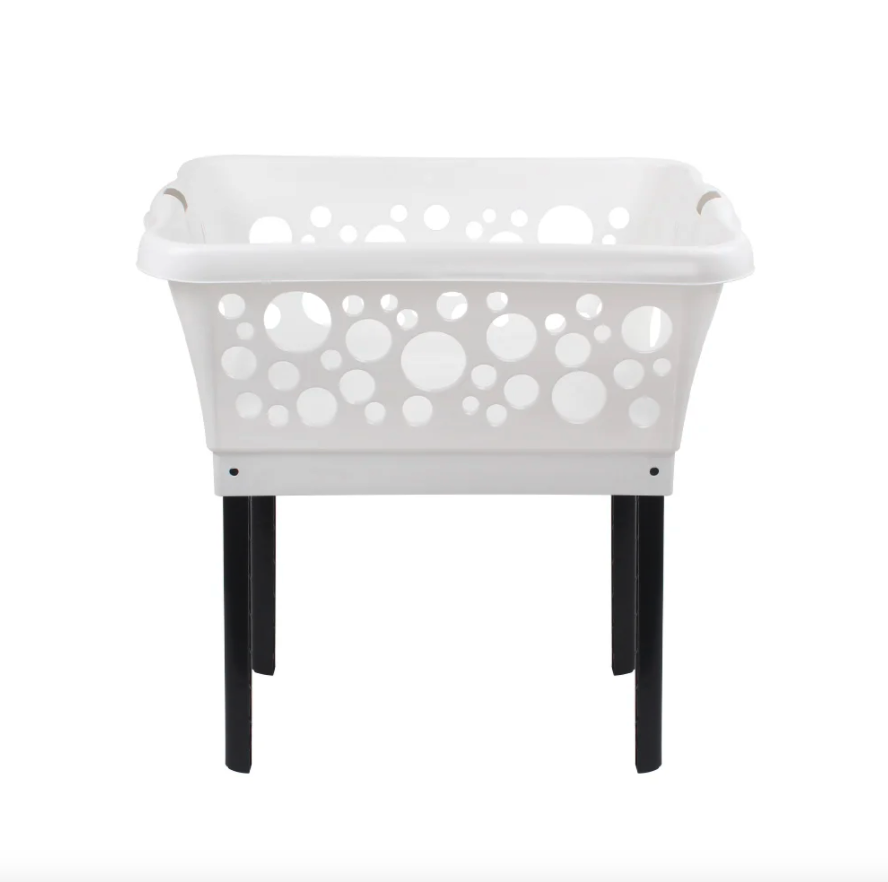 Reusable Food Grade Silicone Stretch Lid Set
Whether you're wanting to cut back on costs or are interested in taking a more sustainable approach with your grocery shopping, the Reusable Food Grade Silicone Stretch Lid Set is a good place to start. The reusable stretch lids come in seven varying sizes, are super stretchy and leak proof, so they can hold just about anything. They're suitable for use in the fridge, freezer, microwave and oven. So the next time you head to the shops, you can leave the glad wrap and aluminium foil off your list.
Mini Blind Duster
Make cleaning blinds easy with the Mini Blind Duster. Its unique design allows you to clean two seperate blinds at the same time. To use, simply insert around two blinds and squeeze the handle. Move along the blinds from one end to the other — voila! When dirty, remove the dusting sleeve, place in a washing bag and machine wash in hot water. The Mini Blind Duster works best on timber or metal Venetian blinds.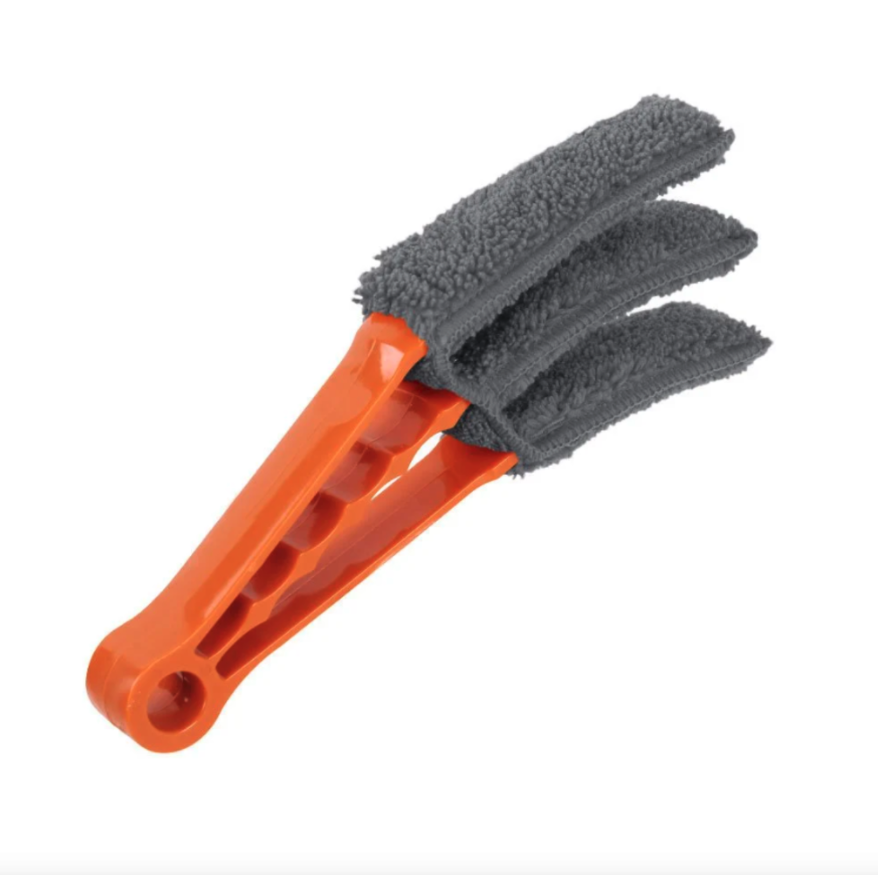 Robotic 2-in-1 Vacuum Cleaner and Mop
Vacuuming and mopping floors can be a tedious task, but it doesn't have to be. You can now sit back and relax while the Robotic 2-in-1 Vacuum Cleaner and Mop does the work for you. The package includes one robotic vacuum, one remote control, one user manual, one HEPA filter (a type of filter that can trap a large number of very small particles), two brushes, one adaptor, one 2600mAh Li Battery, one dustbin, one water tank and one roller brush.
It's been a hit with some of our users, with one happy shopper writing in the reviews section: "I have had one for about eight months. It is surprisingly good. It cleans well, the battery lasts forever, it reliably returns to base, [and] it's quiet."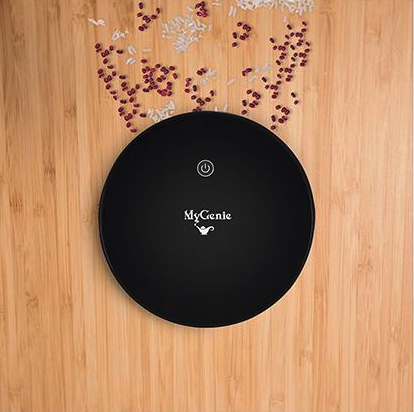 Reusable Exfoliating Sisal Soap Saver
We all know the struggle of trying to use up the entire bar of soap without letting any broken-off pieces go to waste. Well, you won't have to worry about that anymore, thanks to the Reusable Exfoliating Sisal Soap Saver. Simply pop your soap bar in the drawstring bag and lather away. Any broken-off pieces will stay in the bag and, as an added bonus, the bag works as an exfoliator too!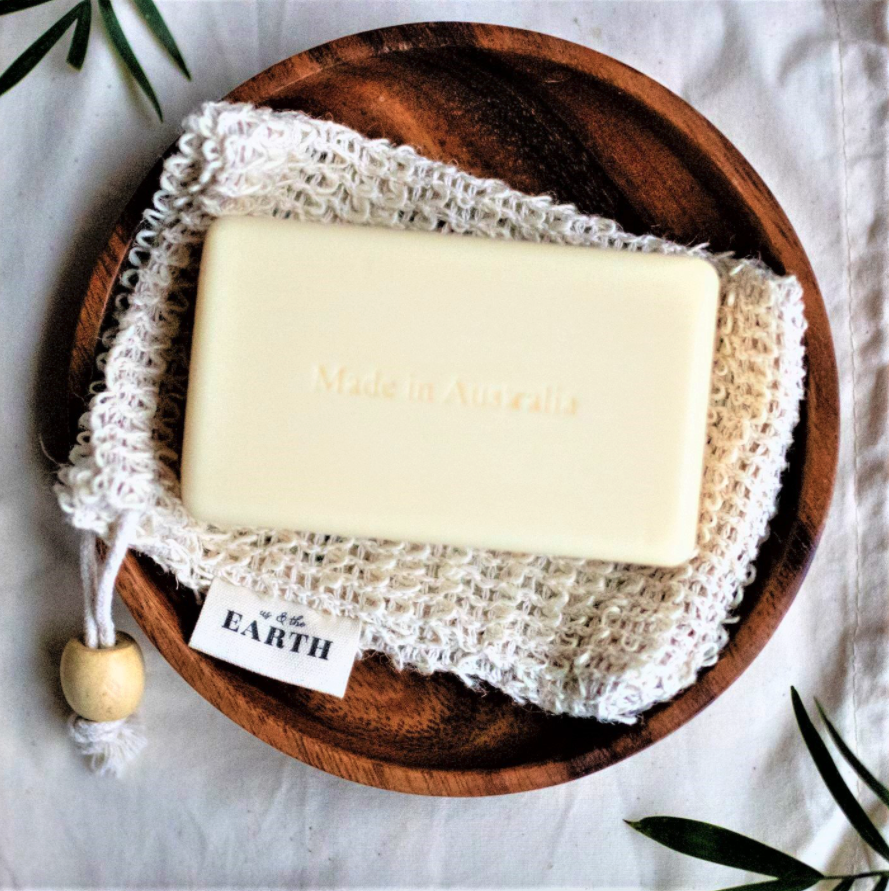 Eco Basics Fridge Deodoriser
Sick and tired of cleaning out your fridge every month, why not opt for a fridge deodoriser? Or perhaps your love of stinky French cheese is getting the better of your sense of smell. Whatever the case may be, you can stretch out your cleans without having to worry about your fridge smelling bad. You can pick up the Eco Basics Fridge Deodoriser for just $8.95 over at the Marketplace.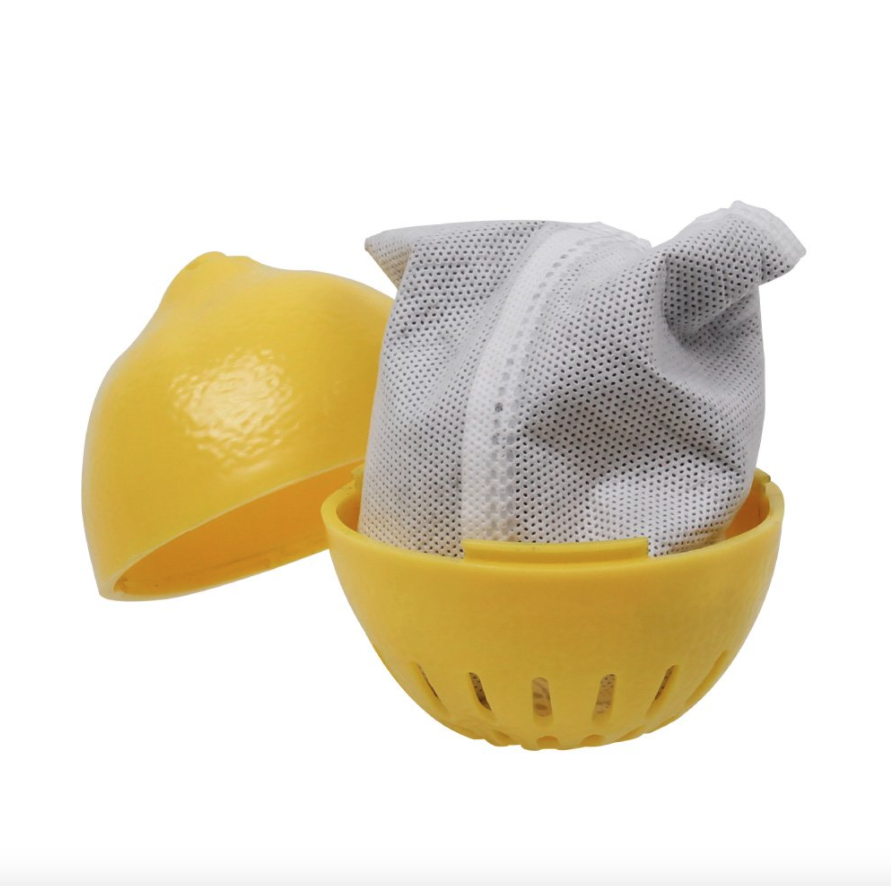 IMPORTANT INFO We write about products and services we think you might like and may receive payment if you click on the links in this article or go on to make a purchase.