Get a streak-free shine with peppermint
In aromatherapy, peppermint essential oil is promoted for treating coughs and colds, but when it comes to cleaning it's great when combined with household ingredients to create a natural window cleaner that doesn't smudge or streak. This DIY cleaning solution is made with just three cups of water, a quarter of a cup of rubbing alcohol or vodka, a quarter of a cup of vinegar and either 20 drops of peppermint or spearmint essential oil. Wipe off with a paper towel for a streak-free shine!
Degrease your kitchen with citrus
Grab all your favourite citrus essential oils, it's time to make a tutti-frutti paste! This homemade paste works a treat on dirty stovetops and sinks. All you need is one cup of baking soda, a quarter of a cup of liquid soap, 10 drops of lemon essential oil, 10 drops of lime essential oil and 10 drops of sweet orange essential oil (or any combination of citrus oils you like). Mix the ingredients together to form a paste. Then with a rag or sponge, scrub the grime away.
As an added bonus, sweet orange is known to boost mood! Aromatherapy expert Pat Princi-Jones previously told Starts at 60 that the essential oil can reduce feelings of anxiety and relieve stress, and all you have to do is breathe it in to reap the benefits.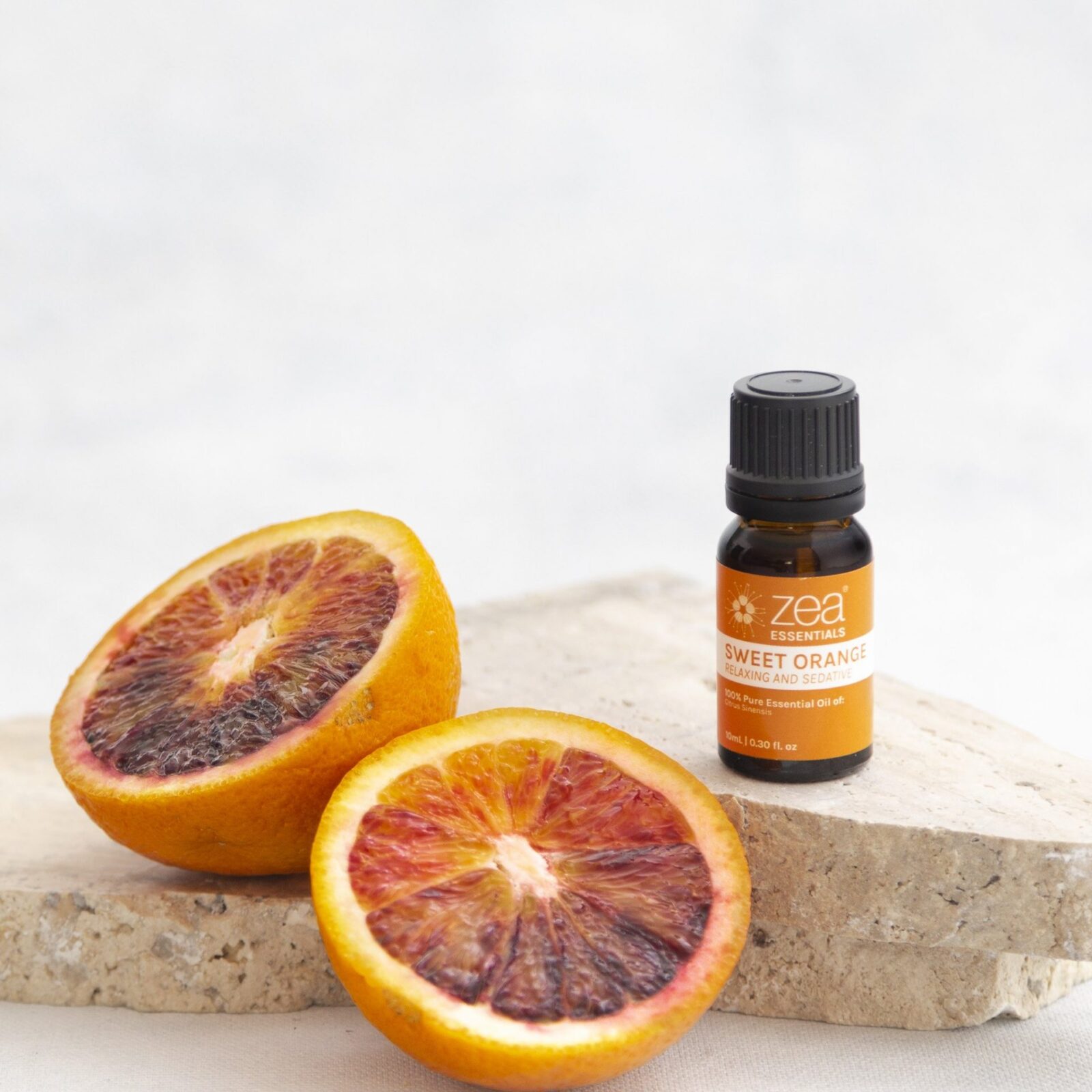 Freshen your mattress with eucalyptus oil
Deep clean your mattress with a simple combination of one cup of baking soda and 10 drops of eucalyptus essential oil. Mix together and spray away! We'd recommend letting the mixture soak in for about an hour before running a vacuum cleaner over the mattress.
However, if it takes more than just a spritz and vacuum to revive your mattress, it could be time for a new one. Shop mattresses over at the Marketplace.
Eucalyptus oil works great as a toilet cleaner too. Mix half a cup of baking soda, a third of a cup of liquid dishwashing soap, a quarter of a cup of hydrogen peroxide, 30 drops of eucalyptus oil and a three-quarter cup of water in a spray bottle. Spray the mixture into the toilet bowl, scrub and let it sit for 20 minutes before flushing. Voila!
Make an all-natural daily shower cleaner with lime
Cleaning the shower glass is a thankless task and that's where this all-natural daily shower cleaner steps in. You just have to spray the solution onto your shower screen after each shower and rinse off 30 minutes later. It's a preventative spray so it will help stop grime and soap accumulating on the glass and make your weekly shower clean a lot easier. To make, mix one and a half cups of water, one cup of white vinegar, half a cup of rubbing alcohol, one teaspoon of natural liquid dish soap, 15 drops of lime essential oil and 15 drops of tea tree essential oil.