The 4 Ingredients cookbooks were created with the idea of simple, delicious recipes that- regardless of age, gender, or cultural taste- always had something for everyone looking to simplify life in the kitchen.
With over 30 variations of the  4 Ingredients cookbooks, it's truly amazing just how much you can make with so few ingredients!
If you're ready to revolutionaries your life in the kitchen, you can grab a copy of any of these Kim's cookbooks – and more – at the Starts at 60 Marketplace.
If you're not sure which cookbook to purchase first, below you'll find some of our top picks!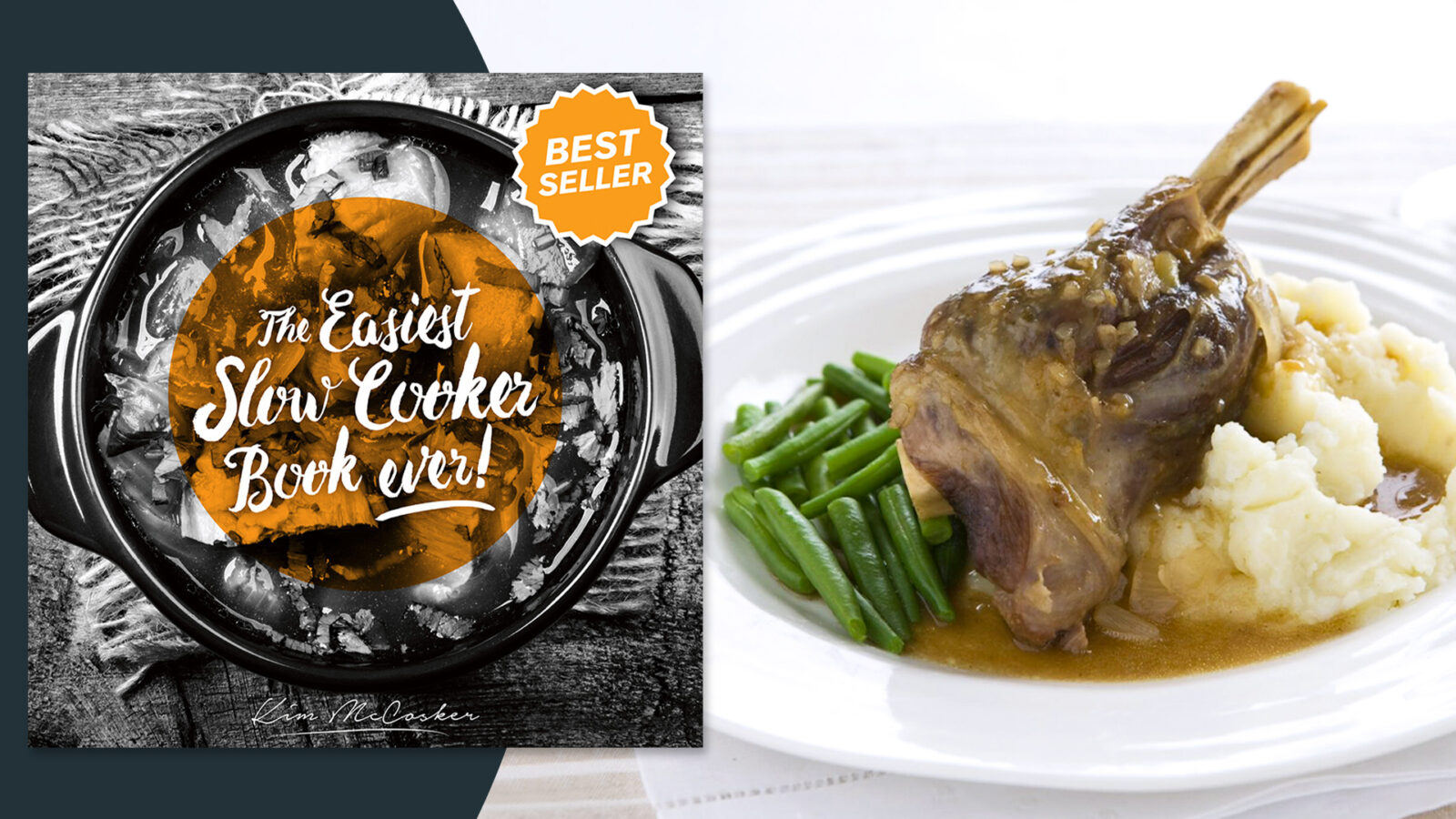 This cookbook offers a countless number of recipes to make in your trusty slow cooker. During a busy workweek, a slow cooker can be your best friend for getting dinner ready as soon as your walk through your door after a long day. 
Kim's The Easiest Slow Cooker Book Ever contains deliciously crafted recipes, that are easy, bursting with flavour and family-friendly!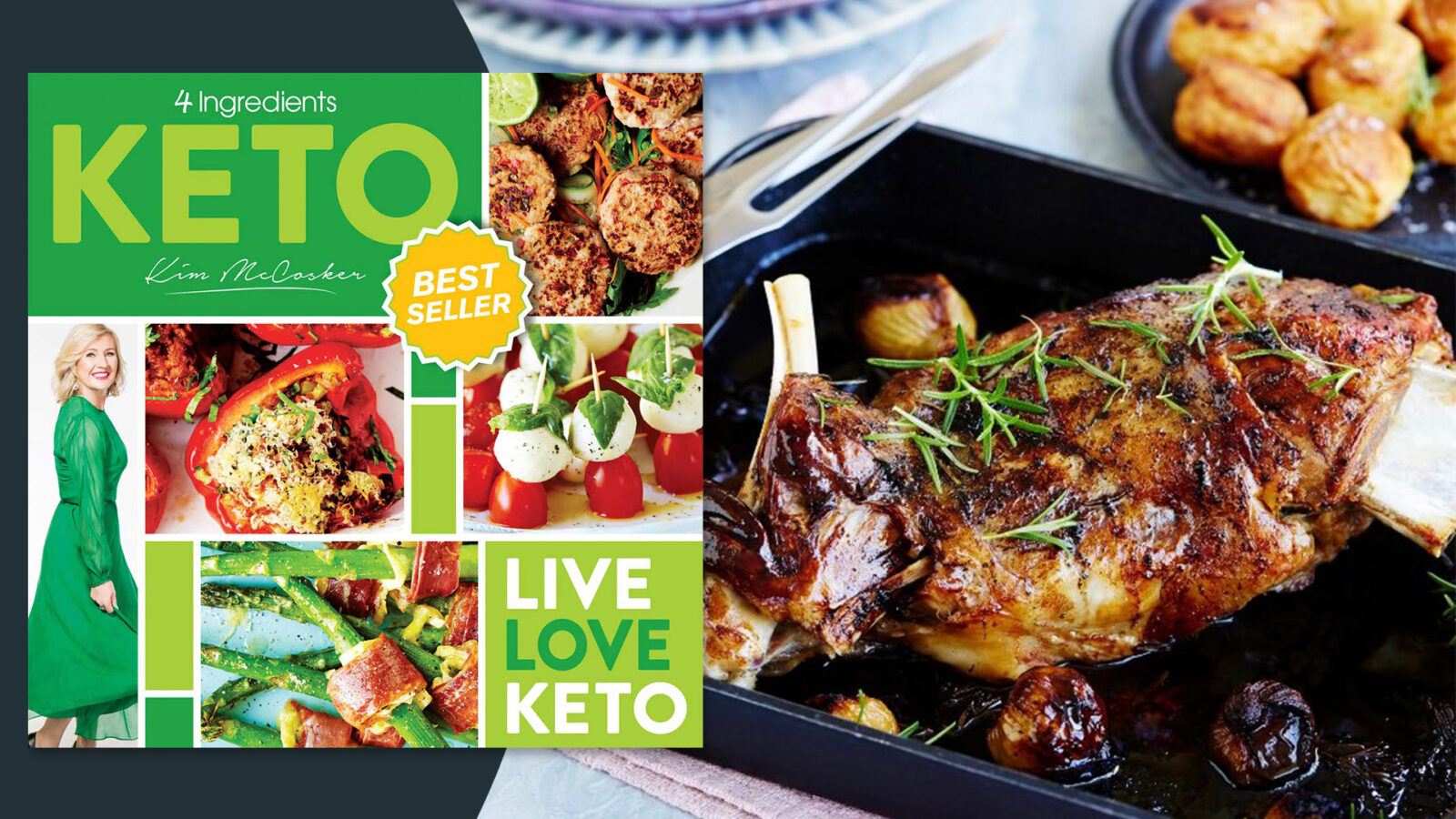 If you're looking for simple and nutritious meals, this cookbook is for you! Whether you're new to keto and looking for a good place to start, or you've been following a keto diet for a while and are searching for some new recipes to add some variety to your life, Kim's 4 Ingredients Keto cookbook is the answer to your questions.
With over 70 mouthwatering, keto-friendly recipes, the 4 Ingredients Keto is a cookbook filled with 144 pages of stunning full-colour photography and clear nutritional information.
The book also includes yummy breakfasts, lunches, dinners, desserts and a selection of scrumptious snacks, an extensive list of Keto-friendly and Keto-unfriendly ingredients to make it easier when next you are grocery shopping!
Grab a copy of this recipe book here, and start your keto journey now!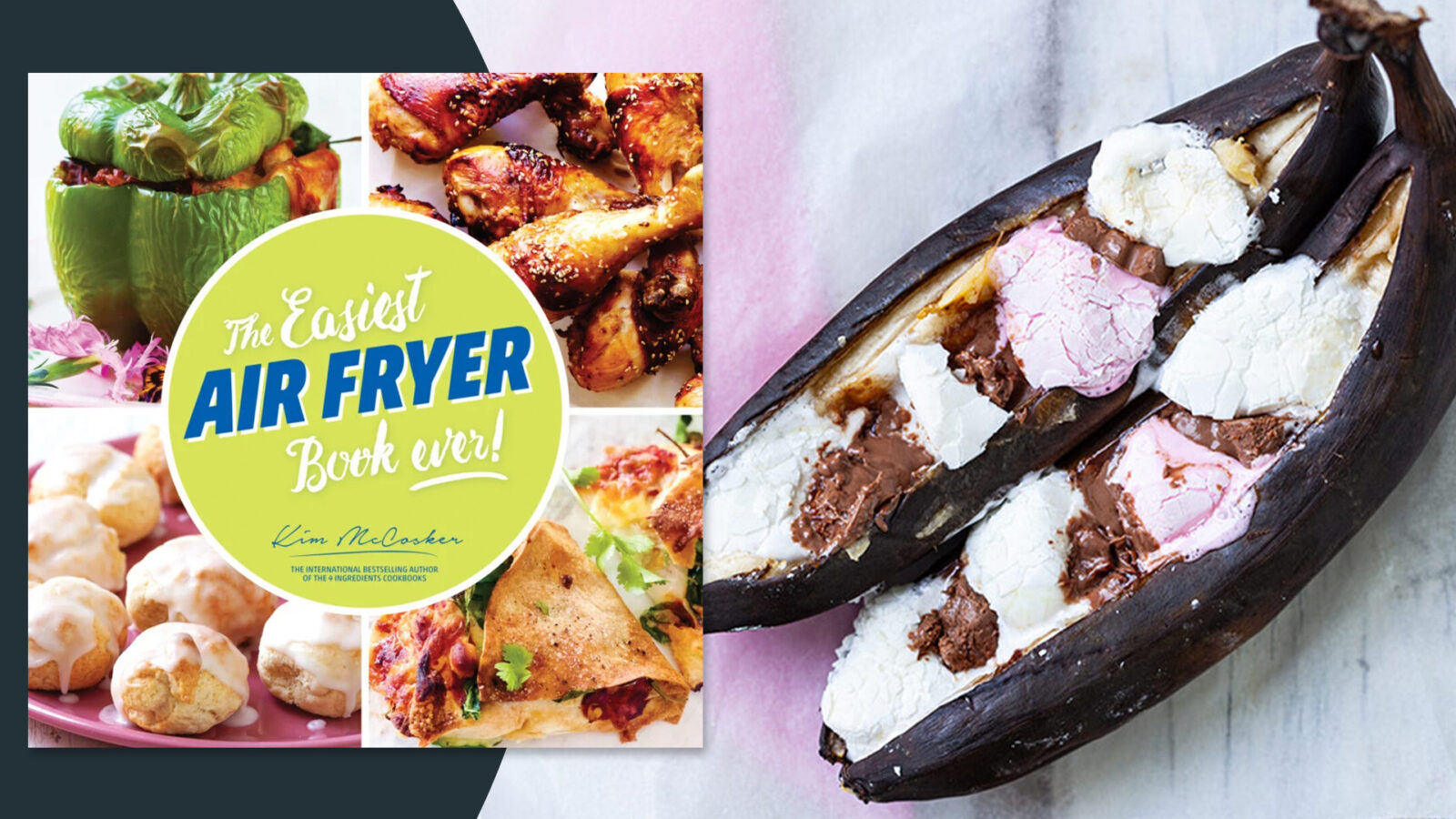 This cookbook is perfect for anyone whose been hit by the unbelievable air fryer craze. And why wouldn't a person be obsessed with their air fryer? This simple gadget provides a way to cook that is not only safer, healthier and faster- it's also fun! Once you've had a taste of fresh hot chips without the hassle of dealing with fryer oil on the stovetop, you'll understand. 
So whether you are indeed air fryer obsessed or have recently bought the appliance, The Easiest Air Fryer Book ever is the perfect cookbook to help you get along your merry frying way. 
From comfort food faves like zucchini nuggets to pizzas, buffalo wings to bagels you'll be in your kitchen thinking "What can't you cook in an Air Fryer?" 
Order a copy of this book today and be amazed by the countless dishes you can make with this one appliance.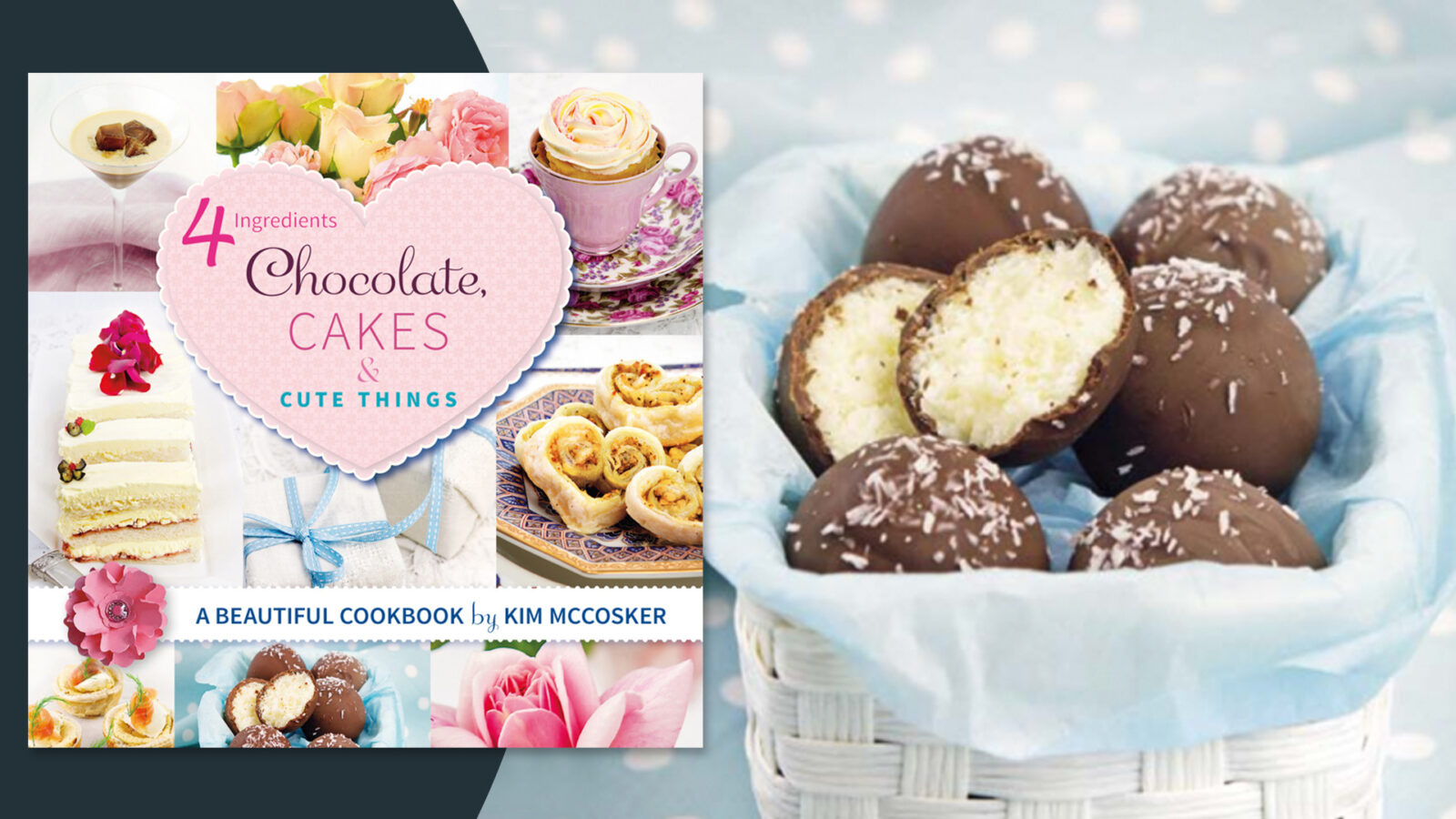 If you're in the mood for something sweet, then the 4 Ingredients Chocolate, Cakes & Cute Things is right up your alley.  This sweet thing offers more than 80 recipes all containing no more than 4 ingredients (salt, pepper, and water are not included).
From frosted grapes in bubbles, simple yet sinful sponge sake or a fancy-looking pretty pavlova, you'll liven up any neighbourhood block party with these modern twists on classic favourites. 
Expect exciting flavour combinations, ingenious kitchen hacks all with the ethos of "minimum effort, maximum flavour."
The 4 Ingredients Chocolate, Cakes & Cute Things will do for baking what the other 4 Ingredients cookbooks did for weekday cooking.