Every wine lovers companion
This is the gift that keeps on giving as they try to solve the puzzle to open the bottle. Don't expect to drink the wine quickly. It's going to take a while to open that bottle. $50.95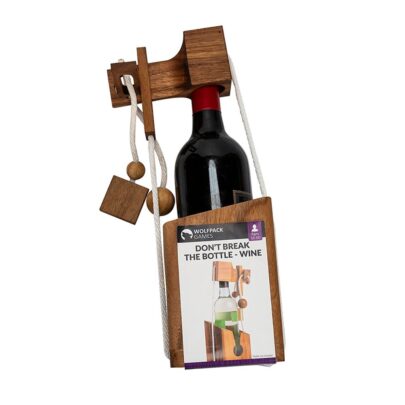 Do you know someone who likes to sip chilled wine on a hot summer's day? Forget the ice cubes that dilute the wine. Instead, this double-sided glass cup has a cooling gel that lies between the walls to keep the contents cool. It's great for picnics or camping too. $65.95.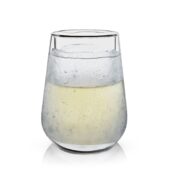 It's like bowls, but it's Boules Bocce, a French yard game where everyone tries to roll their boules to the jack to win.  It's competitive, fun and will get them off the couch into the great outdoors for a bit of exercise. $119.95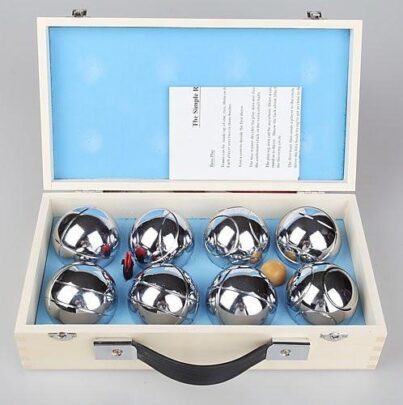 Help them tap into mindfulness with this 96-page colouring book. Their imagination can run free, turning black and white shapes into a relaxing tool to unwind the mind. $19.99.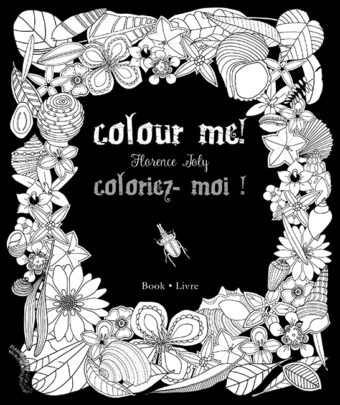 Bright, colourful and featuring an inner pocket for valuables, this Squad Shopper Bag is made from recycled PET bottles.  If the original artwork designs don't get you in, the 25kg carrying weight capacity will. $18.95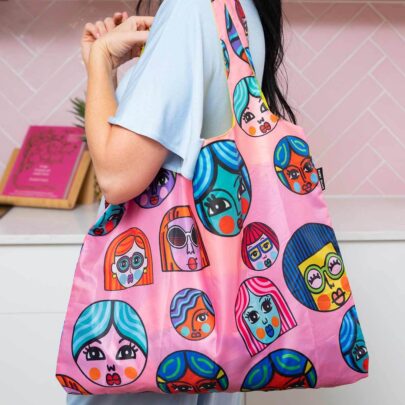 There will never be a dull moment around the table with these All Households Dinner Conversation Cards on hand. The G rated questions will spark plenty of chat and have everybody talking.
An ideal stocking stuffer or secret Santa gift. $29.95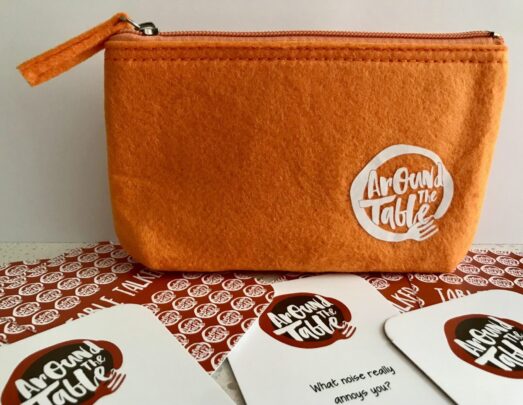 Brighten up any outfit with these colourful, intricately beaded cocktail broaches that come in keepsake boxes. Pick your favourite from a Cosmopolitan, Mojito, Aloha or Sunrise and put it on your bag, scarf or hat. From $45. Bonus. There are matching earrings too.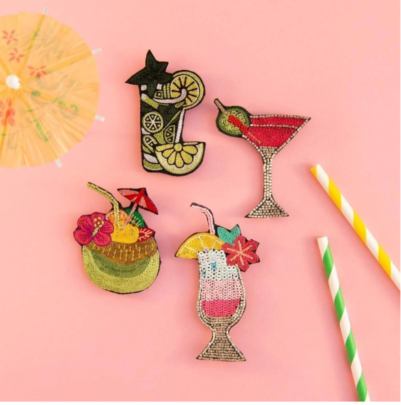 Are they always complaining about lost gardening tools or never having their tools on hand? This Aussie invention is designed to sit over a green garden waste wheelie bin and stores everything where it cannot be lost. It will hold everything from tree loppers and hand spades to a mobile phone and sunglasses. When they are finished working, it stores the tools inside on a wall hanging bracket.  I want one of these. $35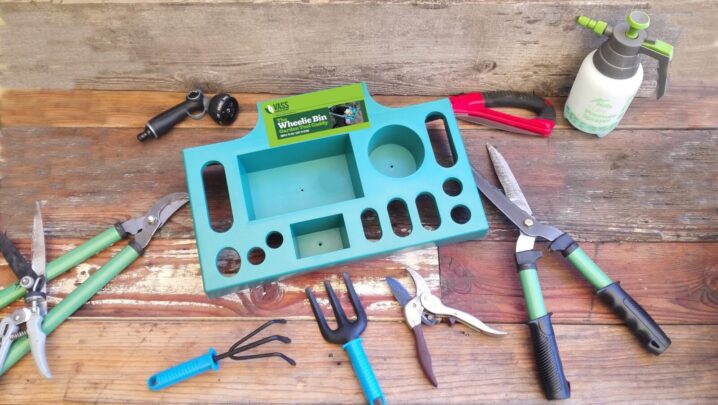 Get in on the cornhole craze with portable beanbag toss boards. They are the perfect backyard game while you are waiting for the barbecue sausages to cook. Light and collapsible, these boards
can be transported to the beach or picnic grounds, and they pack up easily to store away too.  You can even play beanbag toss games indoors on a rainy day. $179.95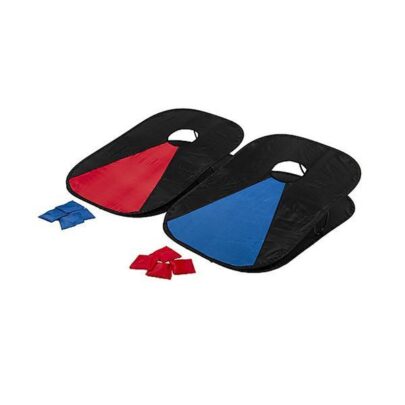 Test your skill
Remember the good old days? With this Official Souvenir Centenary Map of Brisbane printed by Watson Ferguson & Company in 1923, they will be able to see all the changes time has wrought on the fair city of Brisbane. $45