Your trip to the hospital just got a whole lot more expensive...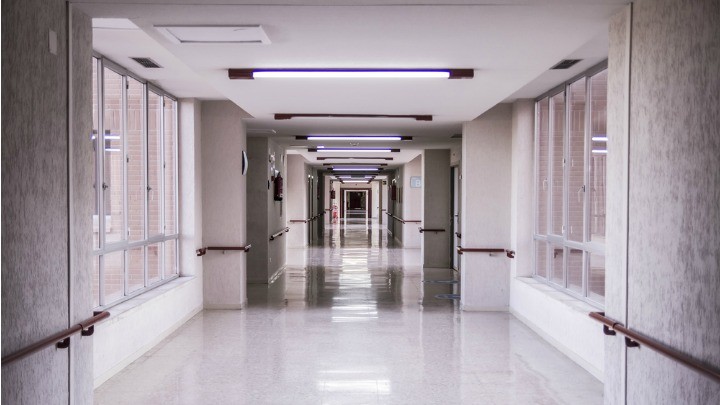 More Australians than ever are being admitted to hospital and they are paying a significant amount more for it.
Medibank Private has released new data showing the average annual amount Australians pay for hospital visits has risen 34 per cent from 2010 to 2015, reports the Sydney Morning Herald.
This is due to a 20 per cent increase in hospital admissions per member and a 12 per cent raise in benefits paid on each admission due to the skyrocketing cost of medical care.
As the population continues to age, an increasing amount of over 55s are going to hospital, whether it's for general check ups or more serious surgeries.
Medibank Private chief executive George Savvides says both Australians and the health care sector are feeling the pinch.
Ad. Article continues below.
"The costs of healthcare are rising; Australians are going to hospital more often than they were five years ago, patients are receiving more services and treatments when they're admitted, and treatments are generally becoming more expensive," he said.
As the cost of private health continues to sore, many senior Australians are being forced to ditch their hospital cover – a move that can have dangerous repercussions to their health later down the line.
Health Minister has demanded private health insurers lower their premiums, but there is yet to be any action on that demand.
The issue comes off the back of reports the government is considering privatising parts of Medicare, a move that outraged my people who warn Australia could be siding into an American-style health system.
Have you noticed an increase in hospital costs? Do you think private health insurers should be forced to lower their costs?