Your supermarket aisle is headed for a major shake up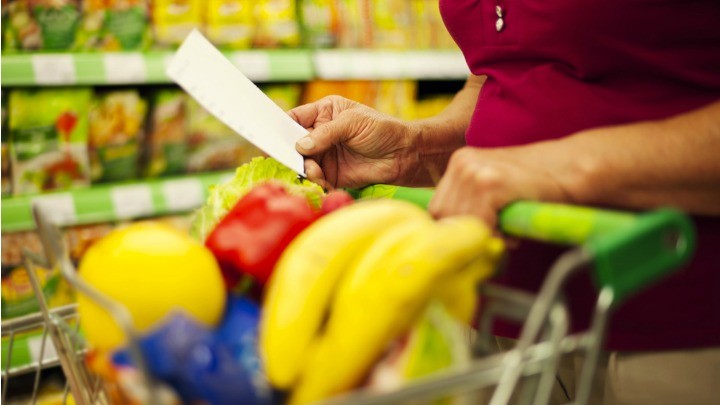 Food companies have been making wild claims about the nutritional content in their products for years, and now things are finally about to change.
We've all been there before: standing in an aisle at the supermarket reading the back of the packet trying to choose between a dozen different brands, which all claim to be the best for you: high fibre, low sugar, filled with protein… the list goes on!
Now, new regulations are forcing food companies to be completely honest about the claims they make on packets. Many companies have been getting away with using terms like "contains calcium", which can make people think it must be high in calcium and therefore a good nutritional source.
The new food standards require companies to verify any health claims they make, meaning we might start seeing a lot less of advertising about so-called health benefits.
Speaking about the new regulations Food Standards Australia and NZ Spokeswoman Lorraine Haase said it was about holding companies accountable.
Ad. Article continues below.
"It means that there are fairly strict requirements about when you can make these claims," Ms Haase told the Huffington Post.
"Businesses have to have a certain level of evidence that the enforcement agencies can then go and check to make sure that it's right."
One of the best things about the new standards is we can stop wasting our money on products that aren't as healthy as they claim to be. There are also hopes that big food companies will be more inclined to provide foods that are actually good for us, instead of some of the questionable products we have been buying for years.
Are you happy about these new regulations? Are you surprised there is so much false advertising on food packets?