Would cancer risk put you off processed meats? Take our poll!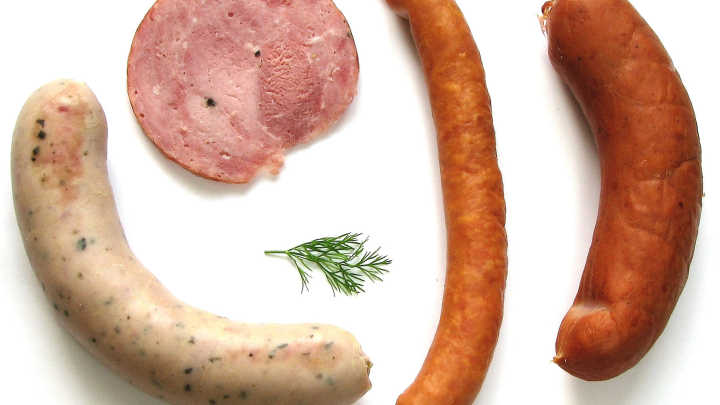 This morning, Australia's food lovers woke up to disturbing news: processed meats are bad for us – right up there with smoking.
But what does this actually change for you?
Today we'd like to ask the Starts at 60 community: does this actually make you rethink your diet? Would you genineuly cut down on salami? Eliminate sausages entirely? Or is life too short to live without bacon?
Take the poll below:
[polldaddy poll=9147607]
Ad. Article continues below.
Thankfully, few are seriously suggesting we cut it out of our diets entirely.
"No-one's proposing that we ban bacon, put warnings on hot dogs or take beef off the barbie", says Professor Bernard Stewart, Chief Scientific Advisor for Cancer Council Australia, who led the study.
"But this WHO review provides compelling evidence that the long-term consumption of red meat and/or processed meat increases your risk of cancer".
Nutritionist Dr Rosemary Stanton added a little further perspective.
"No one doubts that red meat is a nutritious food. Nor is there any nutritional reason to remove it from the diet," she said.
Ad. Article continues below.
However, in accordance with Australian Dietary Guidelines, she  recommend limiting fresh red and processed meat to approximately 450g a week.
Processed meat, on the other hand, has been reclassified as a "discretionary" food: something that isn't essential to our nutrition, and should only be considered occasionally by those in good health.
The World Health Organisation said 34,000 cancer deaths a year worldwide were attributable to diets high in processed meats.
How do you feel about this discovery? Is it enough to make you change your diet?