Why melanoma kills some but not others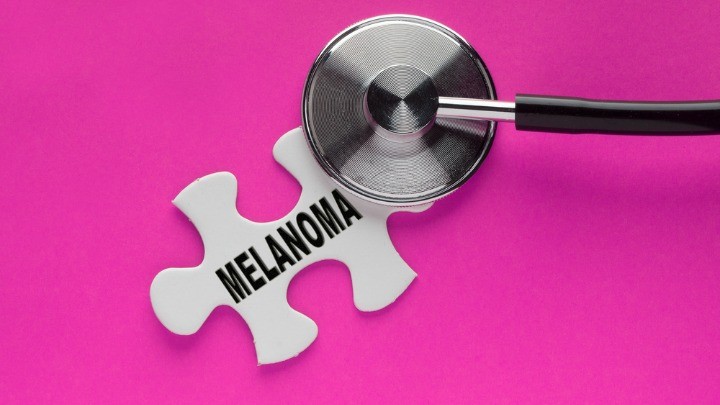 A Queensland hospital yesterday announced breakthrough research that will study why some melanoma cancers are deadly and others respond well to treatment.
Researchers at the Princess Alexandra Hospital in Brisbane will test the cells of patients' melanomas to see if they are resistant to radiation therapy before they begin treatment. Some melanomas have shown a resistance to radiation treatment and it is hoped this research will spare many people unnecessary treatment that wouldn't work for them.
Lead researcher Professor Bryan Burmeister told Fairfax media, "I've been working with melanomas now for 25 years and it still amazes me how, in some patients, the disease melts away and in others it just laughs at you and kills the patient within a few weeks or months."
"There is an incredible variation in the behaviour of this disease."
It is hoped that with this new test, the best course of action can quickly be determined.
Ad. Article continues below.
Patients whose cancers are resistant to radiation would be spared the toxicity and trauma of that particular treatment and, on the flip side, those whose melanoma responded well to radiation wouldn't have to undergo invasive surgery.
In a similar way to how drug resistance is tested, patients' melanoma cells are to be radiated in a petri dish to determine how they might respond to therapy.
The researchers will also seek to understand just why some melanoma are resistant to radiation therapy and how to overcome this.
Acting Health Minister Anthony Lynham said this ground-breaking research was extremely important. "Melanoma is a diabolical disease," he said.
Melanoma accounts for one in ten cancer diagnoses and is more common in men that women.
Ad. Article continues below.
For a quick guide to spotting the deadly disease that's as easy as ABCD, see this guide from the Cancer Council.
Have you or someone you love experienced melanoma? How was it diagnosed and treated?