Why Australians are becoming less happy with their private health insurance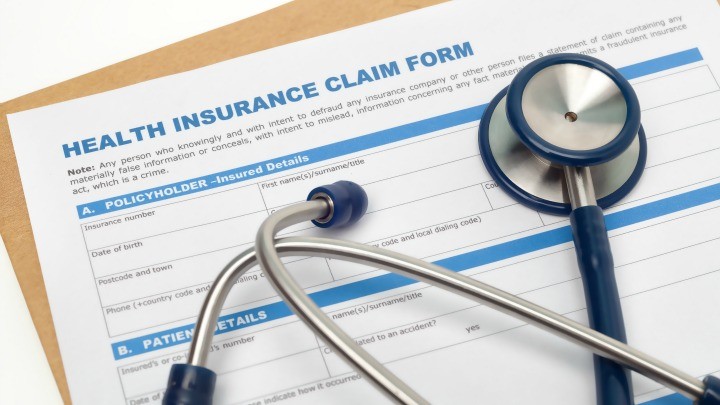 If you're not feeling happy about your private health insurance, it turns out you might not be alone.
A Roy Morgan survey has found Australians are feeling less satisfied with their private health insurance.
In fact, according to the results, more than 10% of us are planning to leave our private health insurance provider in the next 12 months.
Customer satisfaction has fallen to 74.4%, down from 76.3%.
In fact, most of the major providers in Australia reported lower satisfaction levels from customers.
Ad. Article continues below.
So, how do they rate?
According to the survey, HBF had the highest satisfaction level over the past three years at 80.2%.
HCF had 74.3%, follow by Bupa on 73.6%, NIB on 70.9% and Medibank Private on 70.1%.
Industry communications director for Roy Morgan Research, Norman Morris told the Sydney Morning Herald while the news was a cause for concern for the industry, private health insurance was "not a very popular sort of insurance".
He pointed to price as the main reason people were changing providers.
Ad. Article continues below.
"This research has shown that, in order to reduce the likelihood of their customers shopping around or changing funds, private health insurers need to pay more attention to increasing the proportion of their customers who are 'very satisfied'," he said.
That number of "very satisfied" customers is an average of just over 25%, according to the survey.
So, why are we less happy with our private health insurance these days?
A survey on finder.com.au found 15% of people were planning to cancel their health insurance.
Ad. Article continues below.
More than 40% of those people were unhappy with the cost, while 14.2% didn't feel like they were getting enough back in rebates and 10.3% felt their cover didn't suit them.
Other reasons people gave for cancelling their cover included good health, their age, not being sure what they're covered for and the claims process being 'too complicated'.
33% of the Baby Boomers surveyed said they believed their health insurance was too expensive.
"The rising cost of premiums pose a serious threat to health insurers as policyholders start to examine the public healthcare provided for free," said Bessie Hassan, money expert at finder.com.au told the Sydney Morning Herald.
Do you have private health insurance? Are you satisfied with your provider?