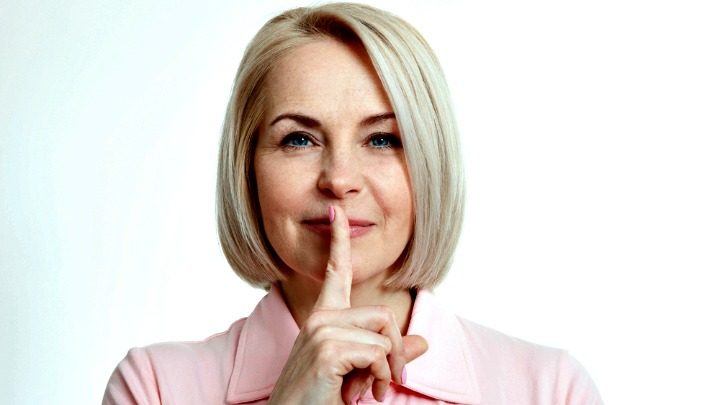 The Huffington Post quoted 2016 UK Master Chef winner Jane Devonshire, 50, saying, "I am determined not to be defined by things that have happened to me in the past and instead (be) proud of what I can achieve now and in the future."
It's your #MasterChefUK 2016 winner, Jane! From an amateur cook to a MasterChef champion. What a journey it's been. pic.twitter.com/5vO9xuAgd9

— MasterChef UK (@MasterChefUK) May 7, 2016
What she refused to be defined by, and refused to have publicly known while the competition was in progress, is that she has battled cancer since 2006 and has been in remission for three years.
Those who have been defined by their illnesses or their circumstances would understand the mother of four's stance and her desire to have herself and other people concentrate on her cooking, not her health history. The relief of both winning the competition and being able to share it before someone else exposed it has been a part of her intense journey.
Ad. Article continues below.
The Cancer Council Australia cite that 66% of people diagnosed with cancer in Australia are still alive five years after a cancer diagnosis.
It might be a fight, and some may not win the fight, but even then it is not the person's whole story, and often not the thing they want to be defined by.
This was the struggle for Devonshire, balancing how much others should be told about the most personal aspects of her life and living with the consequences as people lined up to define her journey in their words and perspectives.
Being called a 'cancer sufferer' or 'victim' may be felt as unintentionally hurtful to those who may prefer to see them self as a warrior, a winner to this moment, a champion as they battle the fight for their life.
Recently on Australian Story Danielle Tindle who completed her PhD while undergoing treatment for her second battle with cancer explained how she feels the term 'cancer sufferer' disempowers people. She had already come back once from the brink of death during revolutionary stem cell treatment for Hodgkin's Lymphoma, and made it her mission to advocate for young cancer patients and to join forces with those seeking to empower them. She carries the effects of the treatment, as do many.
Ad. Article continues below.
"You know, I hate the term "cancer sufferer," she said.
"It's such a disempowering, victimising word: as if we've got no agency in this process, as if we've got no strength."
She said instead programs that acknowledge the wins, even show the scars like Scar Stories  project, 'really turns that on its head and says, "Actually, I've been through the cancer process. I'm scarred, I've been mutilated, I've been through hell and back. But I'm strong and I can be beautiful.'"
Songstress Melissa Etheridge has herself risen above the challenges of being diagnosed with cancer and at her concerts introducing "I Run For Life", a song written after beating breast cancer, she jokes and mimics the looks of pity and many ways people have tried to put her in a 'victim's box' even though the disease wasn't able to.
AARP said that Etheridge learned of her diagnosis in 2004, when she was 43; and her friend Sheryl Crow, was diagnosed in 2006, at age 44. "The two women now say that battling the disease and coming out on the other side deeply transformed them, shaping them into who they are today: survivors, role models and advocates for social awareness and change." the report says.
Ad. Article continues below.
Telling people who are close to you is difficult enough, knowing that as much as it's rocking your world it is rocking theirs as well.
How much should strangers and onlookers expect to know?