Where you live could determine your risk of dying from a heart attack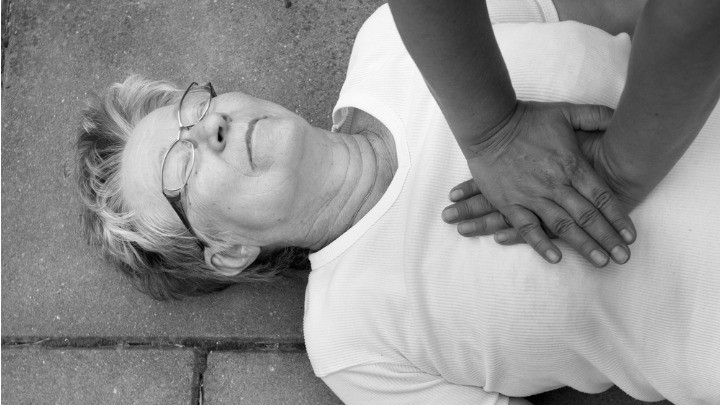 We know that what we eat, how much exercise we do and how well we manage any heart condition reduces our risk of suffering a heart attack. But what about the risk involved when cardiac arrest does occur?
The time between your heart stopping and paramedics being by your side is crucial, and a Canadian study has found that the floor on which you live has a direct relationship to your chances of survival following.
Canadian doctors looked at the outcomes of around 8000 cases of out-of-hospital cardiac arrest and found that people who lived above the 16th floor had "negligible" chances of survival, Medical Observer reports.
People living on the first three floors of an apartment block had the best survival rates (4.2 per cent), while those above slipped down to 2.6 per cent, 0.9 per cent if you were 16 floors up, and nil if you lived on the 25th floor or higher.
The reason for this frightening occurrence is that the time between heart attack and help arriving is affected as paramedics face slow lifts, building access and navigating to the patient.
Ad. Article continues below.
In order to combat this, the doctors in the study recommend that more people living in apartment blocks be trained in administering CPR to improve resuscitation rates. In Singapore, a national campaign is underway to train more than 5 million people in the CPR and the use of automatic external defibrillators.
Are you trained in CPR, do you think more people should be? Are you alarmed by these findings?