What's going on? New report shows we could be charged for pathology services if reform doesn't happen soon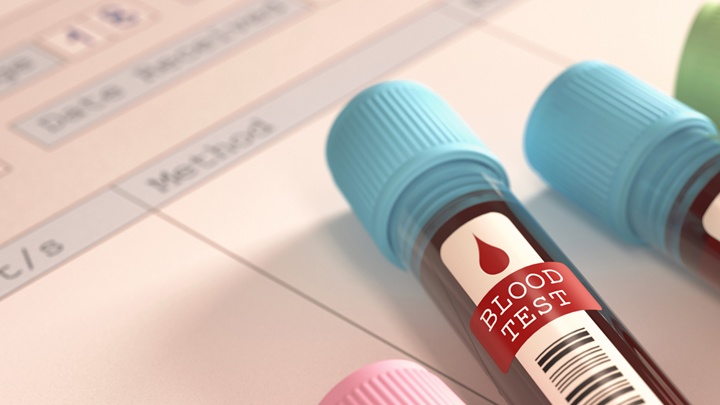 Pathology services are vital to many over 60s, however a new report has revealed the glaring holes in the system than need urgent reform, lest we all be charged more for necessary tests.
The new report has found top pathology companies have fattened their bottom line on increased volumes subsidised by taxpayers.
Stephen Duckett, health program director at the Grattan Institute, has produced a report — to be released today — that outlines reforms to pathology payments could save the government at least $175 million a year, reports The Australian.
Via Medicare the Government spent $2.5 billion on pathology services in 2014-2015 and Mr Duckett argued it was the large corporate companies that were benefiting the most.
"There has been a significant increase in the number of tests done, but the rebate has gone down," he said. "All that extra ­volume is going straight to the pathology companies' bottom line. The taxpayer ought to be sharing in those ­benefits."
Ad. Article continues below.
The pathology sector, led by Primary Health Care and Sonic Healthcare, has threatened to introduce co-payments after cuts to bulk-billing subsidies were ­announced.
The government revealed in its budget update in December that it would save $650m over four years by removing the subsidies for pathology and diagnostic imaging services.
Mr Duckett said that following the changes announced in the Budget, there is concern the changes may lead to increased costs for consumers. The Grattan Institute's report argued that everyday Australians were being used as pawns in the pathology game.
"Our key message is the debate about co-payments is the wrong debate to have," Mr Duckett told The Australian. "The debate we should be having is on the way we pay these very large listed corporations. Shouldn't we move our pathology payment onto a commercial basis where there is commercial negotiations, or tendering arrangements, to get the best value for the taxpayers' dollar?"
"Our view is that consumers do not order pathology services, doctors do. Doctors are ordering them to track the ­patient's illness or to make a diagnosis. Co-payments are meant to be there to moderate unnecessary demand", he said.
Ad. Article continues below.
The report said the time was nigh to shake up the pathology industry. "Major change is required to ensure that consumers are protected from potential co-payments or upfront costs, and that government — and taxpayers — can reap further savings from the industry and still pay industry a fair price," it concluded.
The report called for three changes:
Fix the funding system so the government shares in the benefits of technological improvements and economies of scale
Abolishment of co-payments
Let the market rather than the government set the price for pathology services
Share your thoughts below.