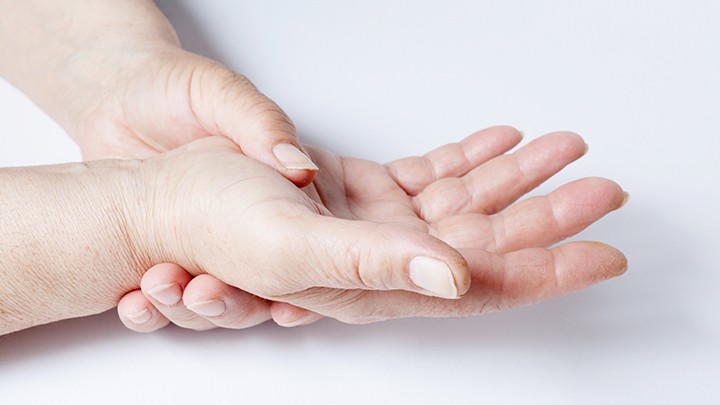 Arthritis affects more than 3.85 million Aussies, with pain and loss of mobility an everyday part of so many of our lives.
As such, the signs and symptoms of early arthritis are critical to better health and mobility later in life.
Unfortunately, these early signs are difficult to spot – and can be confused for normal signs of normal ageing. Aching joints or stiff joints are fairly common for all older people, but frequent and recurring joint pain is a sign of inflamed joints – which can be linked to arthritis.
While there is no cure for arthritis, early diagnosis, intervention and prevention can help to ward off the symptoms. Diet and lifestyle – and, where necessary, nutritional supplements – can all play a part.
John Croft, an international expert on the therapeutic uses of marine extracts, says that numerous studies show the benefits of green lipped mussel – both as an anti-inflammatory, and for general health.
"The New Zealand green lipped mussel has a rich source of a range of natural compounds that help to maintain healthy joints and reduce inflammation," Mr Croft said.
"In particular, the combination of glycogen complex (a carbohydrate compound) and essential fatty acids may help to relieve joint pain and inflammation.
"Wagner's Biolane™ is the original green lipped mussel extract which uses only fresh, live, mussels in peak condition. We use a special non-heat treatment to preserve the nutrients within the mussel.
"Over 30 years of research indicates it may help relieve symptoms of both osteoarthritis and rheumatism.

For more information, please visit the Wagner NZ Green Lipped Mussel Online Learning Centre
This post is sponsored by Wagner. It was written as we feel it delivers valuable insights into a subject important to the Starts at 60 community. For more information on the green lipped mussel, please visit the Wagner website.
.
.
.
Comments