We knew it! These household chores can burn the most calories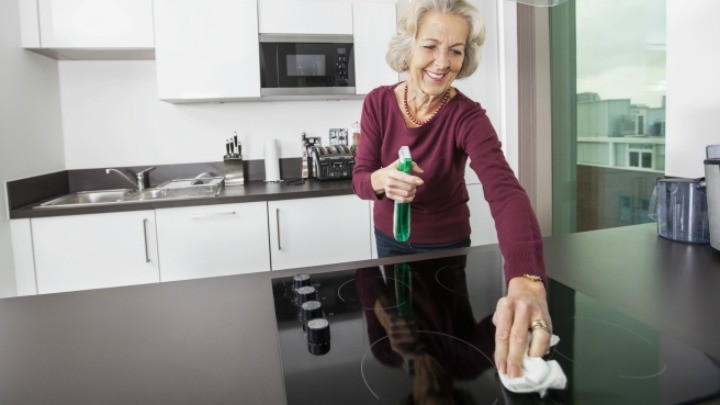 If you've ever wondered how you'll squeeze in time for the housework plus a little exercise, then worry no more! Scientists have proven that housework can in fact have powerful calorie-burning effects.
British scientists have determined that vacuuming, laundry and general household chores can burn over 2,000 calories each week. This means you'll be killing two birds with a proverbial stone, and can put your feet up more often!
Topping the list of calorie-burning chores is gardening. Just fifteen minutes of gardening will burn over 106 calories. That's the same amount as going on a half-hour bike ride!
Next on the list is bathroom cleaning. Scrubbing your bathtub can burn 100 calories in around fifteen minutes, which is equivalent to 30 jumping jacks!
Doing just one hour of laundry can burn nearly 80 calories. You'd need to complete 100 sit-ups to have the same effect at your gym.
Ad. Article continues below.
Meanwhile, washing the dishes for just 15 minutes every night over one week can burn 560 calories. That's like completing a 2.5 kilometre swim!
Darren Beale, from MuscleFood.com, said the results were surprising: "Who would have thought that something as effortless as making the beds gives you the same work out as walking?"
"Now you don't need to feel as guilty – knowing that whilst you're cleaning the windows you've worked off that muffin you ate earlier", Mr Beale added.
Which of these household chores do you complete most often? Are you pleased to hear that housework can be considered exercise, of sorts?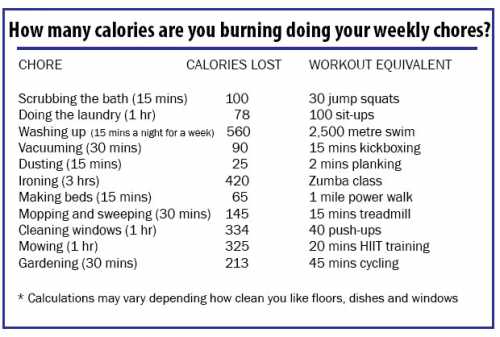 (List via MuscleFood.com)