Warning issued after arthritis medication causes number of deaths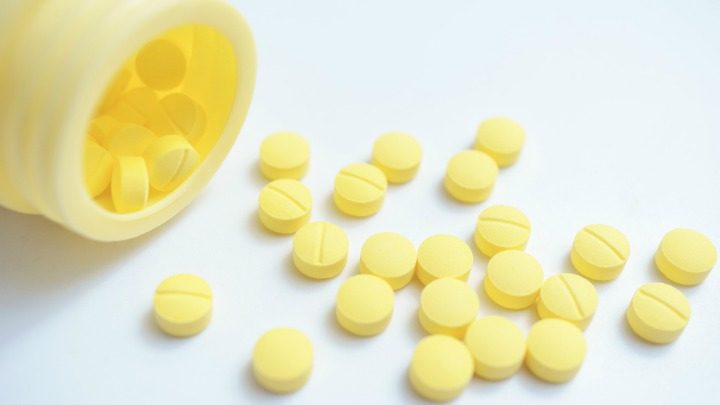 Doctors are urging patients to take more care after a common prescription drug used to treat rheumatoid arthritis, psoriasis and inflammatory bowel disease has been linked to a number of avoidable deaths.
Patients have been accidentally taking the wrong dose of the medication methotrexate, which has caused 22 deaths since 2000 and 91 cases of serious incorrect dosing.
The issue was only brought to light today, after researches revealed the dangers associated with incorrectly taking methotrexate.
The study was conducted by the NSW Poisons Information Centre (NSW PIC), which warned there were confusing factors associated with taking the pill.
"Every case is a potentially life threatening error," said Dr Rose Cairns, lead researcher and senior poisons specialist at NSW PIC told Fairfax.
Ad. Article continues below.
Methotrexate is commonly issued in packs of 50 tablets, which equates to a year's supply of the drug that can be mistaken for daily prescription medications.
"It's so easy to take too much. Patients confuse their weekly dose of methotrexate with their daily medications, and it only take three days for the effect to be lethal," Dr Cairns said.
There are a number of reasons patients get confused when taking the pills, with people confusing them with folic acid or other tablets, as well as packaging errors at pharmacies, or patients misunderstanding instructions by a doctor or pharmacists, the study found.
"We don't see this dosing error effect with any other prescription drug," she said.
Daily dosing can suppress a patient's bone marrow, reducing their immunity, leaving them susceptible to sepsis, gastrointestinal mucosal ulceration and death.
Ad. Article continues below.
"It would be an extremely uncomfortable way to die, very nasty," Dr Cairns said. "But the thing is these are avoidable deaths. If methotrexate is used a prescribed it's considered safe."
Increasing doctors' worries was the revelation that there was "a worrying increase in methotrexate medication errors" between 2014 and 2015.
it is unclear what caused the sudden rise, but Dr Cairns warned the risk of accidental overdosing would continue to increase with the ageing population.
The study's authors say the age of patients who died after taking incorrect doses ranged from 66 to 87, while the average age of those documented with serious incorrect dosing was 65.
Doctors are urging people to take care and to make sure any friends and family also taking the medication are aware of the dangers.
Have you ever been prescribed methotrexate? Do you know anyone who has taken this pill?