Want to lead your best possible life? Here's where to start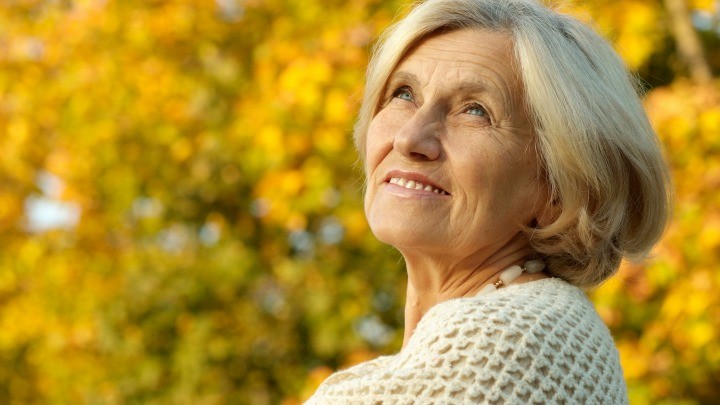 When ABC reporter Sophie Scott wrapped up 2015, she was feeling disconnected and anxious. "While writing and reporting on public health, I had ignored my own", she said recently.
To start 2016 on a better note, Scott decided to examine the gap between how she wanted to live, versus how her life was actually looking. This health concept is called "minding the gap", and it can help you enjoy a better lifestyle too.
"Mind the gap is a daring strategy. We have to pay attention to the space between where we're actually standing and where we want to be", says the concept's creator, Professor Brené Brown.
For example you might be a person who values nature and fitness, but in reality you could spent too much time indoors. Minding the gap here would require making an effort to get outdoors more often, and you'd eventually feel happier because of it.
"We don't have to be perfect, just engaged and committed to aligning values with actions", says Professor Brown. This psychological concept helped Sophie Scott find new meaning in her life.
Ad. Article continues below.
"Taking time out to disconnect and detox, I realised what happens when you fight feelings of anxiety and vulnerability and are not being your true self," said Scott.
"When you shut those feelings off, you are disconnected from what brings meaning to your life".
Scott said that minding the gap isn't an instant process. Instead, improving certain aspects of your life is a gradual process that starts with better daily habits.
Personally, Scott has resolved to drink less alcohol and exercise more often. She has encouraged other people to evaluate what they want from life too.
"I realise that I need and want to let go of those practices which are no longer serving me. Drinking too much, neglecting my inner self, putting work first".
Ad. Article continues below.
"Your list might resemble this or you may have come to rely on other crutches which are masking those feelings of vulnerability", Scott said.
"Each day, ask yourself: are your choices enriching your life and spirit? And what are the practices, interactions with others and habits that really raise you up? That's a goal worth striving for in 2016".
Are there gaps in your own life that you'd like to close? Do you think this is healthy advice? How do you lead the best possible lifestyle?
Scott's website can be found here.