Two-thirds of us ignore this life-saving test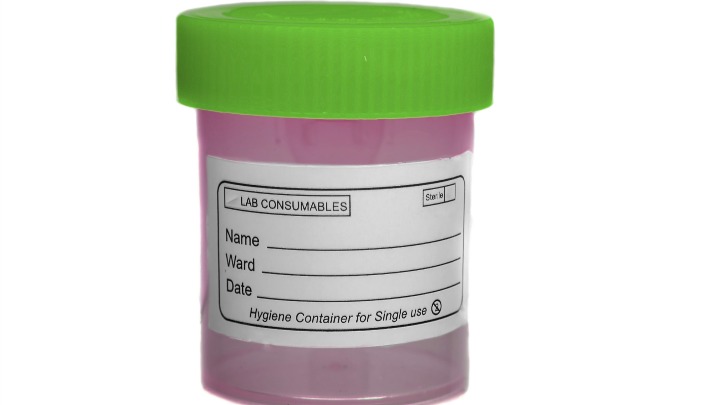 It's a simple test, no-hassle, no-pain test that can save your life, yet only 36 per cent of us bother. New figures from the Australian Institute of Health and Welfare show that, of the 1.4 million people who were sent a bowel cancer screening test, only 36 per cent sent the kit back for analysis.
As for the remainder? It's believe most people throw the kit away after it arrives in the mail.
The study found men are the worst offenders, despite being the ones more likely suffer bowel cancer. It also found overall participation rates were far lower than breast or cervical cancer screening.
According to Bowel Cancer Australia, all Australians from age 50 should undertake bowel cancer screening every one to two years using a faecal immunochemical test (FIT), even if you have no family history of the disease or any symptoms. If caught early, bowel cancer can be treated successfully.
Since its introduction in 2006, the national bowel cancer screening program has detected more than 4000 cancers and 12,000 tumours. The government program aims to send a FIT test to all eligible people (between 50 and 75) by 2020, every two years.
Ad. Article continues below.
The goal is to have at least 60 per cent of people taking advantage of the free screening; the current participation rate is a slight improvement on the previous year's, which was 33.4 per cent.
 "Screening using a faecal immunochemical test is one of the most effective ways to reduce the risk of bowel cancer as it can help detect pre-cancerous polyps for removal during colonoscopy or cancer in its earliest stages when it is easier to treat and cure," Bowel Cancer Australia chief executive Julian Wiggins told the ABC.
Bowel cancer screening kits are also available for purchase from pharmacies.
Have you received your free screening test? Did you send it back? If not, why not?