Trying to lose weight? These breakfast ideas are a great way to get started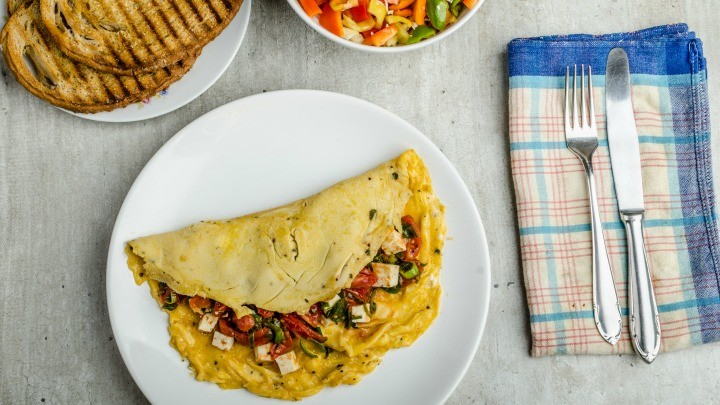 A recent survey found one in 10 women skip breakfast as part of their weight loss plan. While it can be tempting to skip meals on the premise that less calories means less fat on your body, experts say it often works in reverse.
To cope with the lack of food, your metabolism slows down and you'll often find yourself reaching for sugary or treats or unhealthy substitutes to accomodate your hunger.
A more effective and healthier way to lose weight is to start your day with a balanced breakfast containing low GI carbohydrates, protein and fibre. Health experts say getting the balance right is an important part of maintaining a healthy diet and weight.
There are plenty of healthy brekky options out there, but here are a few to give you some inspiration.
Take at a look at the ideas below and tell us: will you give them a go?
Ad. Article continues below.
Poached eggs on rye with avocado and tomato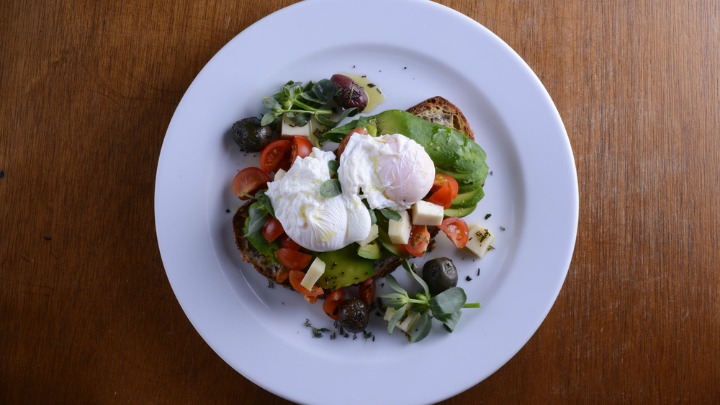 This yummy breakfast is packed with protein and healthy fats. Avocados are proven to lower cholesterol, while the eggs and rye toast give you the protein and low GI carbs you need to start your day. Add a few slices of tomato for a vitamin C boost and you're good to go!
Ricotta and honey on wholemeal toast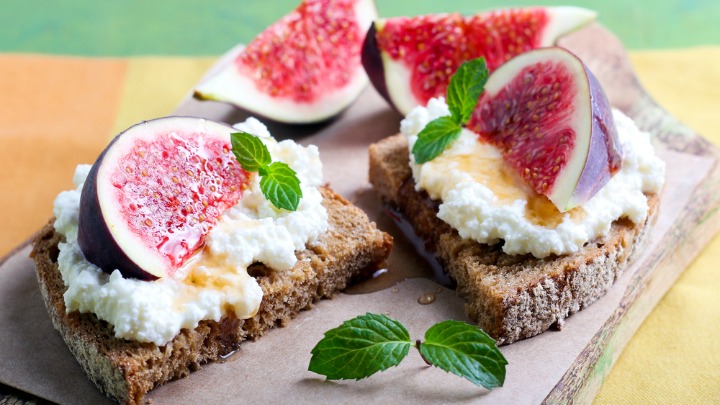 Ad. Article continues below.
This sweet treat is perfect for a quick yet tasty start to the day. Ricotta is a great source of calcium and protein and in small portions it's an excellent breakfast option. Drizzle it with a little honey to sweeten and spread about a tablespoon's worth over two pieces of wholemeal or multi-grain toast. You can also top with your favourite fresh fruit to get an extra hit of fibre.
Boiled eggs on toast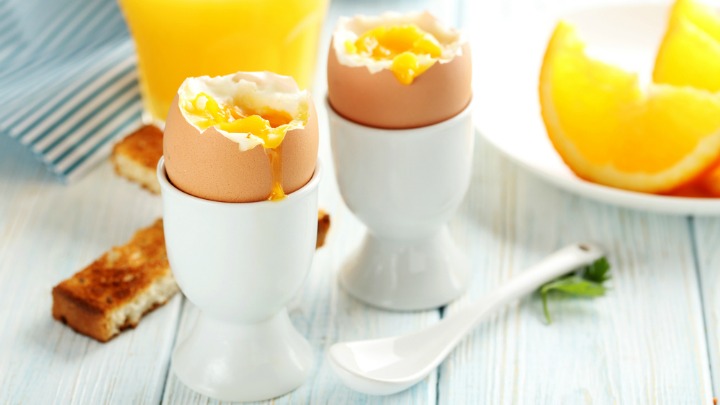 It's a classic for a reason! Simple and delicious, the eggs contain about 6 grams of protein each, while choosing a high-fibre bread like multi-grain, wholemeal or rye will give you the fibre and energy you need.
Porridge with nuts and fruit
Ad. Article continues below.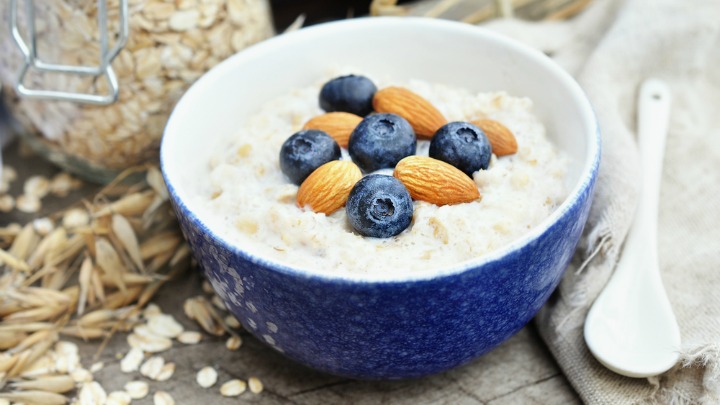 Oats are one of those wonder grains packed with health benefits. They are known to lower blood pressure, reduce cholesterol and are full of vitamins, minerals and fibre. The beauty of porridge is that you can dress it up with something different everyday. Try topping it with different fruits and nuts and a drizzle of honey. If you really want a morning treat you can even break up a square of dark chocolate and add it to the mix. So tempting!
Veggie omelette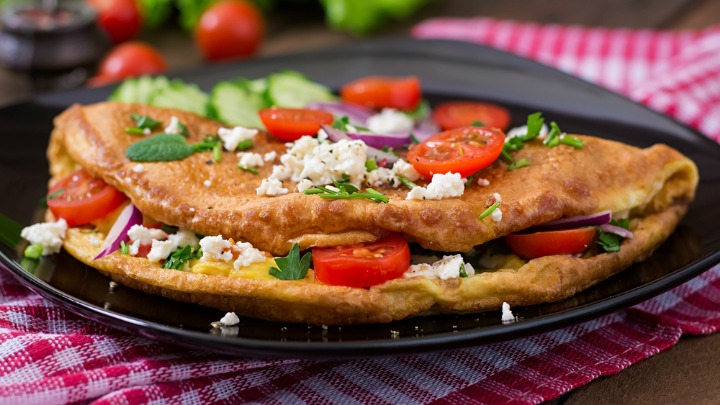 A blend of veggies and high-protein eggs will keep your energy levels high until lunch time. Try using mushrooms, which are a great source of vitamin D, tomatoes, and red onions. You can really add whatever veggies you have in your crisper though; they'll all have their own health benefits to help you stay fuller for longer.
What do you usually eat for breakfast? Which one of these brekkies would you most like to eat?