Treat yourself to a facial: How to pamper at home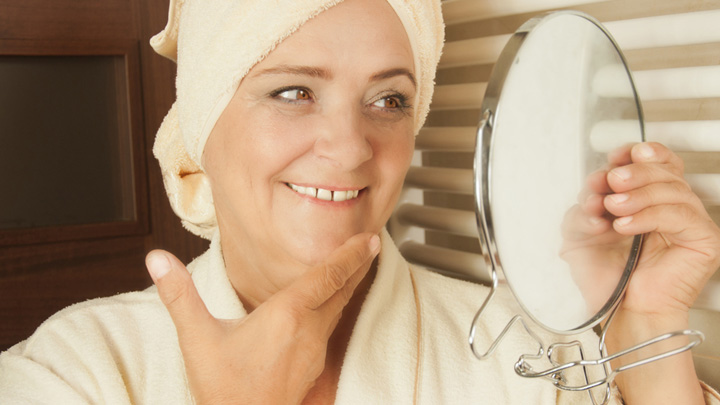 Pampering yourself with a facial is a beautiful and relaxing experience – a restful interlude for a busy woman. I do find though, that the loveliness falls a bit flat when I leave the beauty salon and am facing the world with a shiny face and without a skerrick of make-up.
Time your facial appointment for late in the day so that you can go straight home.
Because the benefits of a facial are not specific, I personally prefer to put my time and money into treatments where I will see a definite result:
More frequent hairdressing
Ad. Article continues below.
Laser treatments and cosmetic injectables like Botox and filler
However, if you do like to indulge in a salon facial now and again, always be sure that a rinse-off face mask is used. Peel-off face masks can pull the skin too severely away from the face and this just encourages gravity to cause sagging.
Why not enjoy a do-it-yourself facial?
Step-By-Step for a Home Facial:
Push your hair away from your face with a hairband.
Clean off all makeup with a gentle cleanser and face washer.
Apply a generous dollop of nourishing cream – something designed to combat stress and fatigue and rich in nutrients. Massage into your face. Lie down with soothing eye pads or damp teabags over each closed eye. Rest for about 20 minutes. perhaps listen to some music.
Remove the eye pads and rinse off the nourishing cream with gentle cleanser, warm water and a face washer.
Massage exfoliating cream all over your face. Gently scrub for a brief moment with a soft toothbrush.
Ad. Article continues below.
TIP
Baking powder is an excellent exfoliant
Remove the exfoliating cream or baking powder with warm water and the face washer.
Apply a face mask of your choice, but only a rinse-off type. Follow the instructions for the 15 minutes or so whilst it is hardening, rest and keep your face still. No talking!
TIP
A whipped egg-white (albumen) face mask is a tried and true, age-old beauty treatment.
Ad. Article continues below.
Rinse off the face mask, pat your face dry and apply some peptide moisturiser to finish.
Feel pleased that you have spent time doing something nice just for you. You will feel relaxed, refreshed and rested, but best of all, you now have extra money to spend at the beauty salon.
Share your thoughts below.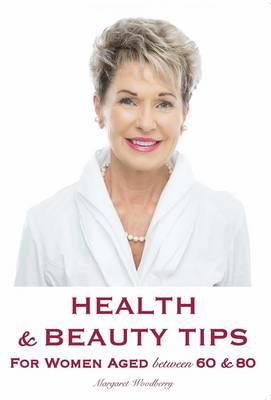 Ad. Article continues below.