Tom Cruise injured while filming on movie-set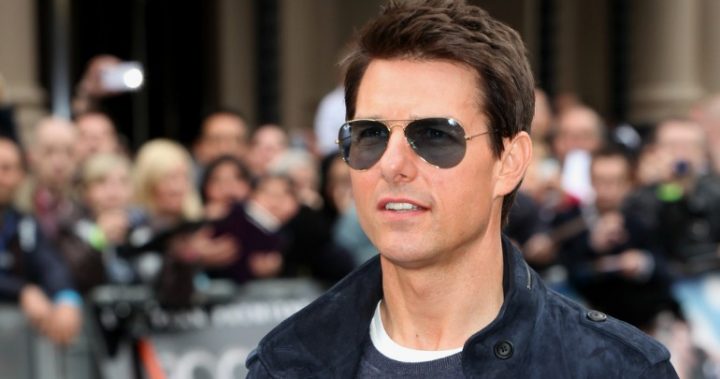 While in London on the set of Mission: Impossible 6, Tom Cruise did a stunt that went wrong.
Footage of the accident shows the 55-year-old slamming into a brick wall during a high-flying stunt.
Cruise, who was attached to a pulley system kept going with the scene, that featured him jumping between rooftops, but the footage shows him limping and his knees buckling, while he is grimacing in pain.
While it is still unknown if he sustained any injuries, he refused medical help on set and wasn't taken to hospital. So far Paramount has not commented on the incident.
Cruise is known for performing many of his own movie stunts, and it's not the first time he has been injured either.
Ad. Article continues below.
Read more: Nicole Kidman gives rare interview about her marriage to Tom Cruise. 
There has been a number of mishaps on sets that have caused headlines of late.
Last week Rebel Wilson was taken to hospital after falling during filming of her latest movie.
Last month a stuntman died on the set of The Walking Dead after falling over six metres off a balcony onto a concrete floor.
Accidents while filming are nothing new.
Peter O'Toole was nearly killed hen he fell off a camel while filming the 1962 movie Lawrence of Arabia. During filming of The Guns of Navarone David Niven almost drowned while filming inside a water tank. During filming of The Exorcist Ellen Burstyn seriously injured her back while filming the scene where she falls over backwards after her possessed daughter hits her. The footage from the accident was used in the film.
Do you think stars should be able to do their own stunts? Is it just part of the industry they are in?