Tips to get your morning off to the right start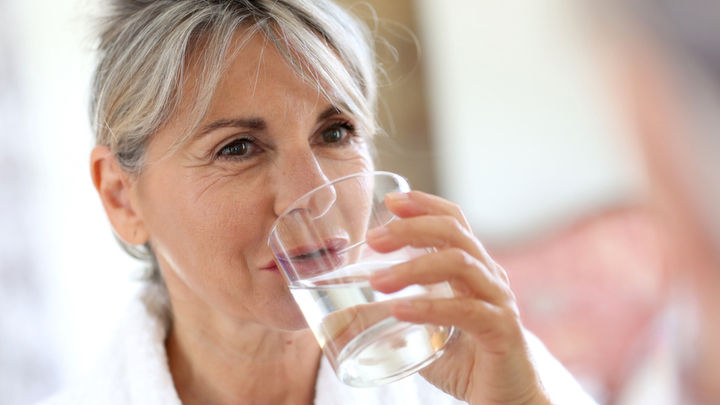 Sometimes it is almost next to impossible to get out of bed. On these days you might be sluggish all day or even grumpy. It just doesn't feel like you started the day on the right foot. You might want to try to overhaul your night and morning routines so that you can get the best start possible and grab that chance on a beautiful day.
Ad. Article continues below.
Bedtime prep!
There are a few things that you can do at night to ensure that the morning kicks off right. If your bedroom gets a nice dose of morning sunshine, it might be worth a try to leave your curtains open a bit. The morning sun is a nice subtle way to wake up if time isn't the morning enemy. If you do have to be up by a certain time, set your alarm a good fifteen minutes early so that you can stretch and wake up slowly in bed. Just watch out for falling back asleep. Might want to set a second alarm on your phone just in case.
Love your family!
A round of cuddles with whoever is in the house, including those four-legged family members, will get your mood started in a good place. If you have the chance, have a good long cuddle in bed with your partner. Is there a better way to start the day than that?
Get the heart pumping!
Jump on the bike, or the treadmill, or head out for a walk around the block. A good thirty minutes of exercise in the morning will get the blood pumping, the endorphins making you smile, and get that feeling of accomplishment at the start of the day.
Drink and scrub!
You will be dehydrated from the night so you need to replenish the water as soon as possible. Drinking a big glass of water will ensure you are hydrated, and it'll help keep that morning breath at bay. Another great tip is to brush your tongue for at least one minute in the morning. This will get rid of morning breath and any film that has developed on your tongue over the night. It'll give you a nice fresh start to the day.
What are some of your morning routines that get your day started on the right foot?