Three cups of tea can keep you out of hospital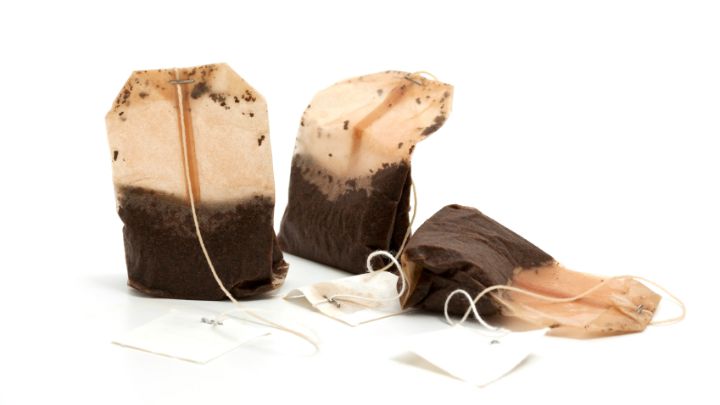 It seems every day there's a new story extolling the virtues of coffee, but now tea-lovers can rejoice. Researchers from the University of Western Australia have discovered a surprising benefit to drinking black tea, and shown it only takes three cups to reap the rewards.
The prospective, observational study of 1200 women found that those who drank three or more cups of black leaf tea a day were 30 per cent less likely to have any osteoporotic fracture over 10 years compared with those who drank one cup or fewer per week.
Falls and bone fractures are the second second biggest cause of hospital emergency admissions for those aged 70 and over, greater than that of strokes, disease, or dementia.
According to the World Health Organisation, around a third of people aged 65 and over will suffer a fall each year worldwide, and this research suggest tea lovers will fare better.
This means your lifelong love of tea, puts you in a strong position to prevent bone fractures.
Ad. Article continues below.
Tea's magic ingredient is flavonoids, which the researchers say may benefit vascular health and improve bone mineral density.
The study found that women in the highest third of overall dietary flavonoid intake had a 35 per cent lower risk of any osteoporotic fracture compared with those in the bottom third.
"Flavonoids are a class of phytochemicals present at high levels in tea. Observational studies have found that higher tea and flavonoid intakes are associated with higher bone mineral density," said Professor Jonathan M. Hodgson from the School of Medicine and Pharmacology at Royal Perth Hospital.
"We found that a higher intake of black tea and particular classes of flavonoids, some of which are derived primarily from tea, were associated with lower risk of fracture-related hospitalisations in older women".
Are you a tea lover? Does this news make you love your cuppa even more? For fun, tell us how you like your tea!