This simple food item could reduce your risk of breast cancer post-menopause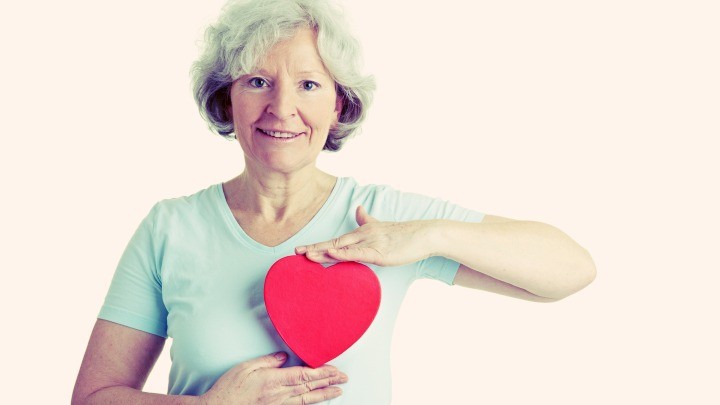 Last year alone, nearly 16,000 Australian women were diagnosed with new cases of breast cancer. Now researchers in Spain have suggested that a diet rich in olive oil could help prevent this confronting disease.
Researchers divided 4,200 post-menopausal women into groups, and each group was required to eat a specific diet. One group was asked to supplement their weekly food intake with an additional litre of extra-virgin olive oil.
Five years later, these women (aged 60 – 80) showed a 68% lower risk of demonstrating malignant breast cancers. Researchers described these results as "beneficial" and worthy of longer-term examination.
"Our results suggest a beneficial effect of a Mediterranean diet supplemented with extra-virgin olive oil in the primary prevention of breast cancer", the report published by JAMA Internal Medicine journal stated.
Integrating olive oil into your weekly food consumption, or adopting the so-called "Mediterranean diet", is fairly straight-forward.
Ad. Article continues below.
The Mediterranean diet is characterised by a high consumption of plant-based vegetables, fruits, legumes and nuts. Protein should mostly be derived from seafood – but also chicken, duck, goat and other lean meats.
Of course, olive oil plays an important role within the Mediterranean diet, because it replaces butter. Herbs and spices are used to flavour foods, rather than sugars and salt.
Whilst the Spanish researchers agree "preventive strategies represent the most sensible approach against cancer", it's still positive to know that a balanced diet can go a long way in protecting our health.
Have you ever tried something like the Mediterranean diet? Do you believe that maintaining a balanced diet helps prevent disease?