This is why retirement isn't what you thought it would be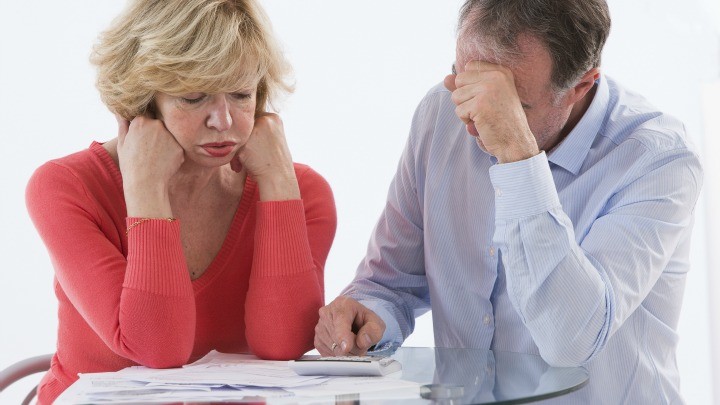 A leading market researcher has revealed that 40% of Australians and New Zealanders aged 50 to 70 years have little or no retirement savings, and will have to cut spending throughout the golden years. It's a stark reality which contrasts with how many of us pictured retirement.
Ad. Article continues below.
According to research firm Colmar Brunton, there's a perception that people born between 1946 and 1964 are a wealthy generation."We often think of baby boomers as all being relatively well off and cruising towards early retirement but that's not the case for many", said executive director Chris Vaughan.
Half of us have individual incomes of $47,000 each year, whilst one quarter make do on a total household income of $47,000. In order to get through retirement, many baby boomers will have to curb our spending habits, in the years when we should be enjoying life.
There is a group of baby boomers who are living large, though. One third have a household income of over $93,000 – along with savings or investments to that value. "It's clear there are some baby boomers who are relatively wealthy and asset rich, but there are a larger number who are or will be under financial stress in their retirement", explained Vaughan.
When surveyed, Aussies and Kiwis alike felt unprepared for retirement, with many planning to depend on government pensions. "It's a concern that the majority don't have much idea how much they will need for retirement", said Vaughan. However, planning for retirement and taking small steps such as creating a budget or savings plan can help alleviate some financial pressure.
Does retirement look different to how you imagined? What steps do you take to save money?