This is how you heal a broken heart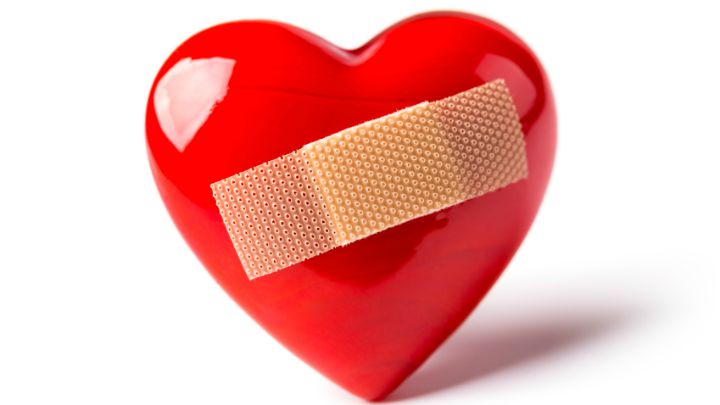 Surviving a heart attack is certainly something to celebrate, but now survivors have even more to be happy about, with the discovery that it may be possible to repair the damage done.
After a cardiac arrest, our hearts are unable to fully repair themselves, having lost a substantial number of heart muscle cells, or cardiomyocytes. Little is known about the regeneration of these cells.
However, a new study by an international team of scientists working with Stanford University has found that hearts damaged by heart attacks could one day be restored simply by re-introducing a specific protein involved in heart muscle growth.
The researchers identified a protein called follistatin-like 1 (FSTL1) that is capable of inducing muscle cell regeneration. This is typically generated in the membrane surrounding the wall of the heart and is lost following a heart attack.
But by placing a bioengineered patch that mimics membrane tissue and acts as a source of FSTL1 on damaged mouse and pig hearts, the study authors found heart muscle cells started growing and spreading, improving heart function and survival.
Ad. Article continues below.
The results of the study open new pathways for therapy following a heart attack and, ultimately, increasing a person's chance of living well, for longer.
Each year, more than 50,000 Australians suffer a heart attack, this equates to around 153 heart attacks a day, or one every 9 minutes.
Could this discovery save your life – or the life of someone you love – one day?