This is how much sleep you should be getting...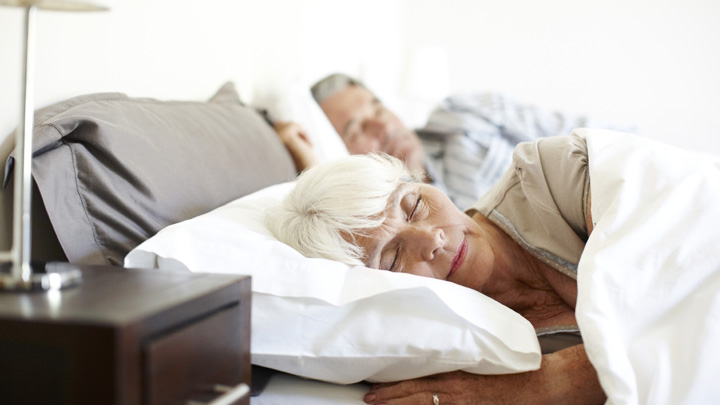 Sleep is something that so many battle with as we age. For some it's great – we fall asleep without any trouble (especially after a drop of red) and we don't wake up until we've hit snooze three times! But for others it's a pain getting to sleep and even more difficult to stay asleep once we're there.
The problem is that not enough of us are getting enough sleep. There has been confusion around exactly how much sleep we need at what ages. But a new study by the team at the National Sleep Foundation (NSF) in the US has worked it out and is now sharing it with us.
Sleep is one of life's necessities. It's critical for human survival and the amount of sleep we each get is an indicator of our overall health.
According to the NSF's findings, adults 50+ should be getting 7-9 hours a night and anyone over 65 should be getting 7-8 hours a night.
It's also interesting to note how much sleep your grandchildren should be receiving too.
Ad. Article continues below.
So tell us, how much sleep do you actually get? What are your biggest sleeping problems? Do you get too much sleep or too little? Share your thoughts in the comments below…
If you have trouble, here's some tips on helping you sleep on other Starts at 60 articles: 
Your guide for a good night's sleep
Our Community Cares: Help me sleep! 
Secret's to a good night's sleep