This herb could have you living to 100... and it's in your backyard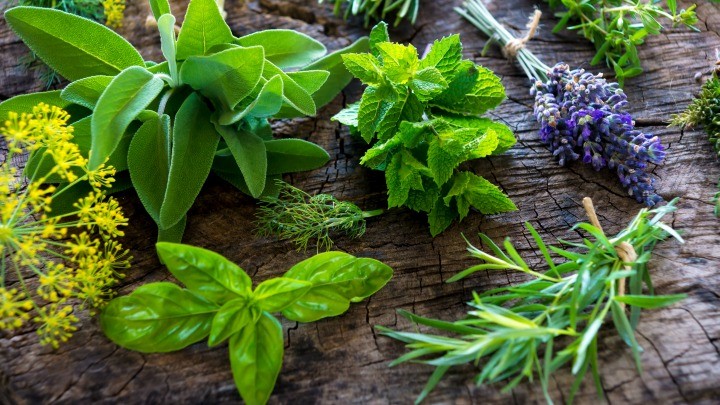 According to new research, a diet rich in rosemary could lead to a longer life.
The Italian hamlet of Acciaroli, formerly famous because Ernest Hemingway made a stop there in the early-'50s, has 300 residents who have lived until the age of 100 and it is cause for everyone to sit up and take notice.
Researchers from University of California San Diego and the University of Rome La Sapienza were stunned to find so many older people in peak physical and mental condition living in one place and set about finding the secret of their long and disease-free life.
The elderly population has low rates of heart disease and Alzheimer's disease.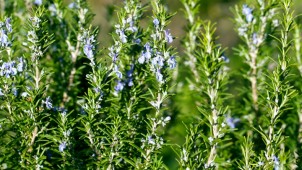 What the experts have determined is that the combination of the Mediterranean diet, daily exercise and extensive use of the herb rosemary has been responsible for extending lives almost two decades more than that Italian national average of 83.
Ad. Article continues below.
UC San Diego cardiologist Dr. Alan Maisel said that roughly 300 of the town's 1,000 residents are at least 100 years old. Dozens of them are 110 years of age.
Maisel specifically noticed the people there eat a lot of rosemary and anchovies. He said they also walk everywhere.
The research will continue to find out why this group of 300 is living so long by conducting a full genetic analysis and examining lifestyle behaviours, including diet and exercise.
Do you eat a lot of rosemary? Would you consider eater more of it if it led to a longer, healthier life?